NYC gang hunted down and killed witness in cold blood after dispute over fireworks: feds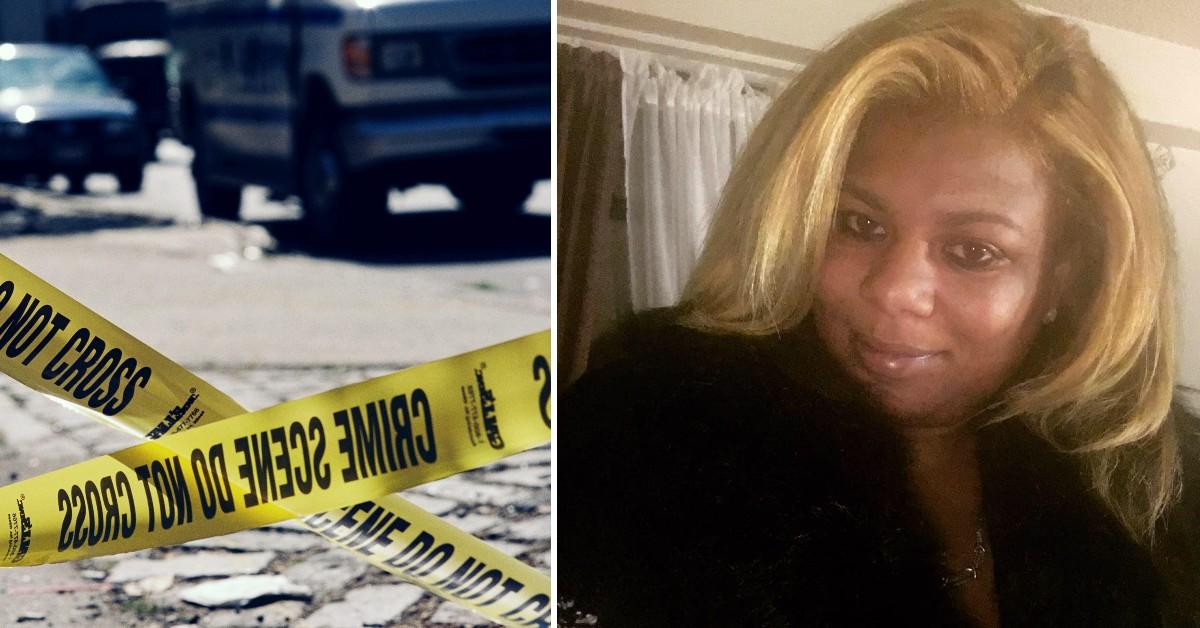 Members of a violent New York City street gang are accused of targeting, hunting down and killing in cold blood a woman they branded a "snitch," federal prosecutors said.
Article continues below advertisement
On July 4, 2020, Shatavia Walls got into a confrontation with Maliek Miller over he and others setting off fireworks. During the dispute, prosecutors said, Miller called her a "snitch" for testifying two years earlier at a federal criminal trial that a gang member closely associated with the Ninedee Gang had shot her, and he fired a gunshot into the air.
Following the confrontation, Miller and alleged gang members Quintin Green and Chayanne Fernandez, among others, hatched a plan to kill Walls in an execution-style murder, prosecutors claimed.
Three days later, on the evening of July 7, 2020, Walls was walking through the courtyard of the Pink Houses, the New York City Housing Authority complex where she lived in Brooklyn, when Green and another male, who was a juvenile at the time, "waited at the Pink Houses all afternoon and through the early evening for an opportunity to shoot Ms. Walls, changing their clothes throughout the day in order to disguise their appearance," prosecutors wrote in an Aug. 9 memo, the New York Post reported.
Article continues below advertisement
At around 9:25 p.m., Walls came out of a building, Green approached her from behind and allegedly began firing, missing Walls but striking a bystander.
Court papers detail how Walls then attempted to flee as Green chased after her while allegedly shooting. Walls unknowingly ran toward the juvenile accomplice, who shot her, prosecutors said, noting Green then caught up and allegedly also fired again at Walls.
The victim was pronounced dead at a Brooklyn hospital 10 days later.
Article continues below advertisement
"Ballistic evidence recovered from the scene of the fatal shooting showed that one of the handguns used to kill Walls matched the firearm used by Miller on the Fourth of July," prosecutors said. "In the days following Walls' murder, the defendants posted on Facebook a newspaper article about the murder and claimed credit on behalf of the Ninedee Gang."
A fourth suspect, Kevin Wint, is accused of helping multiple members of the Ninedee Gang hide out in Queens after the fatal shooting, according to prosecutors.
Charges against Green, Fernandez and Miller include murder in-aid-of racketeering. If convicted on that charge, the three each face a mandatory sentence of life imprisonment and are eligible for the death penalty.
Wint, who is charged with racketeering and accessory after the fact to Walls's murder, faces up to 20 years' imprisonment on the first charge and up to 15 years' imprisonment on the second.
Become a Front Page Detective
Sign up to receive breaking
Front Page Detectives
news and exclusive investigations.
More Stories