SUSPECT WHO LEFT TRAIL OF BLOOD, DEATH ON NEW YORK SUBWAY LINE ARRESTED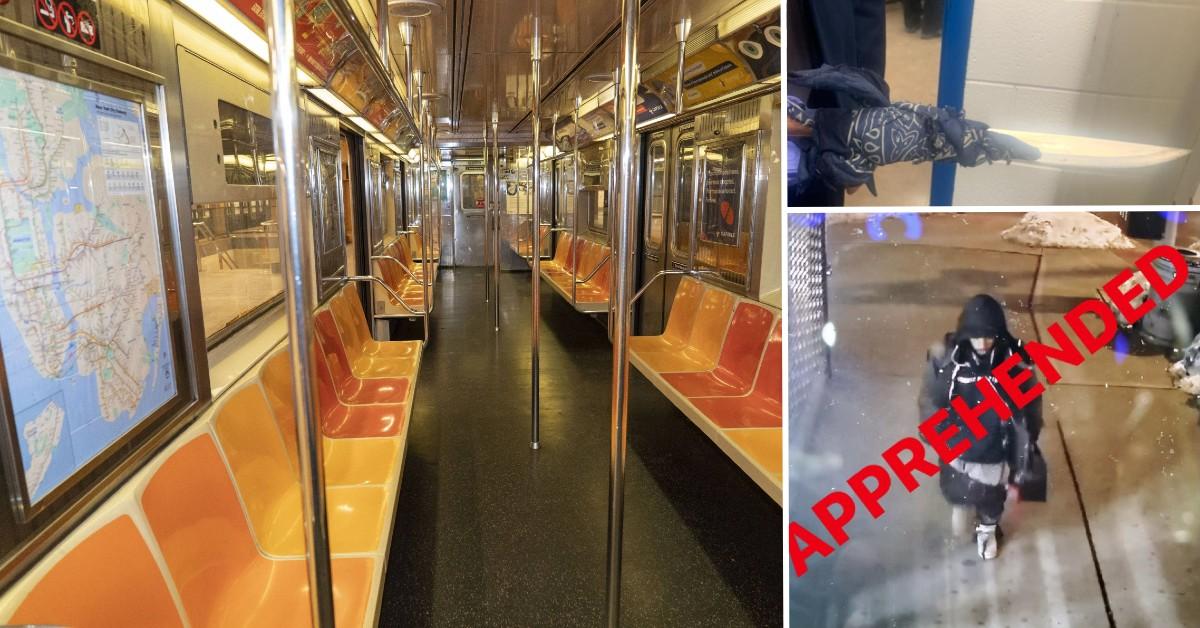 A suspect who left a trail of blood and death and terrorized New York City mass transit is now behind bars, police say.
Article continues below advertisement
A series of four stabbings along the "A" line of the New York City subway system on Friday and Saturday left New Yorkers in fear. Two people were killed in the attacks and two others were hurt.
On Sunday, New York City Police announced the arrest of Rigoberto Lopez in connection to the stabbings. He was charged with one count of first-degree murder, two counts of second-degree murder and two counts of second-degree attempted murder.
The victims of the attack have not been named.
Article continues below advertisement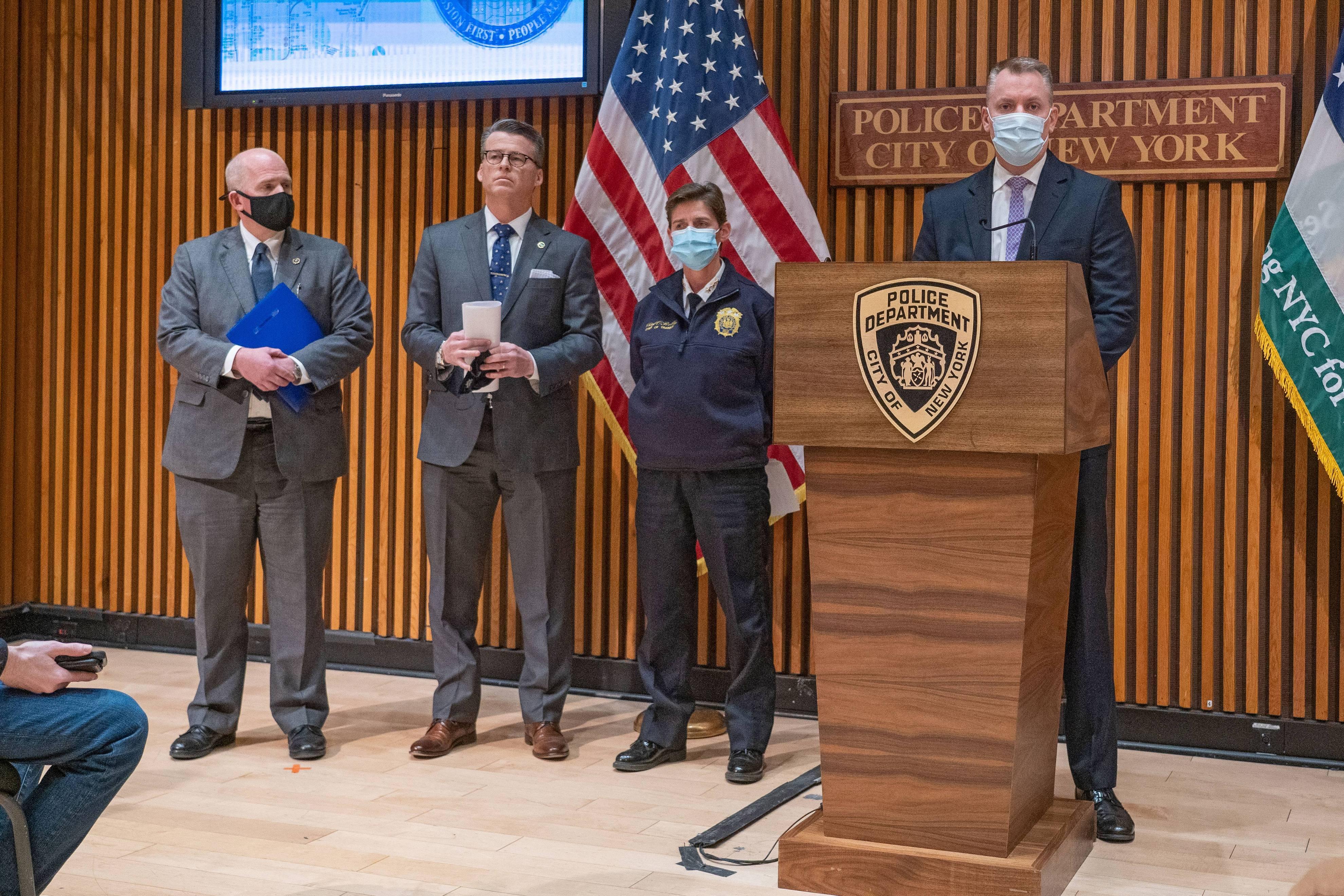 There were four separate attacks along the "A" line, which is runs from Manhattan and Brooklyn. The first attacked happened Friday morning where a 67-year-old man was stabbed at the 181 Street station. The second attack happened in the evening where a man was found dead at the Far Rockaway Station, according to NYPD investigators.
The next attack happed around 1:15 a.m. where a woman was found dead on the train near the 207 Street Station in Inwood. That station is on the other end of the line from the Far Rockaway Station.
Minutes later, a 43-year-old man reported being stabbed near the 181 Street station.
Article continues below advertisement
As a result of the attacks, NYPD officials added 500 more police to the mass transit system.
"I take nothing more seriously than the safety of all New Yorkers. And that certainty includes all those that ride and work on our public transit system," NYPD Commissioner Dermot Shea said at a news conference discussing the attacks.
The two victims who survived the attacks were taken to the hospital and they are not expected to die, officials said.
Article continues below advertisement
One victim said he was attacked with a knife by a man wearing a mask, Brian McGee, Commanding Officer Detective of the Borough Manhattan North, said. On Sunday, police released a picture of a knife found on Lopez at the time of his arrest.
Several of the victims were stabbed multiple times, including in the neck and torso, police said.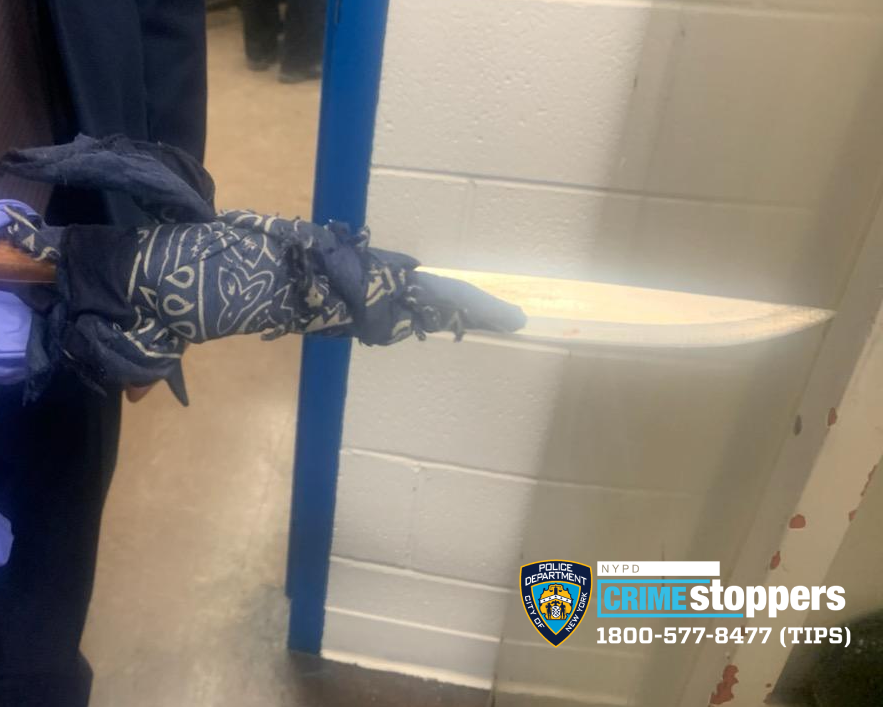 NYPD leaders expressed condolences to the victims' families and said the department would work hard to identify the suspect.
"I want them to know the men and women of the police department will work tireless to bring the idvidual, or individuals, responsible for these crimes to justice," NYPD Transit Chief Kathleen O'Reilly said
Become a Front Page Detective
Sign up to receive breaking
Front Page Detectives
news and exclusive investigations.
More Stories