A Cop Died From Friendly Fire While Trying To Stop A Robbery. The Judge Threw The Book At One Robbber.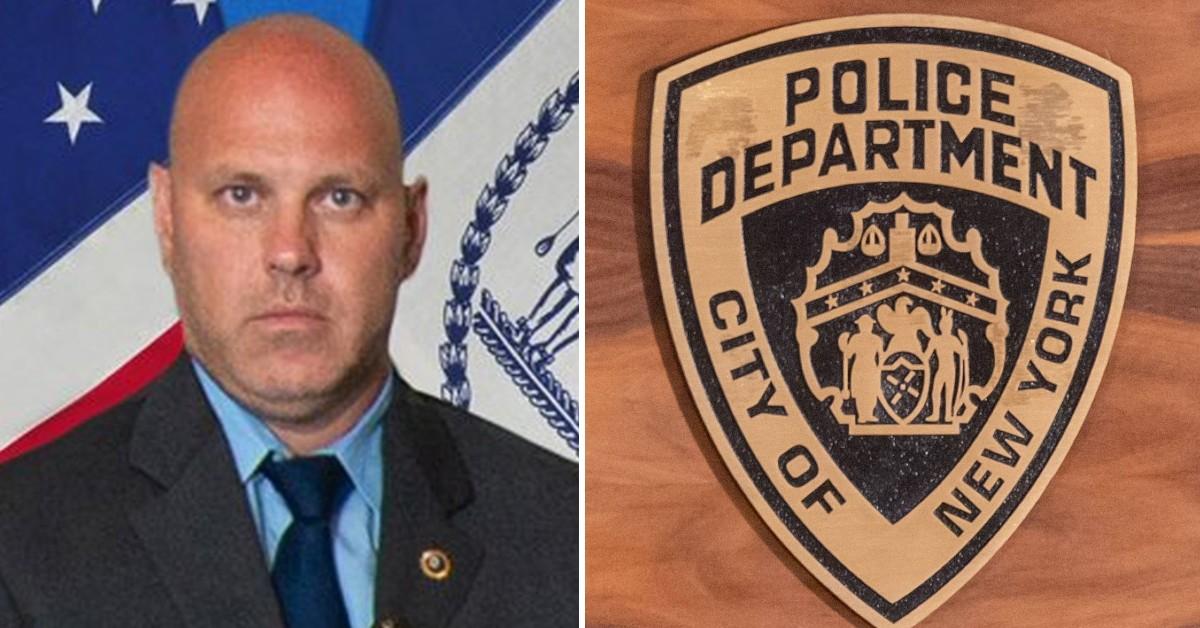 A New York man was the lookout in a robbery where an NYPD officer was killed in a friendly fire.
Now, he will spend at least three decades behind bars.
Article continues below advertisement
Recently, Queens District Court Judge Kenneth Holder sentenced Jagger Freeman, 28, to 30 years to life in prison for the shooting death of NYPD Detective Brian Simonsen. After a two-month trial and six days of deliberation, Freeman was found guilty and convicted by a jury of felony murder, robbery, assault and other charges.
In February 2019, officers responded to a T-Mobile Store on Atlantic Avenue and 120th Street in Richmond Hills, New York, during an ongoing robbery. According to prosecutors, Freeman was the mastermind of the hold-up and acted as a lookout while his co-defendant Christopher Ransom, 31, entered the store with a fake gun.
Article continues below advertisement
Upon the arrival of other cops on the scene, shots were fired after Ransom flashed a fake gun at officers leading to Simonsen's demise at the hands of his brothers in blue. In addition, another officer, Sgt. Matthew Gorman was shot in the leg.
Though neither the defendant nor Ransom fired the fatal shot, Holder held Freeman responsible for the 42-year-old detective's homicide.
"Make no mistake, you and Ransom set in motion a series of events, the results of which, under the circumstances, while tragic, were certainly within the range of possible outcomes and for that, both you and Ransom are equally responsible," said Holder during the sentencing hearing, according to CBS News.
Article continues below advertisement
Both men had initially successfully robbed another phone store in Linden and Farmers Boulevards 4 days prior to the fatal incident.
Freeman apologized to the victim's family and continued to maintain his innocence. He told the judge what happened was just a tragedy, not murder. In addition, the defendant claimed he was a good man.
Article continues below advertisement
On the other hand, Ransom pleaded guilty to second-degree aggravated manslaughter last year for his role in the robbery. He was sentenced to 33 years in prison.
During the victim impact statement, the victim's family expressed satisfaction at the penalty awarded to Freeman in the packed courtroom.
"Actions have consequences and the consequences of your actions resulted in Brian's death. Justice is served because you will be in prison," said the victim's mother Linda Simonsen, according to Queens Daily Eagle.
Become a Front Page Detective
Sign up to receive breaking
Front Page Detectives
news and exclusive investigations.
More Stories