Former Obama White House official accused of stealing $200K from charter schools he founded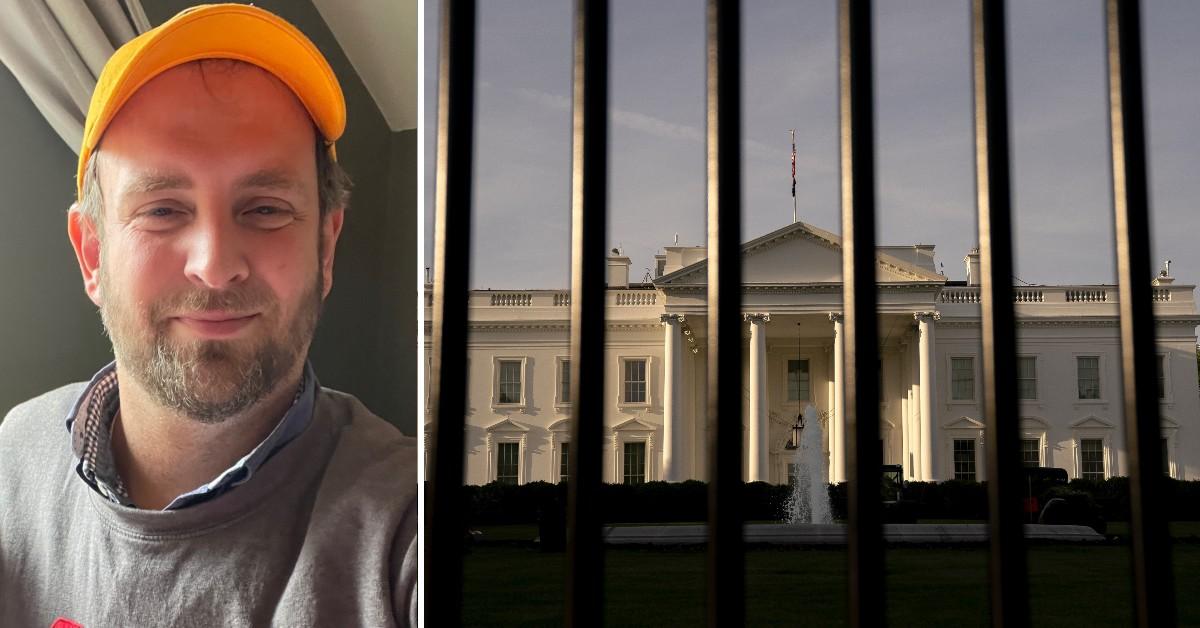 A former official in the Obama White House faces federal charges for stealing $200,000 from charter schools he founded, according to prosecutors.
Article continues below advertisement
Seth Andrew, 42, was charged with wire fraud, money laundering and making false statements to a bank. He was arrested in New York this week and faces a maximum of 70 years in prison.
In 2005, Andrew helped create a network of charter schools across the U.S. with several in New York City, prosecutors state. In 2013, Andrew then took a job in the U.S. Department of Education and then became a senior advisor in the Office of Educational Technology in the White House. While he worked for the Department of Education, Andrew was still paid by the charter school network.
Article continues below advertisement
In 2016, Andrew left the White House and ended his relationship with the charter schools, according to prosecutors.
But, officials say, Andrew then went to banks and took money from the accounts for some of the charter schools. Police say he took about $200,000 from the charter schools.
He took the money and put them into personal bank accounts. He put money in banks that allowed him to receive favorable mortgage rates based on the amount of money he kept at the bank, according to prosecutors.
Article continues below advertisement
Without the stolen money, prosecutors say, Andrew would not have been the maximum mortgage discount. In 2019, Andrew bought a residential property in New York for $2.3 million, according to federal officials.
FBI Assistant Director William F. Sweeney Jr. said in a statement: "Locking into the lowest interest rate when applying for a loan is certainly the objective of every home buyer, but when you don't have the necessary funds to put down, and you steal the money from your former employer to make up the difference, saving money in interest is likely to be the least of your concerns.
"We allege today that Andrew did just that, and since the employer he stole from was a charter school organization, the money he took belonged to an institution serving school-aged children. Today Andrew himself is learning one of life's most basic lessons – what doesn't belong to you is not yours for the taking."