Man allegedly punches woman in face, exposes himself while she was in bathroom on break at work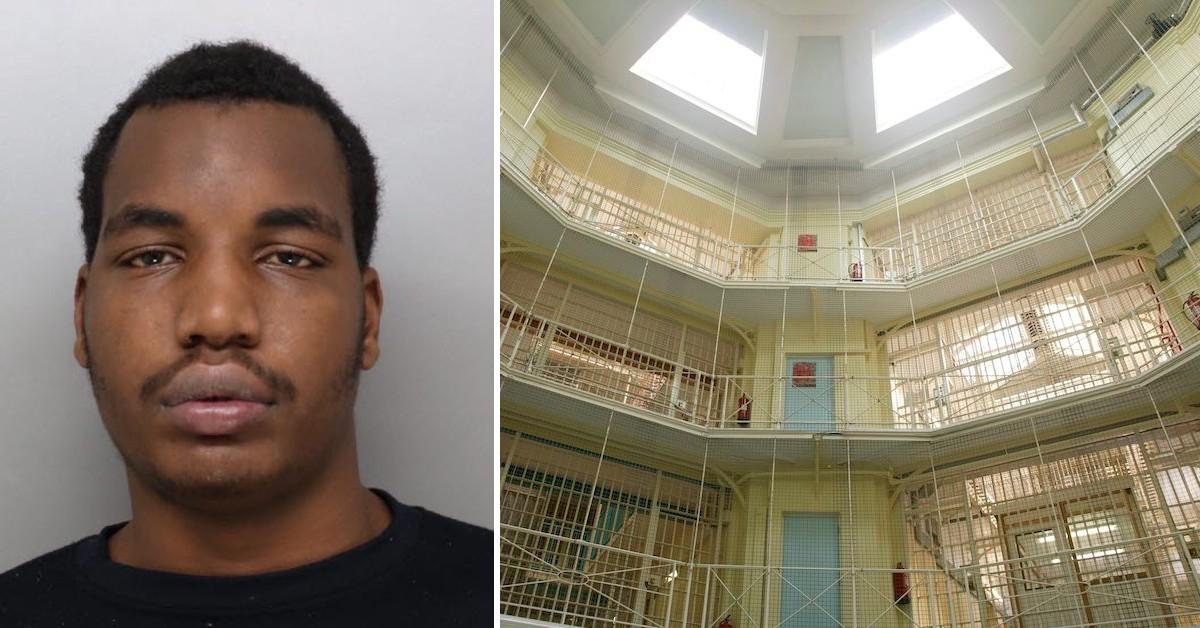 A Kroger employee in Ohio was taking a bathroom break at work when a man came into her stall, punched her in the face and exposed himself, police said.
Article continues below advertisement
On Nov. 27, a Kroger employee said she was going to the bathroom when she saw a man's hand come up from under the stall next to her. Then the employee saw his face.
The victim told FOX 19, "I was like, wait a minute, that's a guy. And I said, 'You're in the wrong bathroom.' And he's like, 'What?' I was like, 'You're in the ladies bathroom, you have to get out of here.'"
Article continues below advertisement
According to the victim, this is when the man crawled into the stall with her while she was sitting on the toilet. She said the man punched her in the nose and then she started screaming, FOX 19 reported.
The employee said the man then grabbed her by the head and threatened her before exposing himself to her.
She said she was "really scared" and "didn't know what to think," she told FOX 19. She added, "I just knew I had to stop him from doing whatever he was doing."
The employee said the attack just stopped, as he turned around and unlocked the door and walked out, FOX 19 stated.
Police said they arrested KeJohn Tubbs on an assault charge. He was booked into the Hamilton County Justice Center on a $7,500 bond.
Tubbs is scheduled to be in court on Dec. 15, officials said.
Become a Front Page Detective
Sign up to receive breaking
Front Page Detectives
news and exclusive investigations.
More Stories