She Was On Her Way To Meet Her Divorce Attorney. Before She Made It, Someone Stabbed Her And Left Her To Die.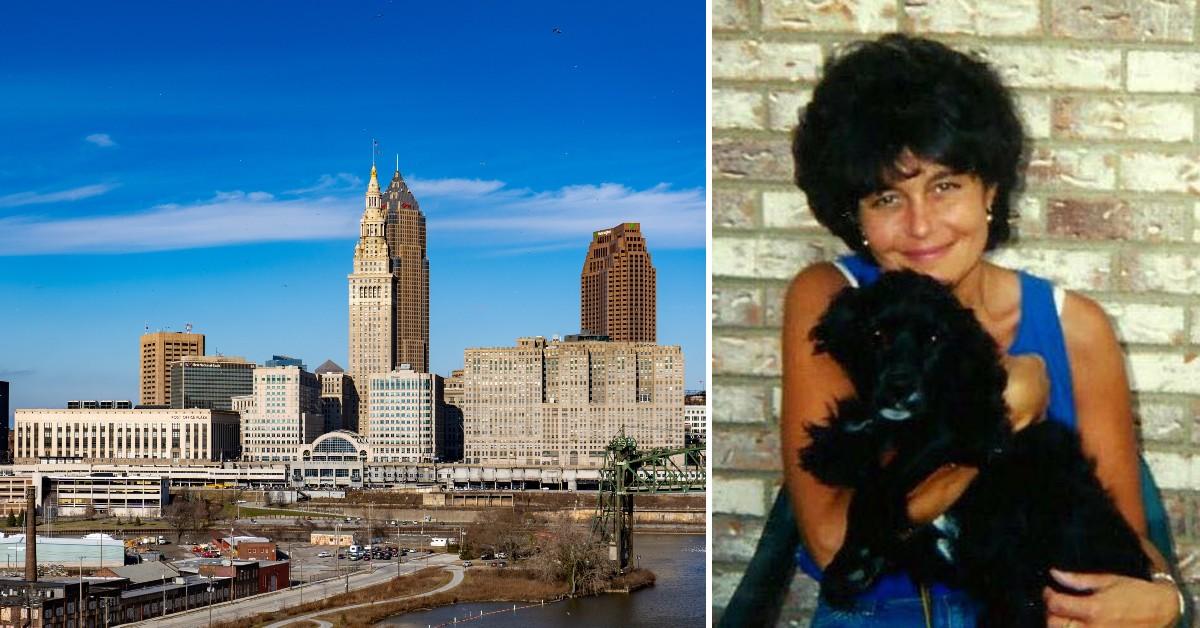 A mom was on the way to meet her divorce attorney in the middle of a busy Midwest city. She never made it as someone stabbed her and left her to die.
A witness heard the victim say, "I'm dying."
Article continues below advertisement
Those were some of Aliza Sherman's last words and they happened nine years ago. Today, police say her murder has become a cold case, though they still hope to make an arrest one day and are offering a record reward.
On March 23, 2013, the 53-year-old was heading to meet with her divorce attorney in downtown Cleveland, according to the Ohio Attorney General's Office. While outside the building, she was stabbed 11 times and found on the sidewalk.
She tried to speak but could only tell others her life was ending.
Article continues below advertisement
Medical personnel arrived and took Sherman to the hospital, where she died, according to the attorney general's office.
Authorities have said there was a person wearing a hooded sweatshirt who was seen running from the scene.
According to WKYC, divorce attorney Gregory Moore set up the meeting. He sent texts before and after the meeting that indicated he was in the office. But investigators later determined he was not there.
Article continues below advertisement
He later pleaded guilty to one count of falsifying information to the police, according to WKYC.
Police have not named a suspect or made an arrest in the case, now nearly a decade later. That hasn't stopped her family from speaking about Sherman or visiting the area she died.
Each year they gather at the site to remember Sherman, and that was no different in 2022.
Article continues below advertisement
"When you say nine years, of course it's a long time," Sherman's daughter, Jennifer, told WKYC earlier this year. "But to put it in perspective, it's been 3,287 days without my mom."
Anyone with information on the county is asked to contact police at (216) 252-7463. A reward of $100,000 is being offered and it is believed to be the largest in Cuyahoga County history.
Become a Front Page Detective
Sign up to receive breaking
Front Page Detectives
news and exclusive investigations.
More Stories