Twice, he settled disputes with different neighbors by killing them. Here's how long he will spend in prison.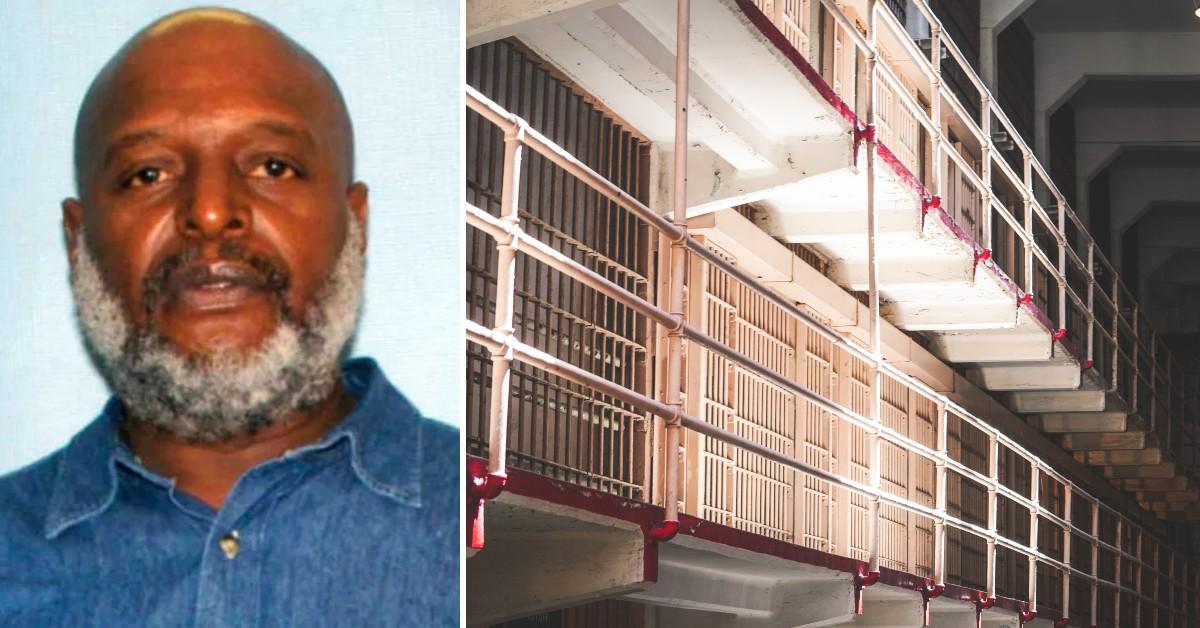 Twice an Ohio man had disputes with his different neighbors, and twice his idea of a resolution was to kill them. Now, he will spend the rest of his life in prison.
Article continues below advertisement
Recently, Summit County Judge Christine Croce handed Stanley Ford nine life sentences without the possibility of parole in prison for the brutal death of his neighbors.
Ford was found guilty and convicted this fall of 29 counts of aggravated murder and aggravated arson. In addition, he was convicted of attempted aggravated murder with a violent offender specification and sentenced to 21 years.
Article continues below advertisement
According to prosecutors, in 2016, the 62 old had a dispute with his neighbor, then set their home on fire, killing Lindell Lewis and Gloria Jean Hart. Again, in 2017, he had a dispute with another neighbor, resulting in the deaths of Dennis Huggins, Angela Boggs and their five children – Cameron, Alivia, Kylle, Daisia and Jared.Investigators found video surveillance footage and security alarm records that showed Ford set the fires at the homes.
In addition, several neighbors testified the defendant was the culprit responsible for the crimes.
"Since you have to live the rest of your life in jail, I'm very satisfied. Nobody [has] to worry about Stanley Ford doing harm to their family," said one of the victim's mothers Denise Higgins, according to WKYC Studios.
Article continues below advertisement
During the trial, Ford's defense lawyer argued regarding the credibility of the surveillance video footage since the defendant could not be identified. Also, he claimed investigators had other potential suspects that could be responsible for the fires, reported ABC News.
The jury was not convinced but recommended Ford be sentenced to life in prison instead of the death penalty. Croce ordered the defendant to serve all the sentences consecutively.
Article continues below advertisement
"These are senseless. They are tragic and completely unnecessary. I bent over backward to assure that you had a safe, effective and fair trial. I can only imagine the fear in all of them and for those babies being huddled underneath their parents. There are no words to explain it. You have shown not a shred of sympathy or remorse. Consecutive sentences are necessary to protect the public," said Croce addressing Ford before handing down the sentence, according to Fox 8.
Ford's lawyer told the court the defendant would be appealing the verdict. The defendant's case was initially declared a mistrial in 2020 due to the COVID-19 epidemic.
Become a Front Page Detective
Sign up to receive breaking
Front Page Detectives
news and exclusive investigations.
More Stories