Ohio man climbs through window, assaults ex, then shot to death by another resident, cops say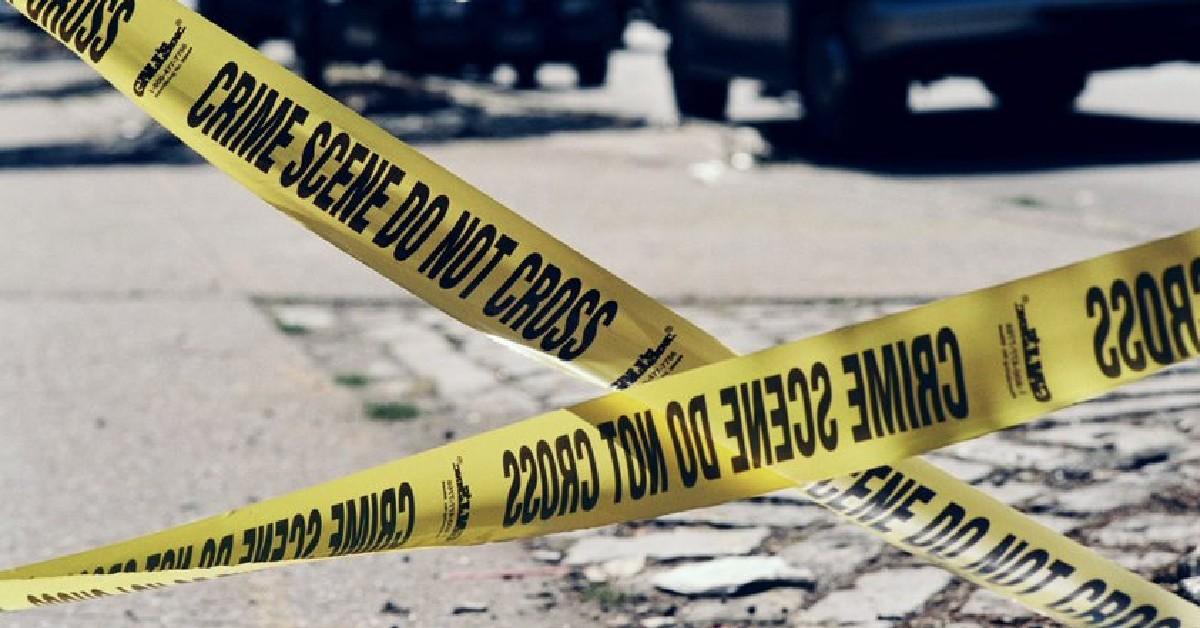 An Ohio man broke into a home and assaulted his ex-girlfriend, but then he was shot and killed by a man living in the home, police say.
Article continues below advertisement
Around 2:30 a.m. Sept. 5, police said 33-year-old Gregory Lyle climbed through the window of a Mount Healthy, Ohio, home.
Article continues below advertisement
Officials said Lyle was pronounced dead at the scene.
WKBN reported the case was considered domestic violence, as Lyle was the ex-boyfriend of the woman who lived in the home.
At this time, the investigation is ongoing and officials said there is no threat to the public. Police have not said if the shooter will be charged in connection to the case.