His Girlfriend's Ex Went For Counseling. Minutes Later, He Shot Him Dead In Front Of His Kids.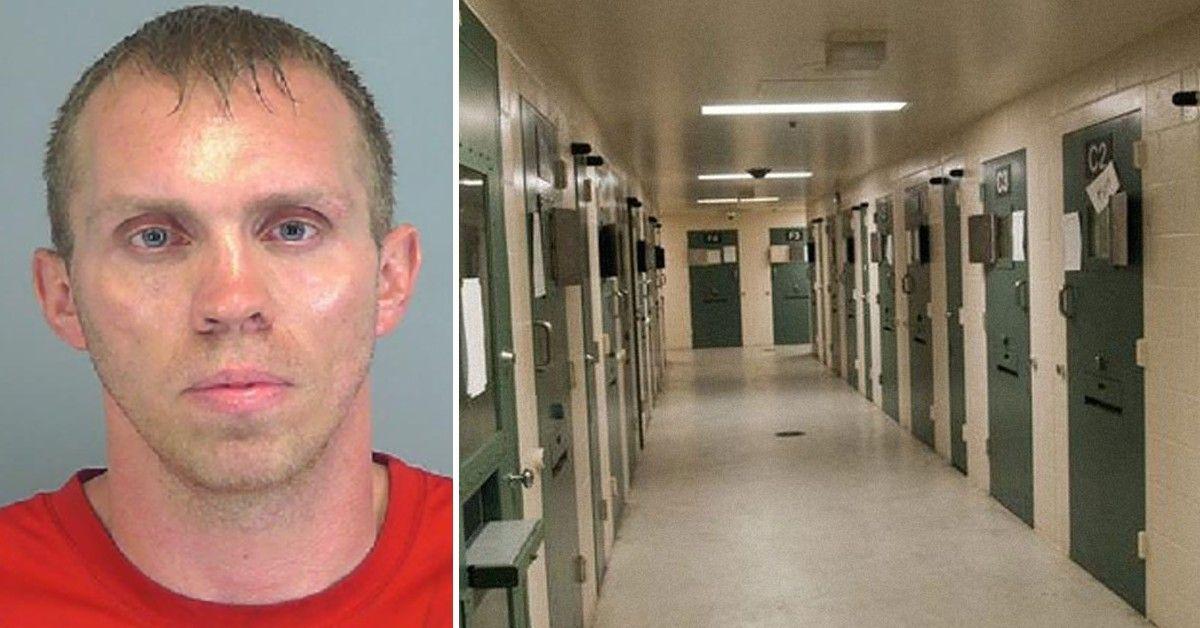 An Ohio man executed his girlfriend's ex-husband in front of his children minutes after a counseling session.
Now, he will remain behind bars for life.
Article continues below advertisement
This month, U.S. District Court Judge Thomas M. Rose sentenced Sterling H. Roberts, 39, to life in federal prison for the shooting death of Robert "Bobby" Caldwell. Roberts was found guilty and convicted of traveling interstate to commit murder, as FrontPageDetectives previously reported.
"This heinous crime continues the American tragedy of children seeing loved ones shot down in front of them. Our justice system must work hardest to protect our society's children by ensuring their physical safety and mental well-being," said United States Attorney for the Southern District of Ohio Kenneth L. Parker.
Article continues below advertisement
On Aug. 15, 2017, Caldwell went for a counseling session in Riverside, Ohio, with three of his children. After the session, around 6 p.m., Roberts accosted the victim as he walked across the parking lot with his children and shot him over twelve times while standing over him.
When police arrived, Caldwell was declared dead on the scene.
Later, Roberts was arrested in South Carolina after he got involved in a shootout with law enforcement officials.
Article continues below advertisement
According to prosecutors, Roberts had carried out the shooting by conspiring with Caldwell's ex-wife Tawney Caldwell, who was convicted of interstate stalking. She was sentenced to 35 years in prison last year. In addition, Tawney Caldwell had illegally purchased an AK-47 rifle for the defendant while in Kentucky.
In addition, Roberts also conspired with his brothers, Charles Deakin, Christopher Roberts, Tawney's mother, Chandra Harmon, and stepfather, James Harmon. They were all convicted of cyberstalking and murder.
Previously, Roberts had attempted to murder Caldwell. The victim escaped from the defendant after Roberts lured him into an ambush pretending to be a stonework customer. At the time, Caldwell escaped and called 911.
Article continues below advertisement
Authorities believe the motive for the victim's execution stemmed from an ongoing custody dispute of the children.
Roberts is expected to be sentenced for the charges related to the shootout in South Carolina. As a result, Rose ordered the defendant to serve the life sentence consecutively with the undischarged sentences.
Chandra Harmon was sentenced to 70 months in federal prison after admitting her role in preventing a witness from testifying about her daughter's role in the murder.
"I think the thing that frustrates me the most is it absolutely could have been avoided," said the victim's widow Candice Caldwell, reported WHIO.
Become a Front Page Detective
Sign up to receive breaking
Front Page Detectives
news and exclusive investigations.
More Stories