He killed a woman he had just met at a bar. Then, he admitted it was a senseless and horrific act.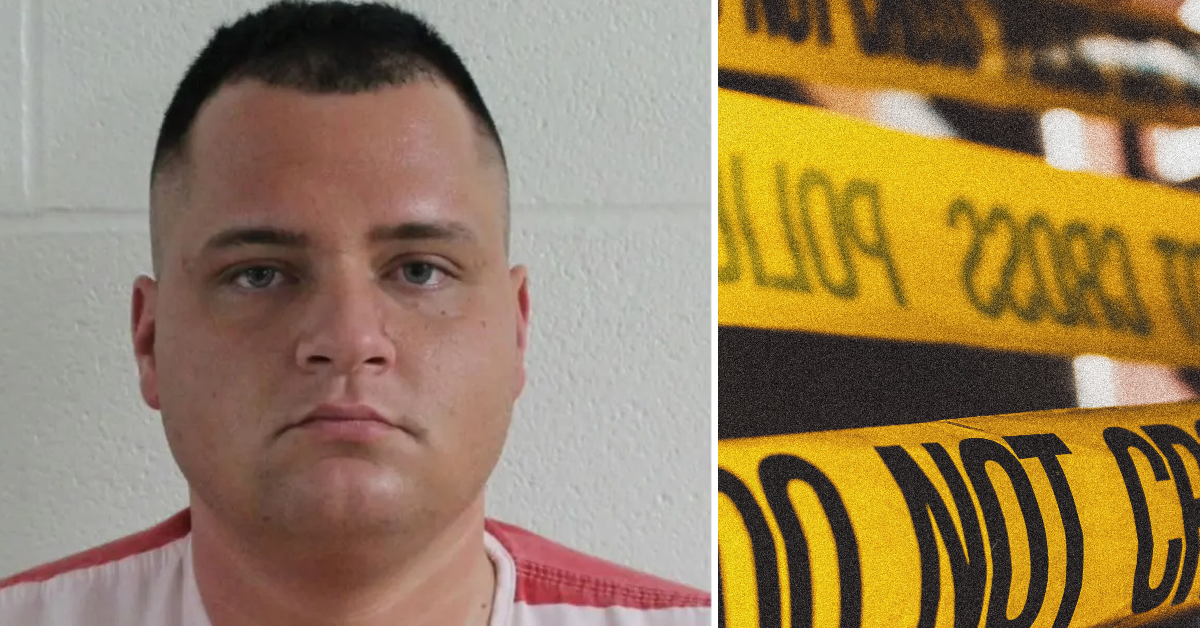 An Ohio man killed a woman he had just met at a bar. Then, he admitted it was a senseless and horrific act.
Now, he will remain behind bars for decades.
Article continues below advertisement
Recently, Ashland Common Pleas Court Judge Ronald P. Forsthoefel sentenced Ryan Stroup, 31, to life in prison with the possibility of parole for the shooting death of Tina Goad. Stroup pleaded guilty to aggravated murder, kidnapping, aggravated robbery, gross abuse of a corpse, improperly handling a firearm in a vehicle and tampering with evidence to avoid a trial and the death penalty.
In the early hours of Jan. 26, 2021, Goad's sister, Trisha Kareff, was at an Ohio hospital with her mother, who was being prepped for surgery. Then, she received a frantic phone call that Goad had not shown up to take her son to school, and her whereabouts were unknown.
Article continues below advertisement
The family became frantic after Goads repeatedly did not show to pick up her son after school was over. Being out of character for the victim, the family reported her missing to the police. There, the family was informed that a woman's body fitting Goads description had been found in the woods along County Road 1600 the day prior. However, authorities had been unable to identify her.
Investigators tracked Stroup to a Cleveland motel after one of his relatives tipped off the police about the homicide. The relative told a 911 dispatch Stroup had told him about meeting a woman at the bar, and things had gone south.
Article continues below advertisement
As a result, the defendant admitted killing her and dumping her body in the woods. Authorities rushed to the motel where Stroup was staying and found the gun used in the homicide. Then, the defendant took investigators to the woods where he dumped Goad's body.
Investigators confirmed the movements of Goad to a local bar where she was last seen leaving the establishment with Stroup.
"Within a day, officers had gathered critical evidence, had a suspect in custody and located the victim. This is a prime example of what happens when law enforcement agencies cooperate, coordinate and take every allegation seriously," said Prosecutor Christopher Tunnell, according to Mansfield News Journal.
Article continues below advertisement
During the victim impact statement, about a dozen family members, including Kareff, cried in the courtroom. Kareff told the court her sister's demise had psychologically affected her, including days when she can't eat. Also, her bills had piled up while figuring out how to provide the best care for the victim's son.
Goad was a 41-year-old mother of three children, with the oldest being 24 years old.
Stroup expressed remorse by apologizing to the court and the victim's family for taking their loved one away from them.
Article continues below advertisement
"This was a senseless and horrific act. I would do anything to be able to go back and change what happened. I hope that the resolution of this case will give Tina's family some closure. Tina's family deserves closure and justice, and Tina does as well," Stroup said before he was sentenced, according to Times-Gazette.
Stroup told the court he plans on attending church and seek help for alcohol abuse and mental health treatment while holding on to a job in prison.
He will be eligible for parole after serving 52-and-a-half years.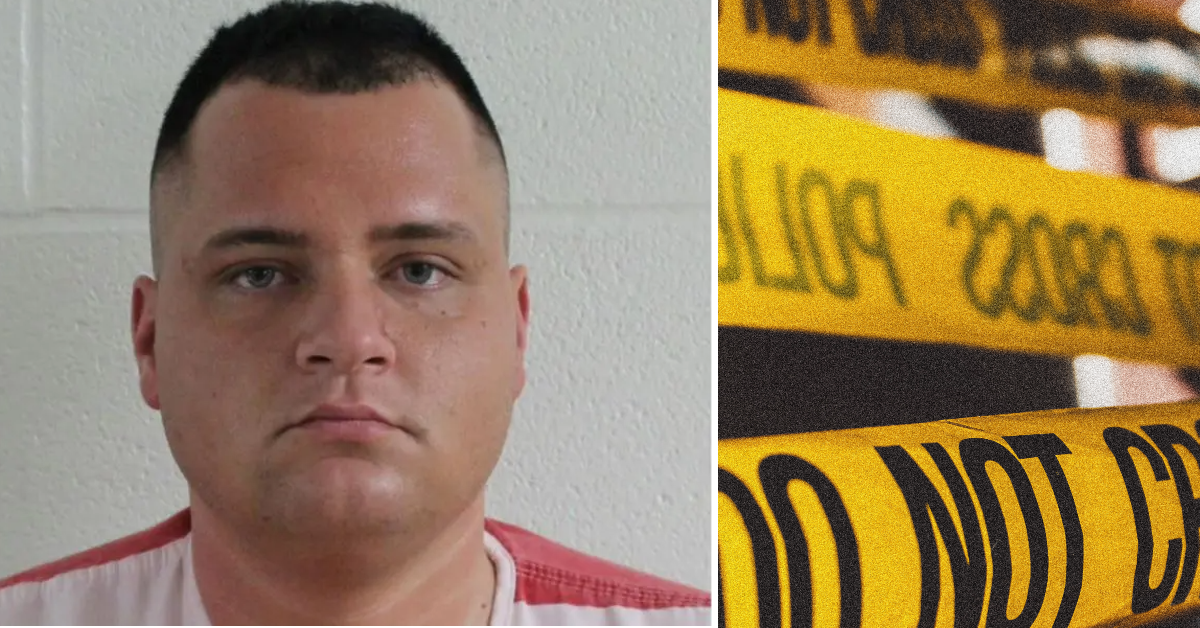 Become a Front Page Detective
Sign up to receive breaking
Front Page Detectives
news and exclusive investigations.
More Stories