He was supposed to spend the rest of his life with his fiancé. Instead, he killed her.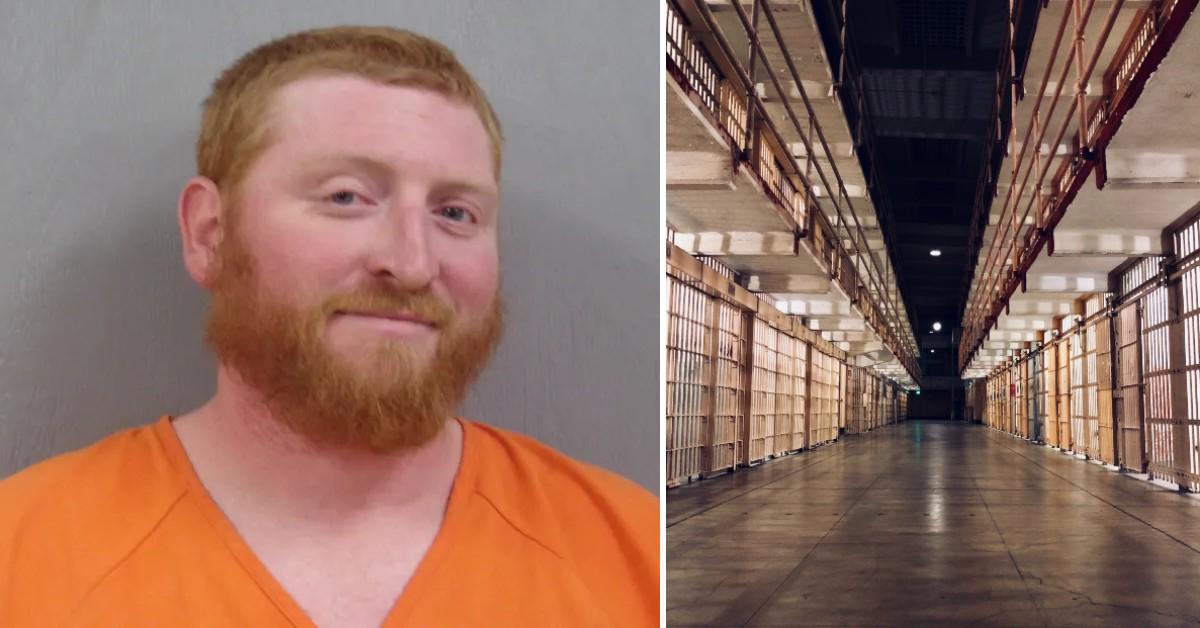 An Ohio man was supposed to be spending the rest of his life with his fiancé. Instead, he killed her and will now spend the rest of his life in prison.
Article continues below advertisement
Last week, Noble County Common Pleas Court Judge Kelly Riddle handed Tyler Thompson, 29, a life sentence without the possibility of parole for the shooting death of his fiancé Leah Hines, 27.Thompson was found guilty and convicted by a jury on one count of aggravated murder, one count of murder and one count of felony murder. He was also found guilty of a firearm specification and tampering with evidence.
On March 21, officers responded to the couple's Outpost Road home after the caller found Hines unresponsive. She was pronounced dead at the scene with a single gunshot wound to the back.
Article continues below advertisement
"The Noble County coroner confirmed Ms. Hines' death at the residence and the scene was processed in a joint effort between the sheriff's office and the Ohio Bureau of Criminal Investigation," said Noble County Sheriff Jason Mackie, according to The Daily Jeff.
Later, the defendant was arrested on a neighboring property. The motive for the slaying remains unclear. However, prosecutors argued Thompson murdered his fiancé with prior intent, calculation and design.
As a result, prosecutors requested the court to sentence the defendant to the maximum penalty.
Article continues below advertisement
"This man killed a person he claimed to love and had promised to share a life with. He richly deserves his sentence of life in prison without parole," said Ohio Attorney General Dave Yost, according to The Journal and the Noble County Leader.
Thompson's defense attorney Samuel Shamansky asked the court for a life sentence with the possibility of parole after 23 years. Instead, Riddle denied the defense's request and sentenced Thompson to additional three years for the firearm specification and two years for the tampering with evidence charge, reported WTRF.
The defendant was ordered to serve the sentence for the firearm specification before the life sentence. Also, the sentence related to the tampering with evidence charge will be served at the same time of the life sentence.
Thompson was remanded to the Ohio Department of Rehabilitation and Corrections.
Become a Front Page Detective
Sign up to receive breaking
Front Page Detectives
news and exclusive investigations.
More Stories