He paid $500 to have his best friend killed. Then helped the family search for the body.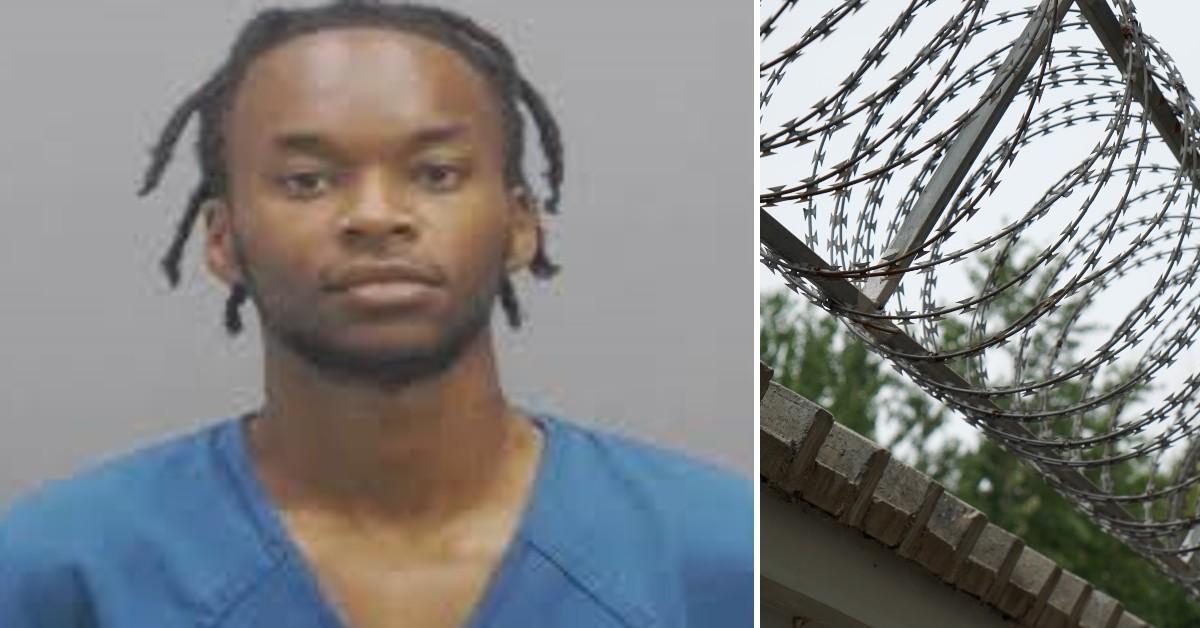 An Ohio man paid $500 to murder the person considered his best friend, then helped the family search for the victim.
Now, he'll be spending all his time behind bars.
Article continues below advertisement
Last week, Common Pleas Judge Richard Ferenc handed Keyanta Gardner a sentence of life in prison without the possibility of parole for the shooting death of Robert "Bobby" Farrell Jr. Gardner pleaded guilty to aggravated murder and conspiracy to commit aggravated murder.
According to prosecutors, on July 6, Gardner and his co-defendant, Christian Beasley, 24, picked up Farrell at his New Richmond, Ohio home. The trio had driven around smoking marijuana when Beasley shot the victim in the head twice. Later, Gardner pulled over and dragged Farrell's body behind a tree along State Route 222.
Article continues below advertisement
Then, both men headed back to the Cincinnati area, where they tried to clean the vehicle to rid it of evidence. Days after, the defendant joined Farrell's family members and part of the search party when he was declared missing.
Later, the 24-year-old defendant was arrested for tampering with evidence and later charged with aggravated murder and conspiracy to commit aggravated murder. The initial charge of tampering with evidence stemmed from the defendant's attempt to mislead investigators by giving false statements.
Article continues below advertisement
"If my son brings somebody home and he loves them, we love them. There's no if, ands, or buts about it. We trusted our son so why wouldn't we trust Keyanta. He's never shown any remorse through this whole process at all. He played us like a fool. He was at our house swinging my granddaughter on the swing, while he knew where my son was the whole time," said the victim's father, Bob Farrell, according to Local 12.
Investigators discovered Gardner paid Beasley $500 to kill the victim. The defendant's bank statements corroborated the findings showing Garner had made a withdrawal of $500 two days before the murder. In addition, cops discovered cell phone data to identify all three men's locations on the day of the incident.
Surveillance video footage also placed both Gardner and Beasley together before and after the slaying.
Article continues below advertisement
Gardner and Farrell were best friends. However, the defendant never told authorities the motive for the killing, leaving the family in a state of despair.
According to Clermont Sun, the defendant was sentenced to 11 to 16 years for the conspiracy to commit aggravated murder. In addition, he was sentenced to a mandatory five years for a firearm specification charge. Ferenc ordered the defendant to serve the sentences concurrently with the life sentence.
Beasley is scheduled to appear in court for a pre-trial hearing on Jan. 28. He is currently in custody at the Clermont County Jail on $5 million bond.
Become a Front Page Detective
Sign up to receive breaking
Front Page Detectives
news and exclusive investigations.
More Stories