Infant shot dead by mom in Ohio who will now spend life in prison for murder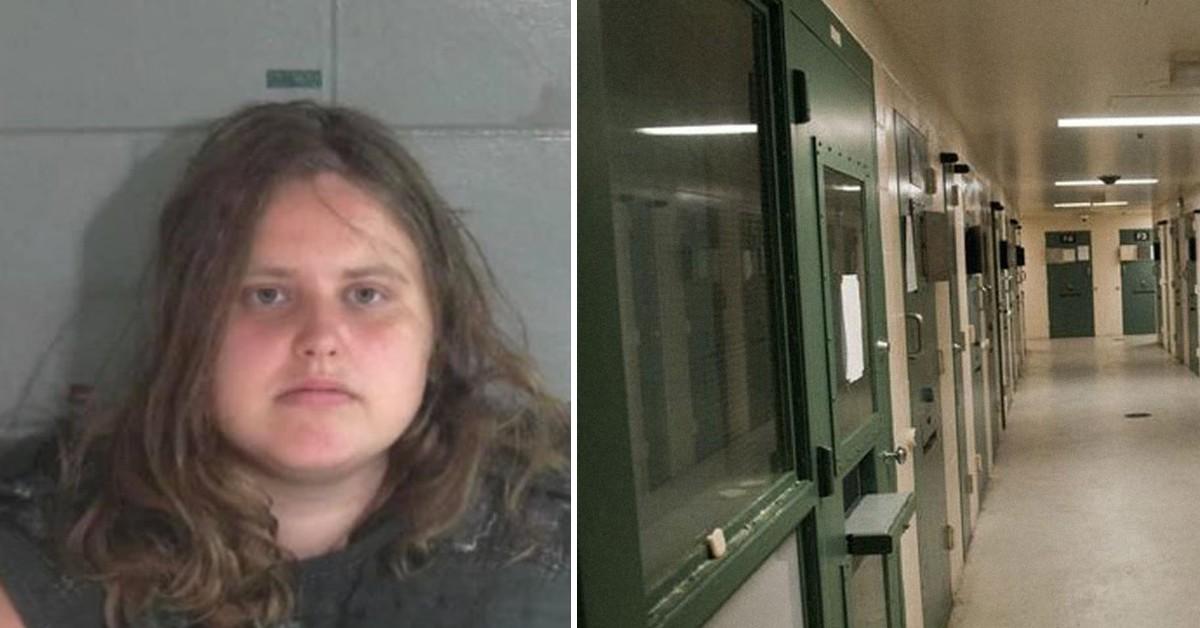 A mom who murdered her infant daughter will now spend life in prison.
Joyceann Louise Ruane, pleaded guilty to Aggravated Murder with a firearm, a special category felony and having weapons while under disability late last year. Last week, prosecutors said she was sentenced to life in prison without parole.
Article continues below advertisement
Deputies said a 16-month old girl was shot on July 23, 2020, by Ruane following an argument with the child's father, according to court documents.
The child was rushed to a Huntington area trauma center, where she later died.
Article continues below advertisement
"This case is the most horrific and tragic investigation I've experienced throughout my career as a law enforcement professional," Gallia County Sheriff Matt Champlin said in a statement.
"It is simply unimaginable to grasp the reality that this parent possesses a level of pure evil to take the life of their young child as brutally as this mother did."
"It is unconscionable that a parent, who has a duty to care, nurture, and protect their children, would take the life of a helpless and innocent child. As community servants, there is nothing we can do to restore the life of this child. However, as your prosecutor, I am grateful that Ruane was convicted of her crimes and will serve the rest of her life behind bars," stated Prosecutor Jason Holdren.