He Killed One And Raped Two Others. 20 Years Later, His DNA Helped Police Put Him Behind Bars.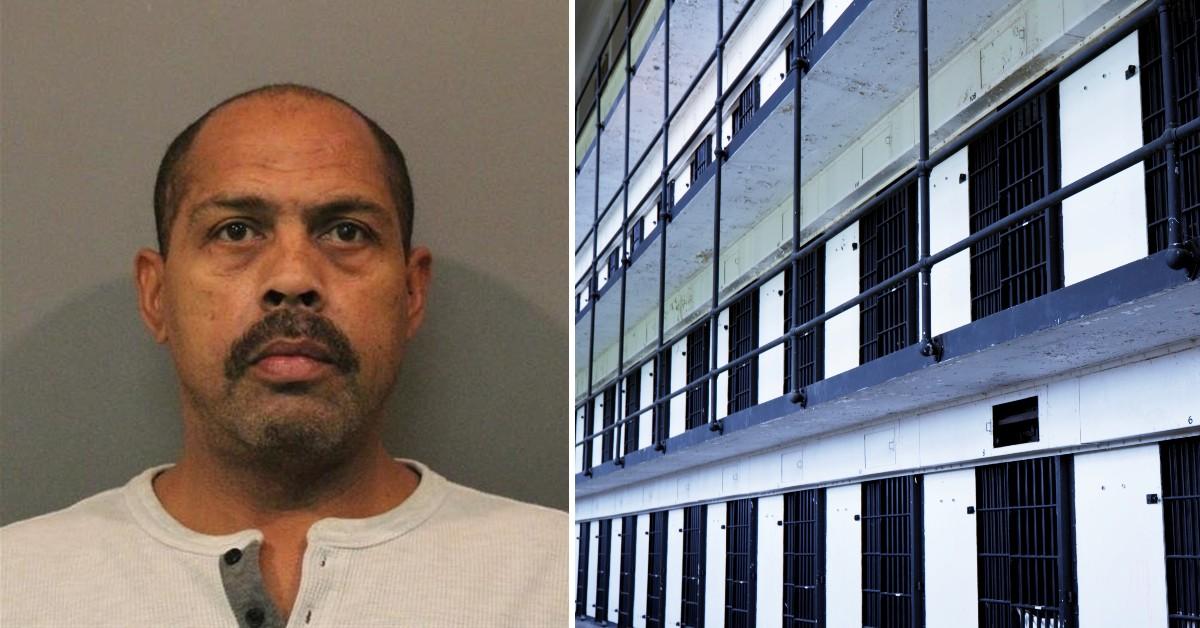 Two decades ago, an Ohio man thought he got away with it after killing one and raping two other people. Now he will never walk free again.
Article continues below advertisement
Last month, Lucas County Common Pleas Judge Stacy Cook handed Kenneth Marshall a life term in prison with the possibility of parole for the brutal rape and murder of Chrishana Logan, 19.Marshall was found guilty and convicted by a jury of murder, aggravated murder, felonious assault and five counts of rape.
"Science wasn't there, and so you got away. But you are a predator in every sense of the word. You saw them, and you took advantage of them," said Cook during the sentencing hearing phase, according to The Blade.
Article continues below advertisement
The conviction of Marshall after two decades was due to his arrest in an unrelated case at Lake County, Indiana, after he assaulted his girlfriend. As a result, his DNA was uploaded to the Combined DNA Index System when authorities got a match for three cold cases.
According to prosecutors, on April 15, 2000, officers responded to the 2400 Block of Robinwood, where they found Logan raped and strangled to death in her apartment in the Toledo, Ohio, area.
At the time, all investigators had was a description of the perpetrator, but they had no suspect. Five months later, the suspect struck again after raping a 17-year-old woman close to the University of Toledo.
Article continues below advertisement
Two months later, a 13-year-old, who was on her way to school, was raped by a man fitting the same description as the suspect. Despite the frustration of solving the crime spree, investigators carefully stored away biological remains from each crime scene. Hence, over the years, with technological advancement, authorities developed a DNA profile and uploaded it onto the federal DNA database.
"Oh, it was absolutely essential, and some of the labs we worked with, as well as genealogy that they do from DNA, what they got was hands-down one of the most important things that happened in this particular case, along with good police work in the beginning to preserve that DNA for testing in the long-term," said Assistant Lucas County Prosecutor Michael Bahner, reported 13 ABC.
Marshall's defense lawyer argued the statute of limitation had expired on the felonious charge. However, due to the defendant's violent offender status, Cook ordered the defendant to serve the sentences for the rape charges consecutively to the life sentence.
As a result, Marshall will be eligible for parole after serving 130 years.
Become a Front Page Detective
Sign up to receive breaking
Front Page Detectives
news and exclusive investigations.
More Stories