Suspect arrested in connection to 2020 road-rage shooting of Ohio mother driving son home from basketball game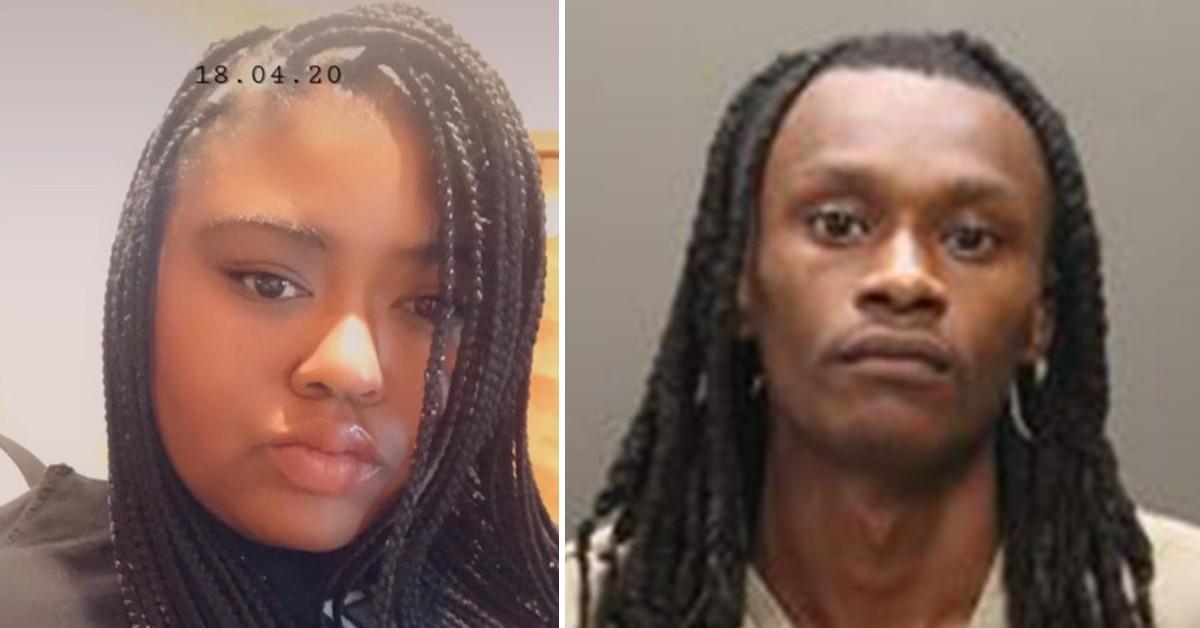 An Ohio man is in custody in connection to a road rage murder of a mother who was struck by a bullet while with her young son, police said.
Article continues below advertisement
On Oct. 25, 2020, Christina Perry, 35, was driving home from a basketball game in Columbus with her 13-year-old boy, Shamille, around 8:15 p.m. when Ricky Williams Jr., 22, allegedly shot her, WBNS-TV reported.
According to investigators, the suspect was allegedly behind the wheel of a white Chevy when he pulled up behind Perry's vehicle. He became impatient and allegedly fired several bullets at Perry's car, striking her and causing her to lose control of her vehicle, police said.
Perry was rushed to OhioHealth Grant Medical Center, where she was later pronounced dead from her injuries.
On Jan. 31, police announced evidence linked Williams to the Chevy but declined to elaborate further, according to WBNS.
Article continues below advertisement
The suspect, who was already in custody for unrelated charges, now faces a murder and felonious assault charge in Perry's case.
According to court records, Williams was also involved in a second non-fatal road-rage shooting incident the following day, The Columbus Dispatch reported.
"It's bad enough that somebody has to senselessly lose their life over a road rage shooting, but for their 13-year-old son to have to sit there and watch the whole thing is just hard to stomach," Columbus Police Sergeant Terry McConnell said.
The victim's mother, Vicky Perry, described her daughter as a "hard worker" and a "loving and kind person."
Article continues below advertisement
"I say to those out here getting so mad over a few seconds or disruption in their daily routine: Slow down, calm down," Perry said. "One second isn't worth all [the] lives you will destroy because you were angry."
Become a Front Page Detective
Sign up to receive breaking
Front Page Detectives
news and exclusive investigations.
More Stories