He was waiting for help after his car broke down on an Ohio road. His killer found him instead.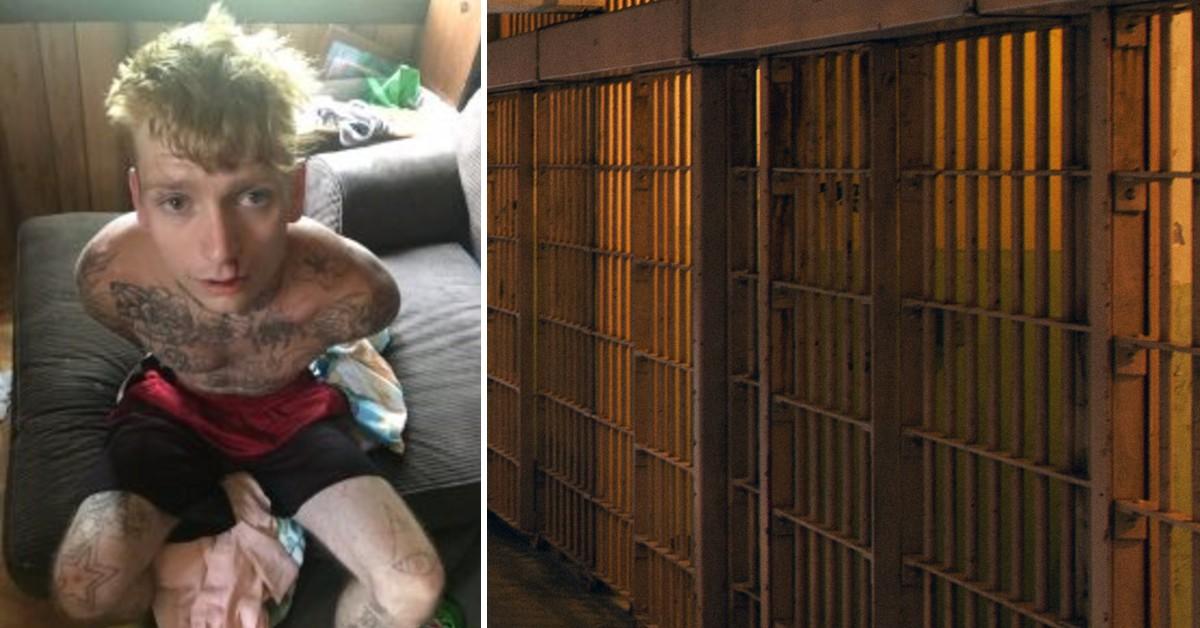 An Ohio man hoped a passerby-er could help with his car trouble, instead he found the man who took his life.
Article continues below advertisement
Recently, Jacob Harper, 29, was sentenced to life without the possibility of parole for the murder of Alexander Anderson.Judge Daniel G. Padden handed down the sentence after Harper was convicted of aggravated murder, murder and improper handling of a firearm in a motor vehicle.
On Aug. 23, 2020, Ohio authorities received a 911 call from Katelan Marie Null, 26, of Mt. Vernon, reporting her friend Anderson had been shot by the side of the road and that she was lost.
Officers arrived on Zion Road near Kimbolton, Ohio, and found Anderson unresponsive, with a gunshot wound.
Article continues below advertisement
Harper testified during his trial the Newark, Ohio, resident tried to rob him during an illegal drug deal. However, Prosecuting Attorney Lindsey Angler disputed the allegation due to lack of evidence of drugs at the scene.
Article continues below advertisement
Anderson had car trouble in a remote part of the road. He was waiting for help when Harper drove by and told the victim he was going to get help, she said.Investigators established no link between Harper and Anderson, which baffled authorities about the senseless killing.
Investigators believed Null, who alerted the authorities to the scene, was the catalyst for the incident. She absconded from the scene with Anderson's car.According to Your Radio Place, the 27-year-old was found guilty in May of complicity to commit murder, complicity of involuntary manslaughter and complicity to felonious assault.
She was sentenced to 15 years to life in prison.
Article continues below advertisement
Harper's defense attorney Anthony Koukoutas claimed the defendant's drug use and a disadvantaged upbringing were responsible for his actions. Harper had a lengthy criminal history dating back to when he was 14 years old.
Koukoutas appealed to the court for leniency and asked Padden not to sentence the defendant to life without parole.
Article continues below advertisement
"A life sentence without the possibility of parole is an appropriate sentence. Why Harper felt he needed to do this, we don't know. We may never know. He made several choices that day, but nobody forced the gun into his hand. "There was no fight. No argument.There was nothing between each other, and to murder someone in cold blood is inhumane," Angler said to the court, according to The Daily Jeff.
Padden also sentenced Harper to a mandatory three-year sentence for the firearm specification charge and an 18-month sentence for the improper handling of a firearm in a motor vehicle. Both sentences will be served first before the life sentence according to Ohio law.
Become a Front Page Detective
Sign up to receive breaking
Front Page Detectives
news and exclusive investigations.
More Stories