She was on bail for the murder of one boyfriend, then she stabbed a new boyfriend in the neck.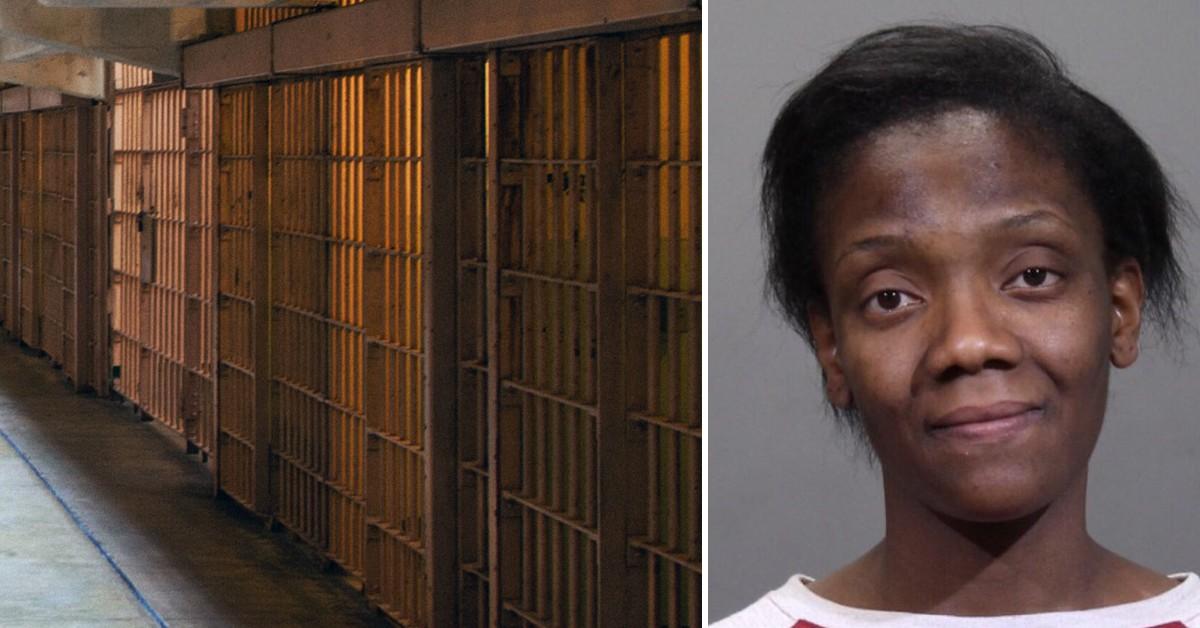 While an Ohio woman was free on bail for the murder of her ex-boyfriend, she stabbed another boyfriend in the neck.
Now, she will remain in prison for decades.
Article continues below advertisement
Recently, Franklin County Commons Pleas Judge Mark Serrott handed Danielle J. Ennis 15 years to life in prison for the shooting death of John Mazara and the attempted murder of Earl Williams. Ennis pleaded guilty to aggravated murder and one count of felonious assault.
According to NBC 4i.com, on Feb. 23, 2020, police responded to the 3800 Block of Gadwall Road, west of New Albany, Ohio, after receiving 911 a call regarding reports of a shooting. Mazara was found dead at the residence with a gunshot wound to the head.
Article continues below advertisement
Ennis told the police that the 52-year-old Mazara had given her a look that communicated his desire to die. Hence, she obliged and shot him in the head while he slept in bed.
After her arrest, the defendant posted a $500,000 bond through a bail bonds agency.A year-and-a-half later, Ennis was at the 1500 Block of Kemper Road giving her new boyfriend, the 42-year-old Williams, a backrub while he laid on his living room floor. Suddenly, the defendant stabbed him in the neck with a knife. While bleeding profusely, Williams managed to escape and staggered to a neighbor's house to ask for help and call the police.
Article continues below advertisement
The 32-year-old Ennis was evaluated by two psychologists who established she was competent to stand trial. Her defense lawyer Brian Joslyn considered the case very unusual since there were no apparent motives for both crimes. Furthermore, authorities discovered Ennis is pregnant.
"After her arrest for the murder, Ennis didn't understand the implications of what she had done. It led me to believe she was insane," said Joslyn, according to The Columbus Dispatch.
Article continues below advertisement
While in custody for the attempted murder of her second boyfriend, Joslyn tried to secure the defendant another bond release. He claimed Ennis had lost a lot of weight while incarcerated due to a lack of unbalanced diet and prenatal diet at the county jail.
Serrott disagreed and denied the motion for bail. However, he ordered Ennis to be given a balanced diet and a check-up using an ultrasound.
Ennis was sentenced to an additional eight years in prison for the felonious assault charge that will be served after the murder charge. She will be eligible for parole after 23 years.
Become a Front Page Detective
Sign up to receive breaking
Front Page Detectives
news and exclusive investigations.
More Stories