Former campus minister at Ohio university raped a person under his care: police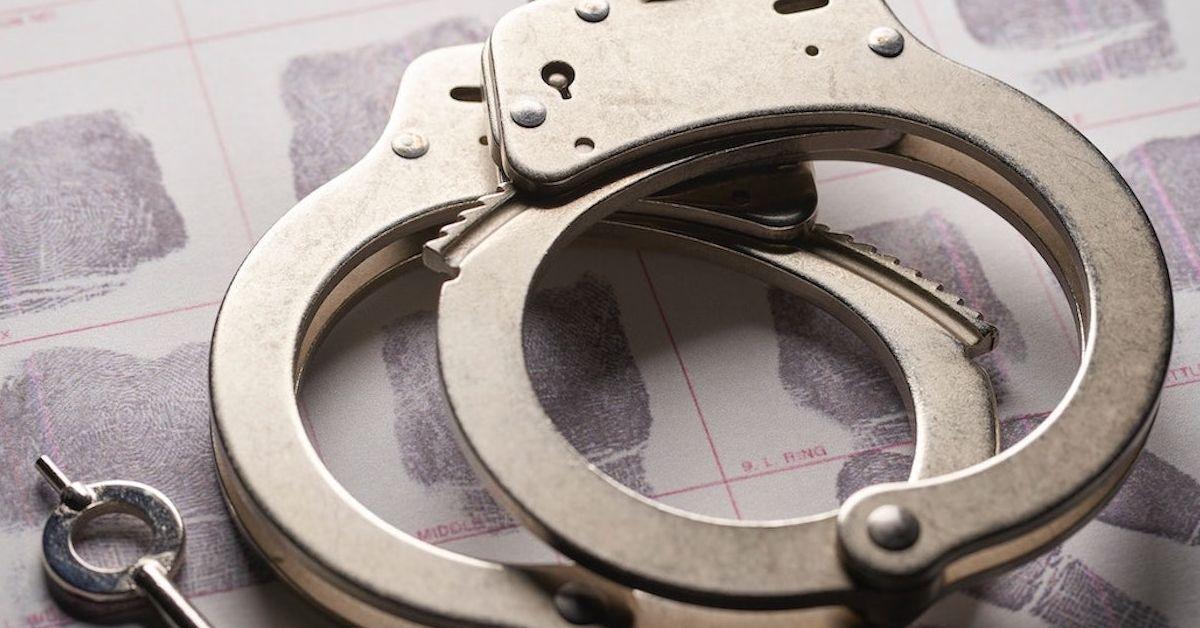 A campus minister faces charges after police say he raped a person under his care.
Article continues below advertisement
Authorities said the victim's ability "to resist or consent was substantially impaired because of a mental or physical condition."
The charges against Third Order Franciscan Fr. David Morrier in Jefferson County, Ohio date from November 2010 through the spring of 2013, police said. He was indicted on the charges last week, according to media reports.
He served as campus minister for Franciscan University of Stubenville until 2014.
Article continues below advertisement
In a statement from the university, officials stated they "removed him permanently from campus ministry, and he was also prohibited from returning to campus."
Article continues below advertisement
The Steubenville Diocese stated they first became aware of the case in November 2018, according to reporting by National Catholic Reporter.
In the statement, they said, "Although Father Morrier is not a priest of the Steubenville Diocese, the diocese began an immediate preliminary investigation with the alleged victim and officers with the Steubenville police department."
Franciscan University has been under fire before for a questionable commitment to Title IX, a federal law mandating procedures for handling complaints of sexual discrimination, harassment or violence, National Catholic Reporter said.
Article continues below advertisement
It includes an incident with Morrier, who was the coordinator of household life and campus ministry at the time. In 2007, a student was raped and reported it to Morrier, who told her to seek therapy and not report it to the police, according to National Catholic Reporter.
Morrier currently serves as an assistant to the Local Minister at Third Order Regular Franciscans in Loretto, Pennsylvania.
According to authorities, he is set to appear in court in Steubenville, Ohio, later this month.