Teen shot, killed at an Ohio mobile home park. Police say they arrested a woman in connection to the murder.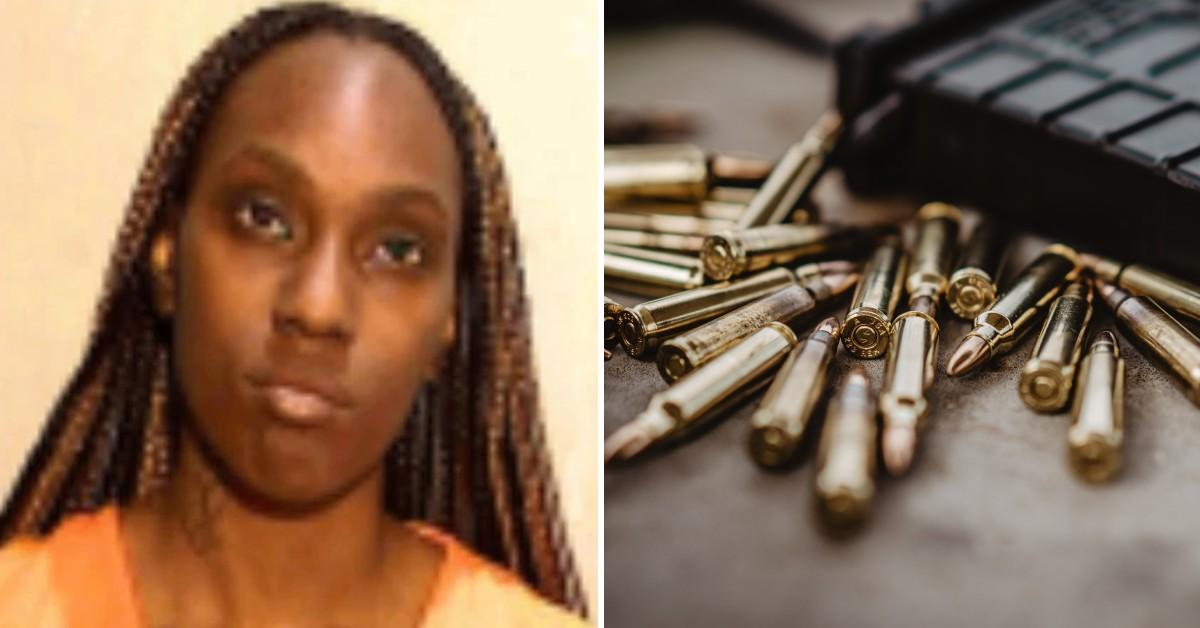 A 19-year-old woman was shot to death in a mobile home park in Ohio and now police say another teen has been charged with her murder.
Article continues below advertisement
Around 4 a.m. Sept. 18, Toledo, Ohio, police responded to a call about a shooting at a mobile home.
Article continues below advertisement
She is being held at the Lucas County jail.
Police said the two women knew each other, but the investigation is ongoing and anyone with information is said to contact the Toledo tipline at (419) 255-1111.
Investigators have not released a possible motive for the shooting.