Teen Accused of Killing His High School Girlfriend, Now Faces Murder Charge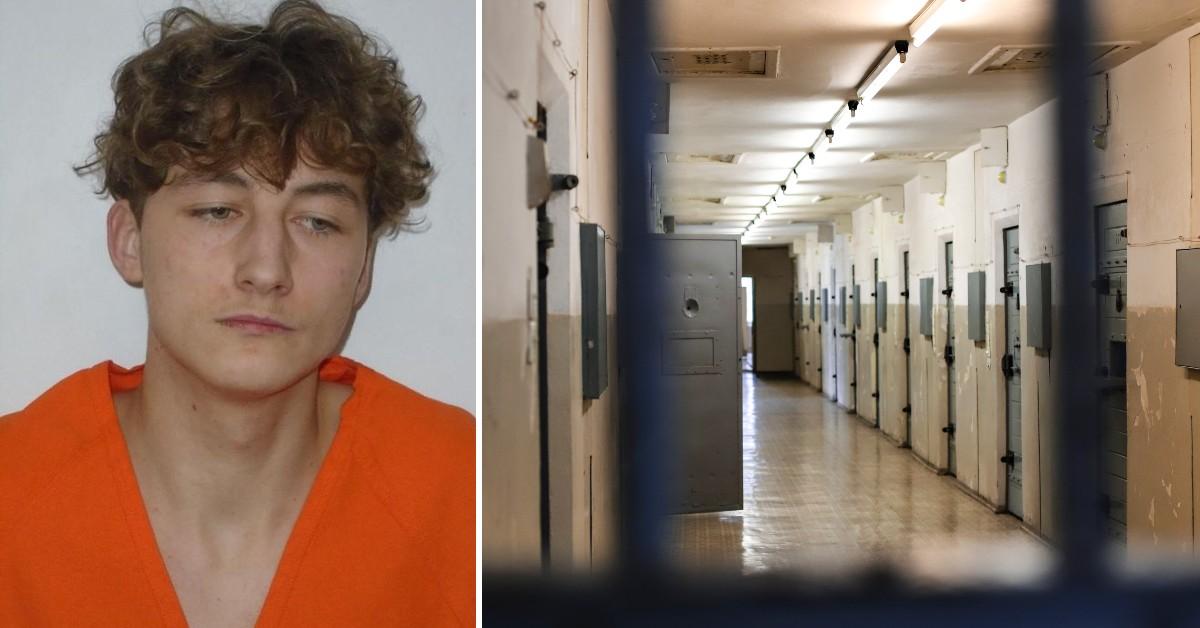 A teen is accused of shooting and killing his high school girlfriend, but police have not said why.
Article continues below advertisement
Around 11 p.m. on May 3, police in Brunswick, Ohio, responded to a report of an 18-year-old woman with a gunshot wound. The teen died from her injuries.
Investigators determined the victim was shot by her boyfriend, Logan Robertson, 18, according to Brunswick police. He was arrested and charged with murder. Robertson is being held in an Ohio jail.
Police have not given a motive for the shooting.
Article continues below advertisement
The victim's name has not been released, by Brunswick City Schools posted a statement on social media after the incident. In the statement, officials noted the high school senior was killed, and a preschool student died in an unrelated incident.
School administrators provided support to district members impacted by the deaths.
"The loss of our students will undoubtedly have a lasting impact on our students, families and staff," the statement read. "Every student in our district is a valued, cherished member of our BCSD family. Our hearts are heavy for the loved ones who mourn."