Man calling himself 'most dangerous angel' arrested for trespassing while trying to rid house of demons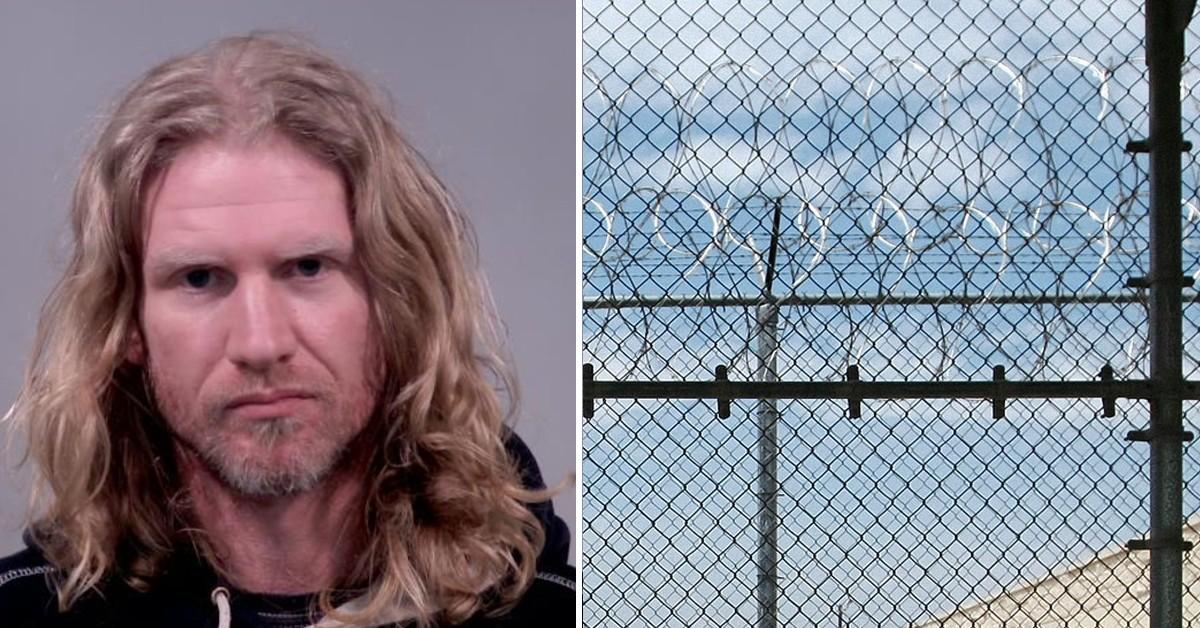 It took a not-so-divine police intervention to stop an Ohio man from repeatedly returning to a home to cleanse it of evil spirits.
On April 16, the resident of a Newton Falls house said while leaving for work at 5 a.m. he spotted someone trespassing on his property, according to a report obtained by Youngstown's WKBN-TV.
Article continues below advertisement
The alleged trespasser, Daniel Pigg, 38, identified himself to the man as "Mark Angel" and proclaimed he had arrived to rid the home of demons.
The report states the resident commanded Pigg to get off the property. The suspect responded, "I'll be back at 4:30," and he walked away.
The resident' wife called police after Pigg allegedly returned to the property, stood on the porch and demanded he be let into the home. He then left again after the woman's father-in-law showed up.
Officers located Pigg standing in a roadway and he allegedly admitted he had been told to leave a property but said he was in the area because he "was walking, nothing wrong."
Article continues below advertisement
According to WKBN-TV, Pigg allegedly became argumentative and verbally aggressive with police as they patted him down and told officers, "You just met the most dangerous angel."
Article continues below advertisement
Pigg allegedly also told officers he had returned to the residence "with permission to rid the house of demons."
WKBN reported that when police told Pigg he could not go back again, he replied he would return after he's released from jail.
Online records show that since 2004 Pigg has been booked into the Trumbull County Jail 23 times, Youngstown's WFMJ-TV reported.
Pigg pleaded not guilty to a trespassing charge at an April 19 hearing in Newton Falls Municipal Court.