He Thought He Got Away With a Triple Homicide. Then, His Victim Gave Him Up Before Taking the Last Breath.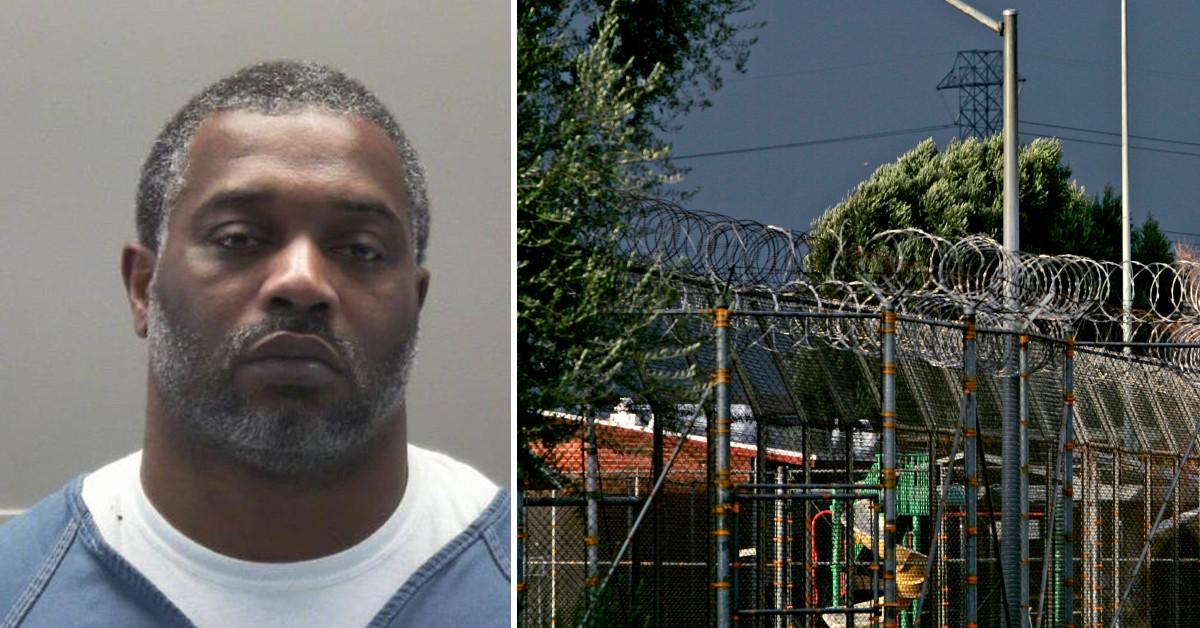 An Ohio man shot and killed three people in cold blood. However, one of the victims gave him up before taking his last breath.
Now, the killer will remain behind bars for life.
Article continues below advertisement
Recently, Montgomery County Common Pleas Judge Steven Dankof sentenced Octavius Humphrey Sr. to 66 years to life in prison for the shooting death of Dontay Alston, 45, Michael Jackson, 48, and Justin Wilson, 37.
Humphrey was found guilty and convicted of six counts of murder, three counts of felonious assault with a deadly weapon, three counts of felonious assault causing serious physical harm, one count of weapons possession while under disability prior offense of violence and one count of weapon possession while under disability prior drug conviction.
Article continues below advertisement
In November 2020, police in Dayton, Ohio, responded to the 2600 Block of North Gettysburg Avenue after a 911 call of a shooting at the residence. When officers arrived, they found the bodies of Alston, Jackson and Wilson. According to prosecutors, one of the victims had made the 911 call and told the dispatch "Mont" was the shooter before he succumbed to his wounds less than a minute after the call, reported WHIO.
In addition, officers found 4.5 pounds of drugs, including marijuana at the residence.
Investigators followed up with the lead and searched the defendant's home on Morgan Avenue in Trotwood. They found $4,500 wrapped in rubber bands and marijuana bags similar to the ones found at the crime scene. Likewise, they found ammunition that matched the shell casings at the scene of the homicides.
Article continues below advertisement
Humphrey's defense lawyer Lucas Wilder argued for the charges against his client to be dismissed based on a lack of evidence by the prosecution.
Dankof disagreed and ruled the defense's motion had no merit.
Authorities established the motive for the killing was targeted and connected to a robbery with ties to drug trafficking. As a result, they concluded there was only one shooter responsible for the triple homicide.
Article continues below advertisement
During the sentencing hearing, the victims' family members expressed their anger at Humphrey.
"You shot Justin Wilson, Michael Jackson and Dontay Alston for $4,500 and weed. You shot these three men. It was a senseless, non-caring act," Wilson's mother said.
"I am here to stand before you to say: Octavius Lamont Humphrey, until you accept full responsibility for this action, you will have no peace. Until you accept responsibility for killing these three men, you will have no peace," Wilson's mother said during the victim impact statement, according to Dayton Daily News.
Humphrey was a known entity to law enforcement officials. He was previously convicted of a marijuana-related charge in 2018.
Become a Front Page Detective
Sign up to receive breaking
Front Page Detectives
news and exclusive investigations.
More Stories