A woman went missing and her husband said he had a vision of her location. Decades later, the killer remains a mystery.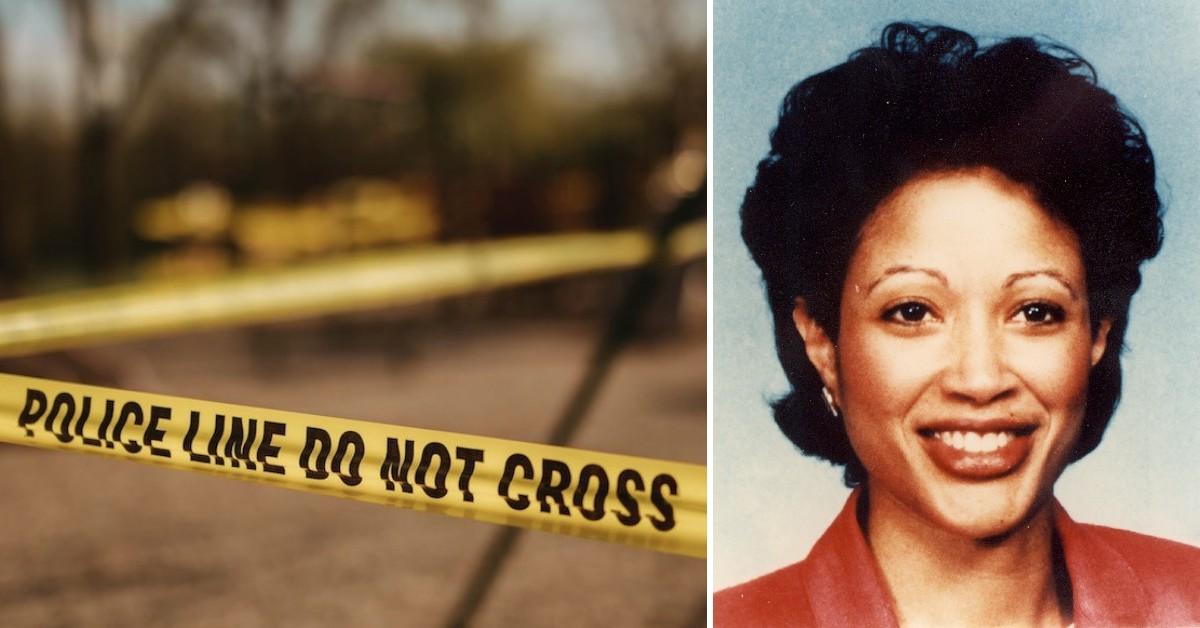 An Ohio woman was last seen alive in 1991, but police say the events leading up to her death are sketchy. That is why 30 years later, the case remains unsolved.
Article continues below advertisement
On Aug. 4, 1991, Rene Combs left her home with plans to visit a cousin about finalizing plans for their family reunion, the Ohio Attorney General's Office stated.
However, Rene never came home and the next day, her work called for her after she did not show up.
Her husband, Derek Combs, spent the day trying to track her down, but with no luck, he called police around dinnertime to report her missing, The Columbus Dispatch reported.
While police didn't have much to go on, Derek Combs told police he had a vision and thought his wife might be in a field.
Article continues below advertisement
A search began as police searched by plane and even dove into ponds, officials said. They looked for evidence in her home and brought in cadaver dogs.
Three days after Rene disappeared, a relative found her black GMC Jimmy parked in the back of the parking lot of an apartment complex in Grove City, police said. The vehicle was unlocked and the driver's window was rolled down. Officials said there were signs someone had recently tried to clean the interior of the vehicle.
Rene seemed to have a great life, as her sisters told The Columbus Dispatch in 2014 that she served on the Village Council, planned community picnics and fundraisers, was involved in her church and helped out at her children's schools.
Lolita Quinichett, Rene's sister, told The Columbus Dispatch, "She seemed to be in a really good place."
Article continues below advertisement
Around 5 p.m. on Aug. 12, 1991, eight days after Rene was last seen, her cousin, David Skeaton, walked into the police station and said he also had a vision of her in a field and he actually just found her body, The Columbus Dispatch reported.
Skeaton led authorities to the spot and about 50 yards off the road, Rene's body was found, on her back, nude and hidden by brush. She had been hit on the head and showed signs of being strangled. It looked like a ring was removed from her middle finger also.
Police said they found a red ice scraper at the scene, which her son identified at the time as being from his mother's vehicle.
Article continues below advertisement
Investigators then stumbled on a twist as Rene wasn't headed to the family reunion meeting but instead went to Suzi-Cue's pool hall for a few hours.
Detectives also learned that she and her husband were friends, but only staying together for the sake of their children and each of them had a "friend," with Rene's being Anthony West. West was an admitted crack cocaine addict, but officials say there is no evidence to show Rene knew about his drug habit.
Officials said Skeaton passed a lie detector test. He was murdered a few years later after being stabbed by a woman who said he got too frisky.
As for West, police said he pawned her $1,100 diamond ring and used her bank cards, but told detectives that Rene gave him both to help him pay off a debt. He also passed a polygraph test. In 2014, he was in prison for an unrelated robbery.
Officials said the case has a lot of strings that lead to nowhere, that is why the case has gone cold. The case is still open and anyone can submit a tip via a website.
Become a Front Page Detective
Sign up to receive breaking
Front Page Detectives
news and exclusive investigations.
More Stories