She blamed him for destroying her marriage. So, she killed him, dismembered the remains and left them in a park.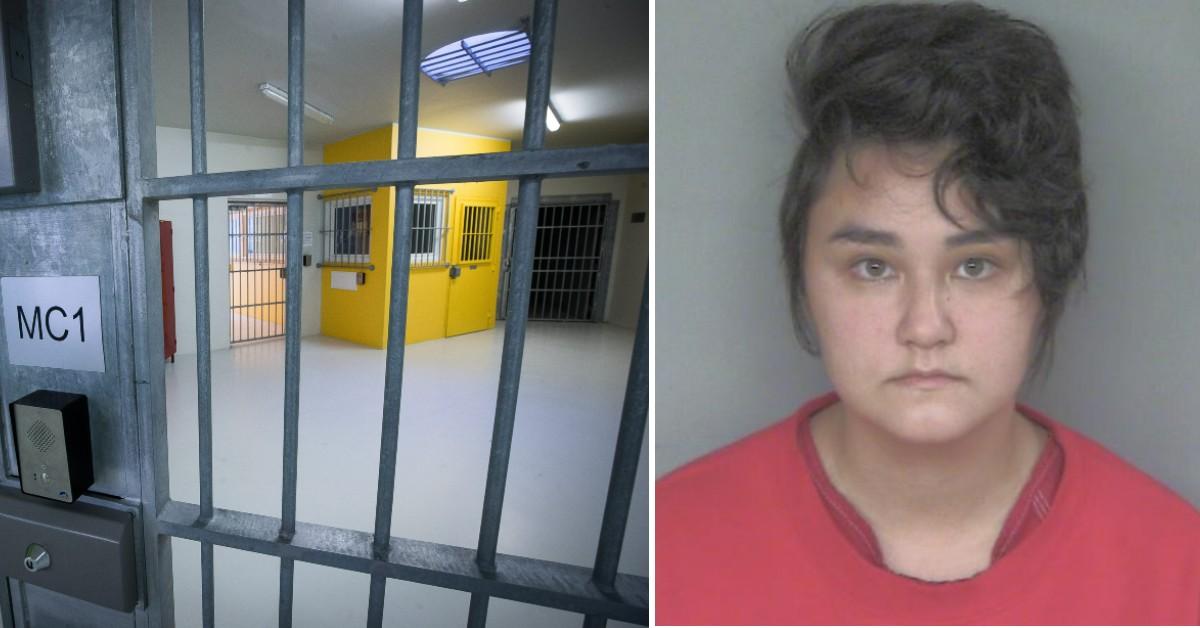 An Ohio woman strangled and dismembered a man after blaming him for destroying her marriage.
Now, she will spend decades behind bars.
Article continues below advertisement
This week, Common Pleas Court Judge Jeffery R. Ingraham sentenced Sarah E. Buzzard to life in prison with the possibility of parole for the strangulation death of Ryan R. Zimmerman. Buzzard pleaded guilty to one count of aggravated murder in exchange for 17 other charges against her to be dropped.
In January 2016, a dog walker along Coldwater Creek in West Bank State Park in Ohio discovered some human remains believed to be part of a human torso. However, police were able to identify the remains four years later as 21-year-old Zimmerman from Kentucky.
Article continues below advertisement
As a result, Zimmerman's parents were contacted, and they told investigators their son had moved to Columbus, Ohio. They also found out Zimmerman had met Buzzard's ex-husband on social media to explore his sexuality and had moved in with the couple prior to his disappearance.
Then, investigators issued search warrants for the social media companies to retrieve corresponding data between the victim and the suspects. As a result, they figured out the precise location where Zimmerman was murdered, dismembered and dumped in the park. Next, authorities executed another search warrant of the defendant's home, which she shared with 33-year-old Naria Jenna Whitaker at the time.
Article continues below advertisement
During the search, officers accosted Whitaker, who pulled a gun from her handbag and shot herself in the head. She was pronounced dead at the scene. Meanwhile, Buzzard was taken into custody without any incident.
In addition, authorities tracked the car used by Buzzard to transport Zimmerman's remains to an individual who had bought the vehicle after the incident.
Despite Buzzard having an intimate relationship with Whitaker, her motive behind the killing stemmed from jealousy and anger after she claimed Zimmerman had ruined her marriage. Buzzard told investigators she and her husband had repeated arguments about the victim. Upon her ex-husband being away from home, Buzzard knocked Zimmerman on the head as he exited the bathroom and knocked him unconscious. Then, she placed him in a chokehold before dismembering his body with the help of Whitaker.
Article continues below advertisement
However, she denied any involvement of her ex-husband.
"Not a day goes by that I do not wish for a chance to take it all back. I accept responsibility in the role I played in Ryan's death and I will live everyday for the rest of my life attempting to redeem myself through positive actions and deeds," said Buzzard before she was sentenced, according to Mercer County Outlook.
Prosecuting Attorney Matthew Fox disagreed with Buzzard's statement.
"She claims, as I said a moment ago, she is a flawed person. Well, aren't we all flawed? But yet, she's the only in the room, committing an aggravated murder," said Fox to the court, according to Oxygen.
Article continues below advertisement
Buzzard will be eligible for parole after serving 30 years in prison.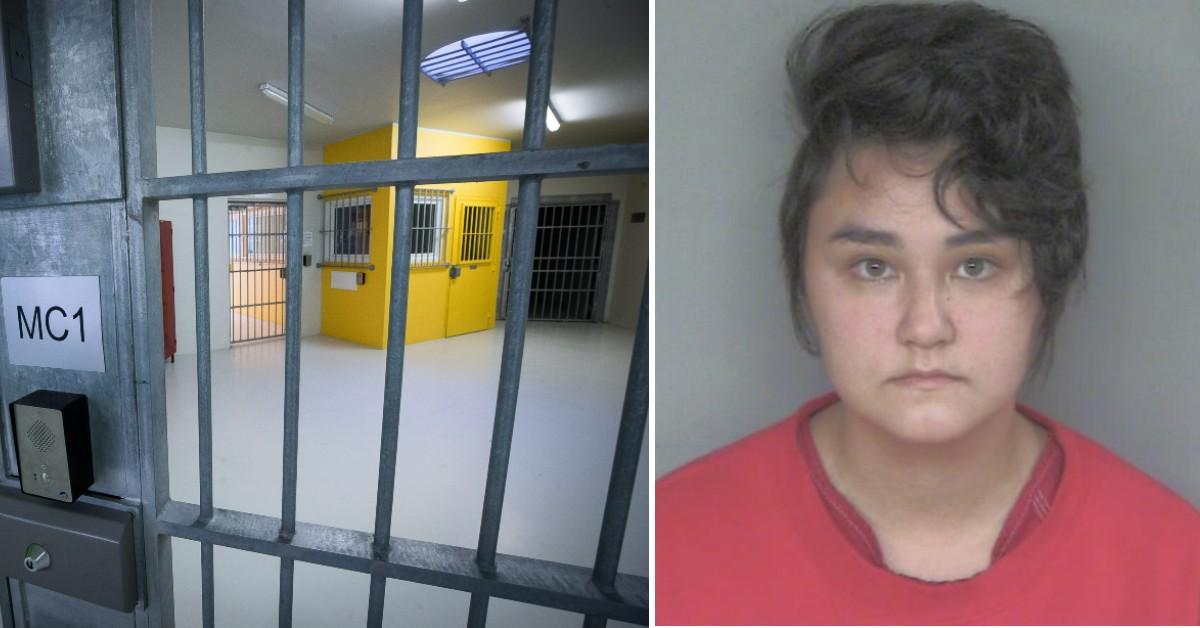 Become a Front Page Detective
Sign up to receive breaking
Front Page Detectives
news and exclusive investigations.
More Stories