O.J. Simpson Murder Trial: Ex-Fiancée of Kato Kaelin Claimed He Betrayed Nicole Brown (FPD CASE VAULT)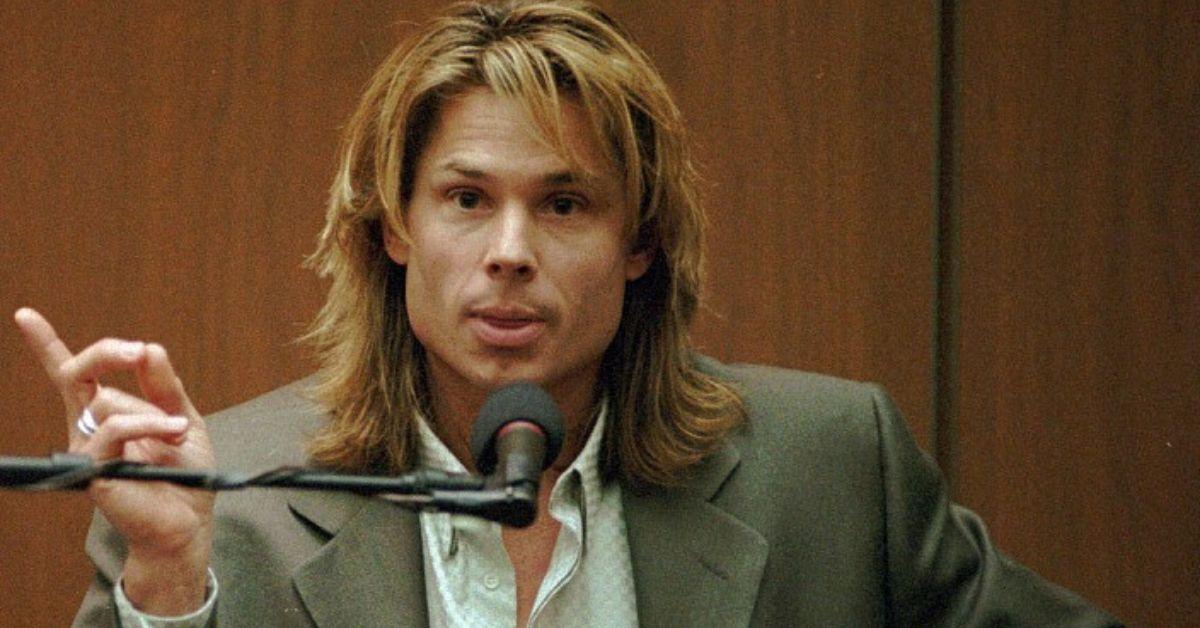 During O.J. Simpson's Trial of the Century, his house guest Brian "Kato" Kaelin captivated America with his good looks and boyish charm. But Kato's former fiancée paints the wannabe actor as a cad whose head swelled with his "15 minutes of fame" and was quick to turn on his onetime friends O.J. and Nicole Brown Simpson.
"I loved Kato like no other guy," said his ex-flame Brittany McCrena. "But our relationship ended because he was so mean and insecure. He's still both of those things, only worse."
Article continues below advertisement
Kato, now 54, became a bit player in one of the nation's most sensational real-life crime dramas after meeting Nicole in Aspen around New Year's 1993. In the spring, he moved into a guest house on her property, paying her $400 a month in cash or babysitting duties for rent.
"Kato had set himself up in fine style," recalled model/actress Brittany in an interview in March 1995. "The door to his guest house opened onto a small patio next to the pool. It was a tiny room, but cozy."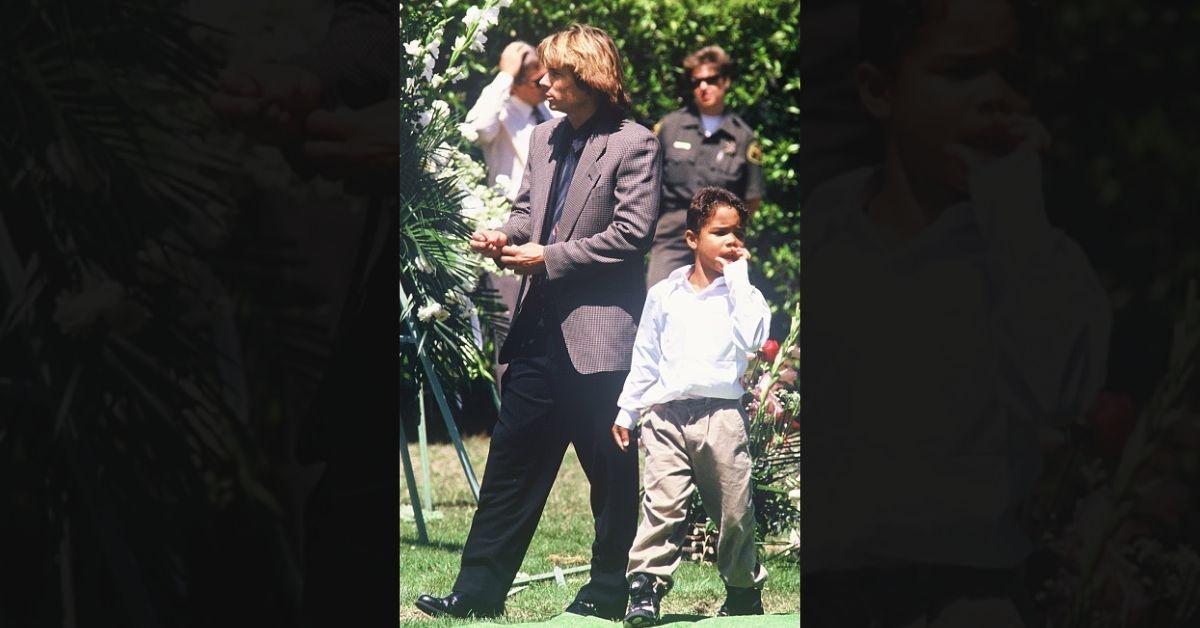 Brittany added that she was stunned when she spotted Nicole sun-bathing topless by the pool. Big-headed Kato boasted the blonde beauty did it to entice him. But Brittany recalls him saying: "If she's trying to seduce me, she's going about it the wrong way. She's too obvious. I'm not into bimbos — and there's O.J. to worry about."
But still, he flirted with her — and was even caught holding Nicole's hand. Despite his denials, there was a lot of talk they ended up in bed.
Article continues below advertisement
Meanwhile, Kato managed to befriend O.J. and jumped at the chance to upgrade from Nicole's place to a bungalow at the football legend's $7 million mansion.
"Kato's a worm," fumed one of Nicole's friends. "Nicole felt that Kato defecting to O.J. was the ultimate betrayal — and he owed her the equivalent of four months' rent when he left!"
The friend adds that Nicole became convinced that Kato was spying on her for O.J.
"She believed he was trying to check out her lovers for O.J." said the friend. "She never spoke to him again."
That was OK with Kato. He enjoyed basking in O.J.'s star-power. Brittany says he used to brag about living in the mansion and even used it as a pick-up line, telling girls that he was an actor who was working on some film projects with Simpson — then asked if they wanted to meet him.
But when things went south for O.J., Kato was quick to turn his back on his onetime pal. In a series of bombshell audiotapes, he blabbed about how Nicole taunted O.J. over his waning sexual prowess and that the star grew angry the night before the murder when he watched sex scenes in a movie. He also infuriated O.J. by refusing to give him an airtight alibi for the murders.
Article continues below advertisement
Never miss a story — sign up for the Front Page Detectives newsletter. Be on the scene the moment news breaks.
After Kato burst into the public's consciousness off the back of those horrific events, Brittany accused him of cold heartedly cashing in on the deaths of Nicole and Ron Goldman.
She claims Kato — who continued a sputtering career as a small-time actor — replied: "Life is short, doll face. Opportunities only come around once in a lifetime, and I've got to take them when they do."
Become a Front Page Detective
Sign up to receive breaking
Front Page Detectives
news and exclusive investigations.
More Stories