She was sentenced to 100 years in prison for killing a group of Good Samaritans. So why is she free after 12 years?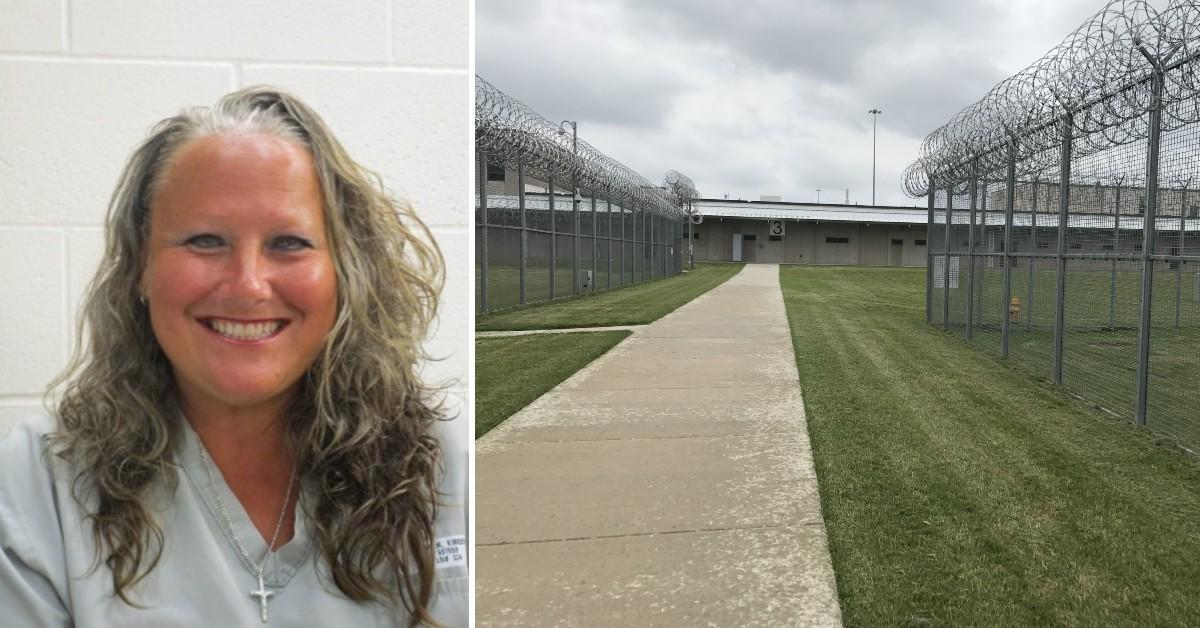 A woman convicted of five counts of manslaughter and sentenced to a century behind bars will be released after serving a mere 12 years because of a Supreme Court ruling.
Article continues below advertisement
An Oklahoma court recently vacated Kimberly Graham's sentence based on the supreme court ruling regarding jurisdiction for Indian tribes.
In 2007, Graham was driving drunk near 12th Street and Memorial Drive in Tulsa, Oklahoma, when she ran over a group of people helping a motorcyclist in an unrelated accident. She was convicted of five counts of first-degree manslaughter and leaving the scene of an accident involving death.
Graham's defense attorney Richard O'Carroll filed for a post-conviction relief citing the petition brought against the state of Oklahoma in the U.S. Supreme Court.
Article continues below advertisement
According to McGirt vs. Oklahoma, "Any Indian who commits certain enumerated offenses shall be subject to the same law and penalties as all other persons committing any of [those] offenses, within the exclusive jurisdiction of the United States."
The ruling established the state of Oklahoma had no jurisdiction to prosecute any native Indian. They can only be tried under federal jurisdiction by the U.S. Department of Justice.
Article continues below advertisement
The 50-year-old claimed she is Native American, hence making her case fall under federal jurisdiction.
That meant Graham needed to be released on state charges and from state prison.
"Graham has already been given due process, that she was convicted by her peers, saying it didn't matter if it was in state court or federal court. They say a jury is a jury," Tulsa County prosecutors said according to Fox News.
Article continues below advertisement
Tulsa District Attorney Steve Kunzweiler was also frustrated, knowing the federal government would be unwilling to try the case again. With many years passed since the killng, the federal statute of limitation would prohibit prosecution.
"There's no consequence. There's no accountability for five people who were mowed down and left for dead in the street. You're just re-victimizing all of us," said Bobbi Nickel, whose brother Casey Jones was killed in the hit-and-run accident, according to KJRH.
Article continues below advertisement
Kunzweiler intends to challenge the Tulsa County judges' decision, but prosecutors also understand the uphill climb against the precedent set by the highest court in the country.
The end result remains the same. A woman who drunkenly plowed into a group of Good Samaritans walked out of jail after serving a little more than 10 percent of her 100-year sentence.
Correction: An earlier version of this story incorrectly stated how many years Kunzweiler has served. It has been updated.
Become a Front Page Detective
Sign up to receive breaking
Front Page Detectives
news and exclusive investigations.
More Stories