And A Side Order Of Meth? Fast-Food Customer Finds Bag Full Of Drugs In Their Order.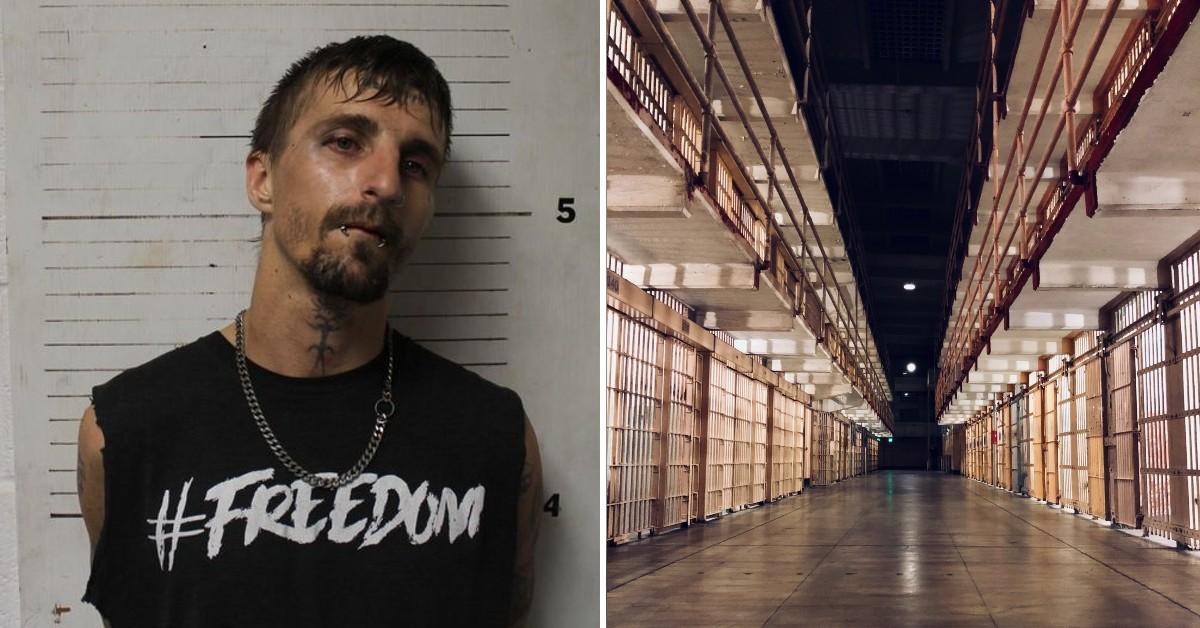 Would you like drugs with that?
Article continues below advertisement
A customer at an Oklahoma fast-food restaurant got quite the surprise when they ordered their food — a bag full of meth.
On June 20, police in Skiatook, Oklahoma, responded to the unnamed fast-food eatery after a person got their order. When they received their food, they found a small baggy of drugs.
Article continues below advertisement
Officers say the drugs field-tested positive for methamphetamine.
Investigators spoke to employees and then arrested worker Bryce Francis. He was charged with distribution of a controlled substance within 2,000 feet of school and possession of a controlled substance.
"When you go out to eat, please check the food, especially before consuming it or handing it to a child," Skiatook police posted on social media. "If you encounter anything like described in this incident, please contact us immediately!"