Age is just a number: Here are cases where the killer was getting up in years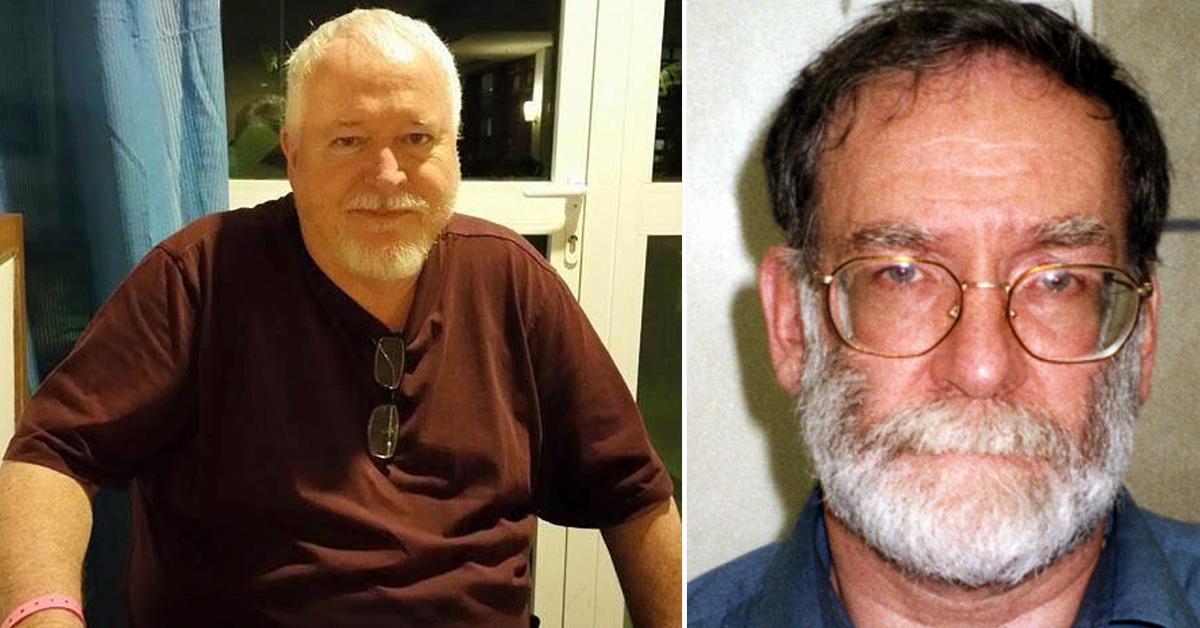 As the old saying goes, "age ain't nothing but a number."
The criminals on this list prove this phrase to be true, given their ruthlessness or admittance to brutal crimes during the later stage of their lives. Here are the stories of some of the oldest notorious killers from across the globe.
Article continues below advertisement
RAY AND FAYE COPELAND
Between 1986 and 1989, Ray and Faye Copeland committed a series of murders in Mooresville, Missouri. Starting as con artists, the couple scammed farmers out of livestock at auctions, which led to Ray's first murder victim.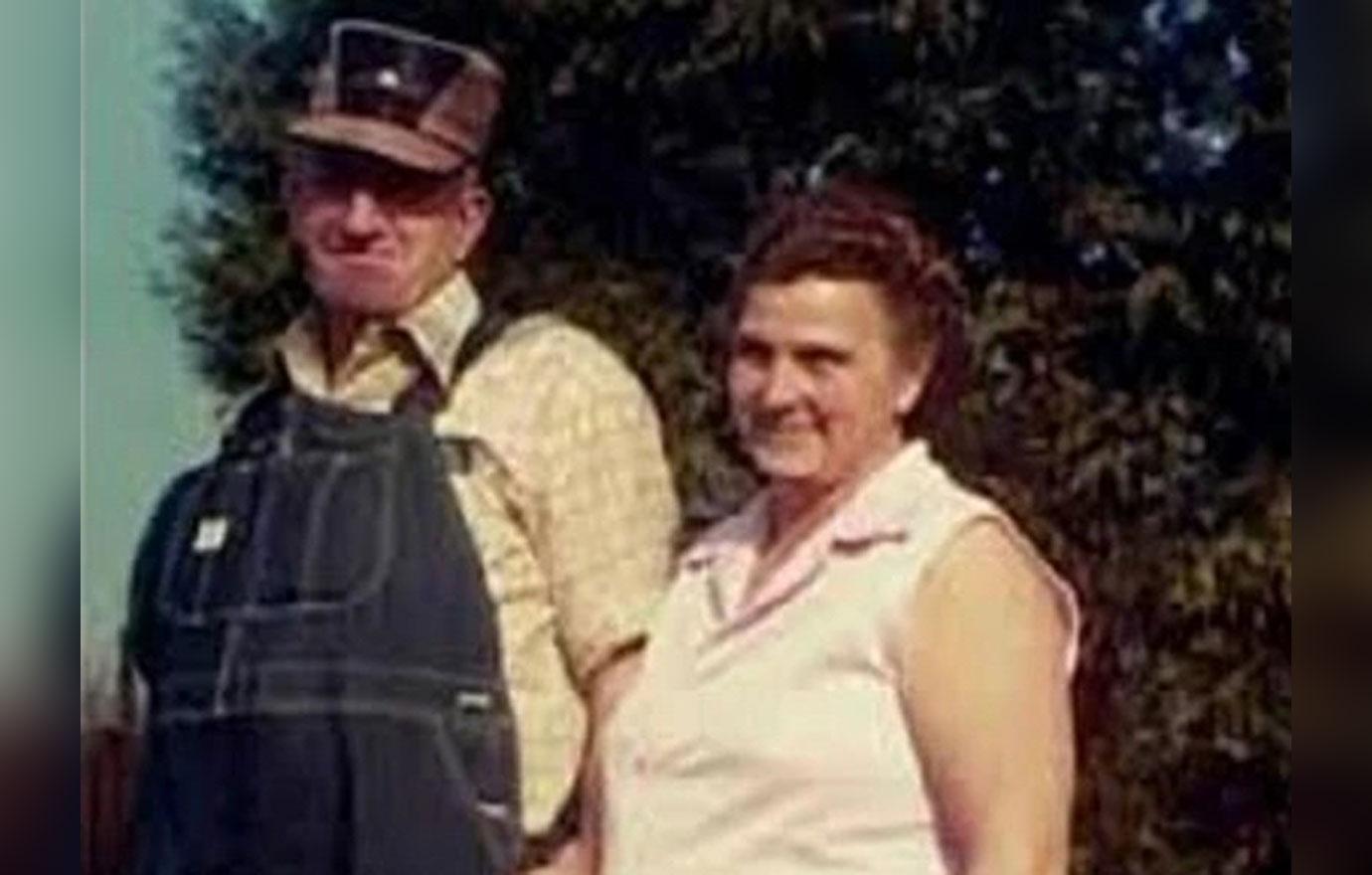 Article continues below advertisement
With their scheme, the couple led between five to 12 people to their deaths. When Jack McCormick, the couple's employee, caught on to their crimes, he almost lost his life after Ray tried to kill him. After surviving the attack, McCormick alerted the authorities. An investigation of the elderly couple's home led to discovering five bodies plus a quilt made of the victim's clothing.
Police arrested the Copelands on five counts of first-degree murder. A court found 69-year-old Faye and 76-year-old Ray guilty on all five counts, giving the couple a death sentence by lethal injection. Two years after the ruling, Ray died while sitting on death row in 1992. Faye also managed to avoid execution, dying from natural causes in 2003.
JUAN CORONA
Known as "The Machete Murderer," Juan Corona lured migrant workers to his farm, then murdered them and buried their bodies around his farm in Sacramento, California. Corona targeted migrant workers due to their illegal status in America and the likelihood that no one would look for them if they were to disappear.
Article continues below advertisement
According to The New York Times, Corona's crimes came to light after a local peach farmer noticed a fresh hole near his orchards. The next day, the farmer saw that the hole was filled in. The farmer called the police after believing something suspicious had occurred.
Article continues below advertisement
A police investigation led to the discovery of 25 corpses buried into various holes across the orchards. Police connected Corona and the bodies when receipts and bank slips with his name were found in the shallow graves.
On May 26, 1971, police arrested Corona for the murders. A court sentenced Corona to 25 life sentences, in which he still claimed his innocence. It wasn't until his parole hearing in 2011 that the then 77-year-old serial killer admitted to his wrong-doings.
On March 4, 2019, Corona died at the age of 85.
Article continues below advertisement
HAROLD SHIPMAN
Dr. Harold Shipman, nicknamed "Dr. Death," served as a physician at the Donneybrook Medical Centre in the United Kingdom for several years. Suspicions began to surround the doctor after a local mortician noticed Shipman's patients died faster than usual. While an investigation followed, police cleared Shipman of any wrongdoing.
Article continues below advertisement
The case of Kathleen Grundy led to Shipman's arrest. After the elderly woman passed away several hours after a home visit from the doctor, Shipman urged her family not to have an autopsy and secretly created an additional will. The false will gave the doctor a large share of Grundy's estate.
A second investigation into Shipman led to the discovery that Grundy died from a morphine overdose, and the typewriter used for Grundy's will was found in the doctor's home.
According to Biography, several autopsies and exhumations by federal authorities led to a t15 counts of murder against Dr. Shipman.
On January 31, 2000, a court sentenced the then-53-year-old Dr. Shipman to 15 consecutive life sentences for the murders of his patients. In January 2004, Dr. Death died at the age of 57 by suicide.
Article continues below advertisement
BRUCE MCARTHUR
Between 2010 and 2017, Bruce McArthur lured mainly gay men to their deaths in Toronto, Canada. "The Landscape Killer" retrieved his victims from the Gay Village, a meeting place for Toronto's LGBTQ community to hang out with other like-minded people. After several disappearances from individuals living in this community, police started a thorough investigation.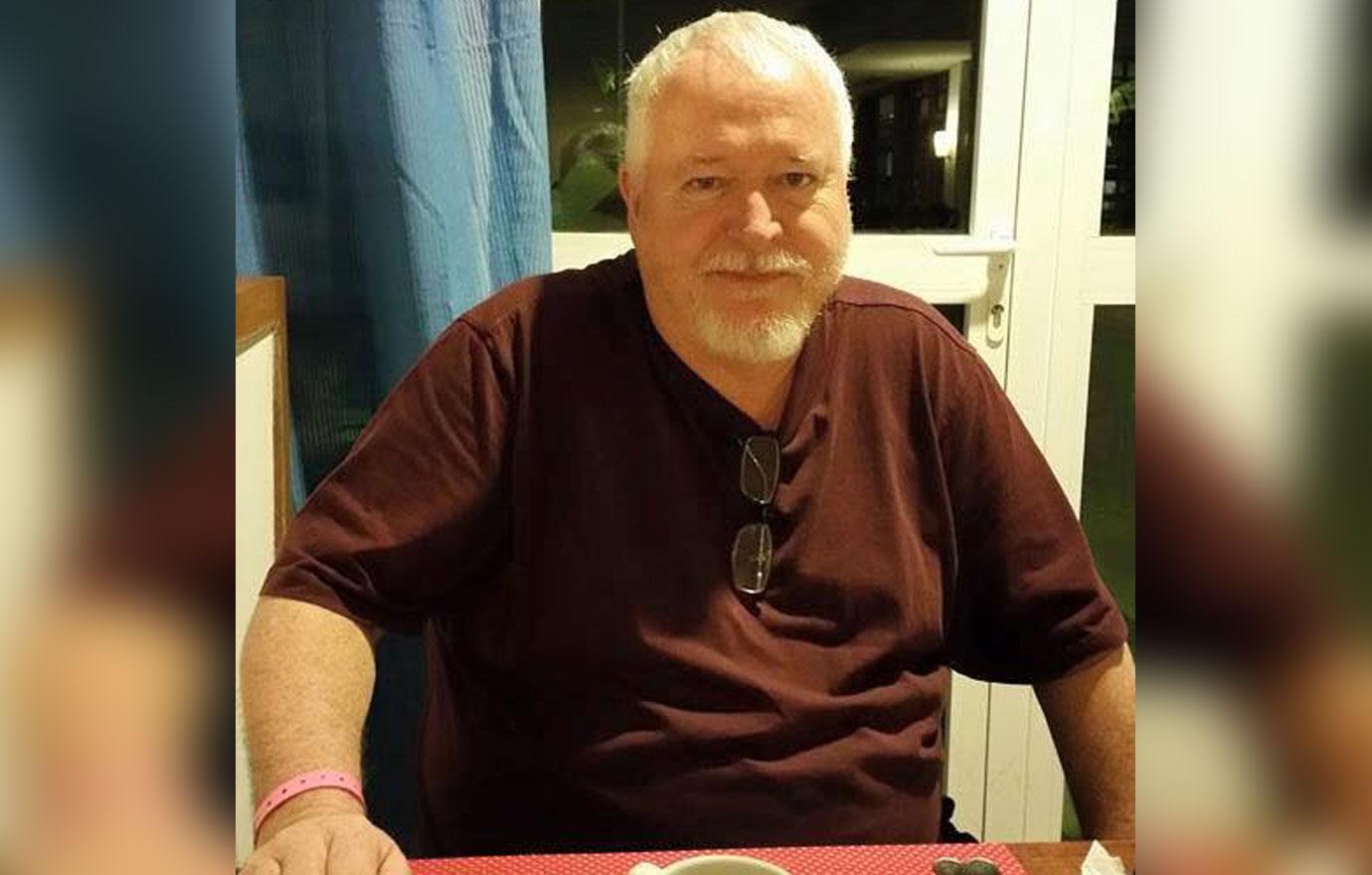 Article continues below advertisement
While the first initial investigation into the serial killer failed, a second investigation in 2017, dubbed "Project Prism," led directly to the famous landscaper, according to Vanity Fair. After dumping his work car, police found traces of blood in the vehicle, leading to surveillance on McArthur's moves.
On Jan. 18, 2017, after bringing a gay escort to his apartment, police arrested McArthur on charges related to the disappearances of gay men in the area.
In February 2019, the then-67-year-old McArthur received eight concurrent life sentences for eight counts of first-degree murder.
Become a Front Page Detective
Sign up to receive breaking
Front Page Detectives
news and exclusive investigations.
More Stories