From the medal stand to metal bars: Olympians drug smuggling efforts land him in prison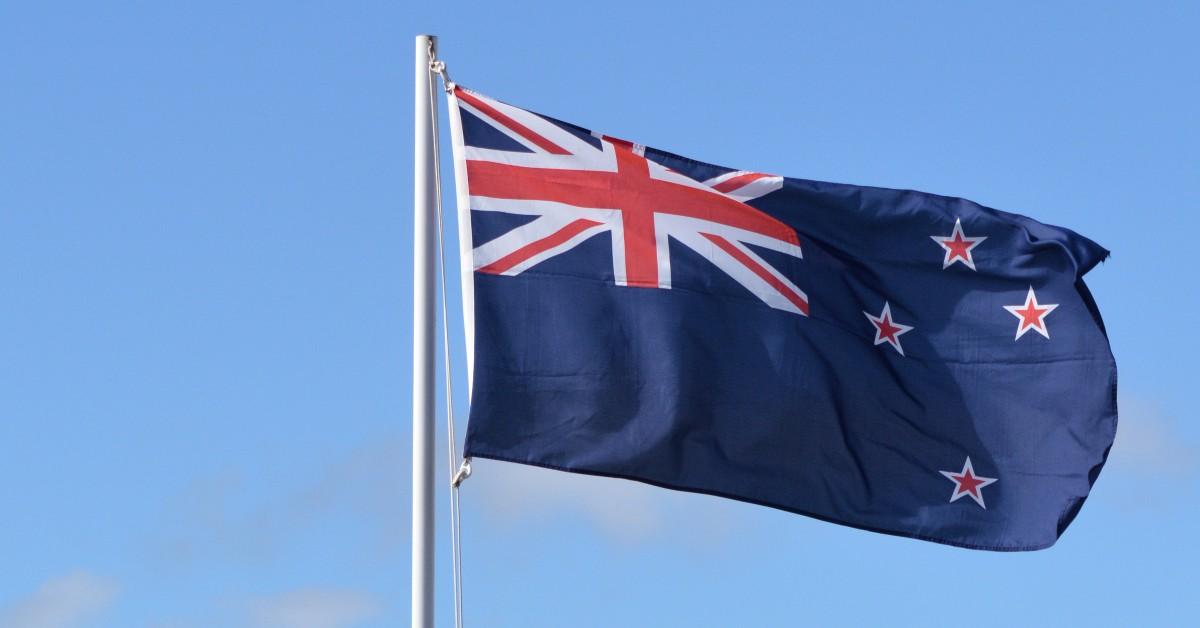 A two-time silver Olympic medalist attempted to smuggle hundreds of millions of dollars worth of cocaine into Australia.
The decision will cost him the next 25 years of his life.
Article continues below advertisement
Supreme Court of Queensland Judge Justice Ann Lyons sentenced Nathan Baggaley, 45, to 25 years in prison for his role in the $150 million operation. He will not be parole eligible until after he serves 16 years. The sentence comes at the same time as world-class athletes like Baggaley are competing in the Olympics in Japan.
At the same time, the judge sentenced his younger brother, Dru Baggaley, 39, to 28 years, and he too won't be parole eligible for 16 years, for the same drug ring.
Article continues below advertisement
Both sentences stemmed from their convictions last month. In July 2018, the duo siblings were found guilty by a Brisbane Supreme Court jury of attempting to import 1,430 pounds of cocaine from a ship in northern New South.
The plan was stopped after the Australian Navy Patrol flagged the boat operated by Dru Baggaley and an accomplice, Anthony Draper. Both men sailed miles out to sea to retrieve the drugs, while Nathan Baggaley communicated with them through an encrypted app from the mainland.
Draper and Dru Baggaley dumped several 650 kilograms bundles of the drugs overboard when police started to chase their boat.
Article continues below advertisement
According to CBS News, investigators later determined Nathan Baggaley purchased and fitted the boat solely for drug smuggling, while Dru Baggaley had been the principal organizer of the operation. However, both men denied having any knowledge of the drugs in the boat. Defense lawyers for the siblings claimed Dru Baggaley had assumed the packages he received were tobacco products.
Over the years, the Olympian had run-ins with law enforcement and a history of drug use. In 2015, Nathan Baggaley was jailed for producing party pills and conspiring to make methamphetamine. In addition, the Baggaley brothers were convicted and sentenced in 2009 in connection to manufacturing and trafficking a large supply of ecstasy. And in 2005, Nathan Baggaley had tested positive for steroids while competing as a kayaker.
Article continues below advertisement
"The crime can only be explained, to put it bluntly, by greed," said Crown prosecutor Ben Power addressing the supreme court, according to Newsweek.
Nathan Baggaley was a three-time world champion of over k-1500 events. In the K-1 and K-2 events over 500 meters at the 2004 Athens Olympics, he won two silver medals for Australia.
But, the conviction and decades-long prison sentence means Nathan Baggaley's days of competing for his country are likely over.
Become a Front Page Detective
Sign up to receive breaking
Front Page Detectives
news and exclusive investigations.
More Stories