Heavy Medal Arrest: Man Accused Of Boosting Gold Medal From U.S. Olympians Car, The Medallion Remains Missing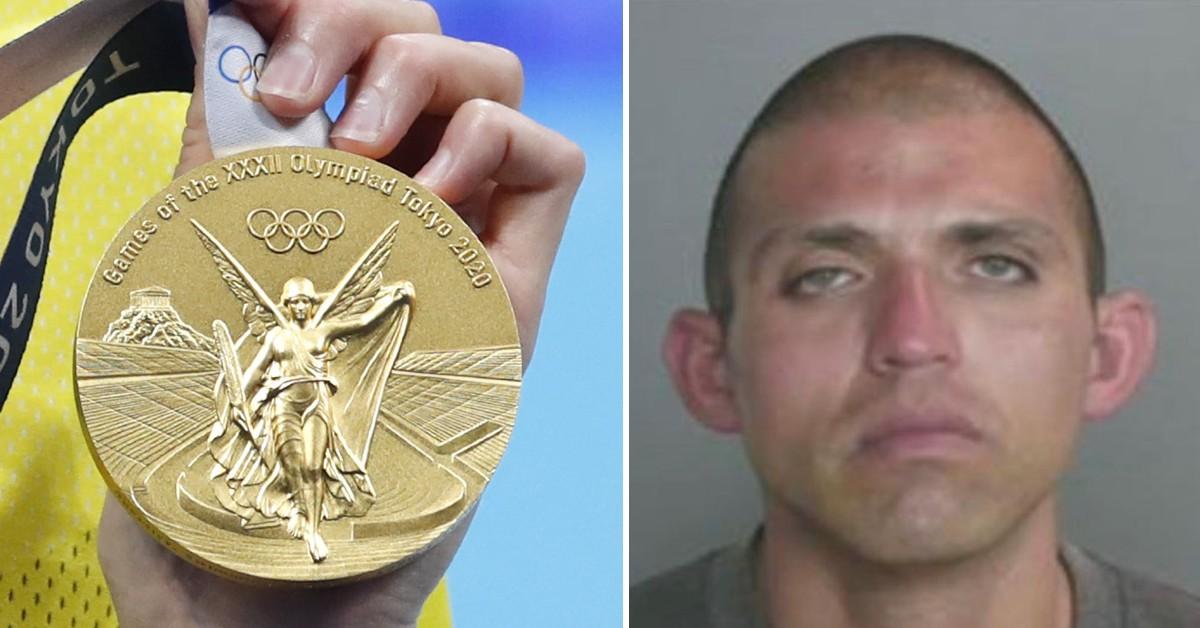 The starting center for the Olympic-winning U.S. volleyball team had her gold medal stolen from her vehicle.
Article continues below advertisement
Now, police say they have arrested the suspect, but the top athletic prize remains missing.
On May 25, police in Anaheim, California, responded to a vehicle burglary, including the theft of the medal. The vehicle belonged to Jordyn Poulter, a starting player for the 2020 U.S. Women's Olympic volleyball team.
Article continues below advertisement
She said she parked her vehicle in a garage and when she came back, several items were missing, along with the medal from the 2020 Tokyo games, according to police.
Investigators identified the suspect as Jordan Fernandez, 31, and he was arrested. On Jun 7, he was charged with first-degree residential burglary, second-degree vehicle burglary and other counts.
The medal remains missing and police say a $1,000 reward is being offered for its safe return. No questions asked.