'On Patrol: Live' MISSING: Hunt Is On For Two Girls Who Went Missing In Pennsylvania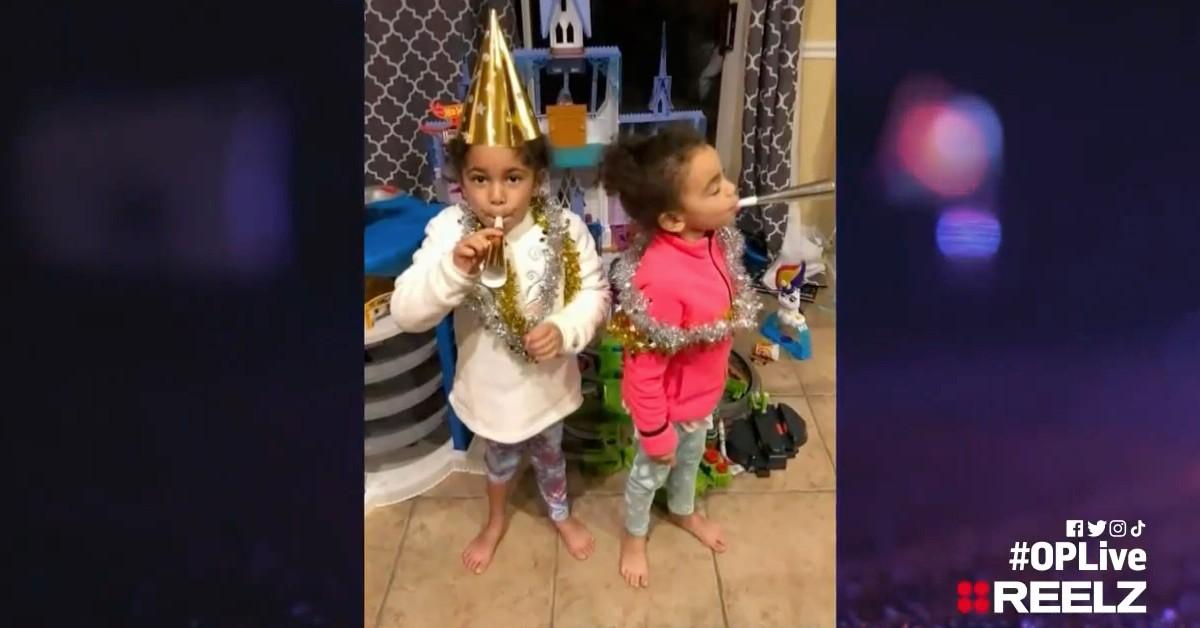 FrontPageDetectives has an exclusive recap of what millions of TV viewers witnessed last weekend on the REELZ police ride-along series, "On Patrol: Live."
Article continues below advertisement
Series commentator, Deputy Curtis Wilson, from South Carolina's Richland County Sheriff's Office alerted viewers of the disappearance of Hanna Lee, age 9 and her sister Sky Rex, age 7, who went missing from their home in Waynesboro Pennsylvania.
Deputy Wilson tapped Angeline Hartmann, from the National Center for Missing and Exploited Children with new information about the case. She also released new age-progression images of the missing siblings that show what they may look like today two years after their abduction in 2020.
Article continues below advertisement
"On Patrol: Live" rides Fridays and Saturdays at 9ET/6PT on REELZ.
Watch REELZ on DIRECTV 238, Dish Network 299, Verizon FiOS 692, AT&T U-verse 1799 and in HD on cable systems and streaming services nationwide. Find REELZ on your local cable or satellite provider at reelz.com/get-reelz/