Oral surgeon accused of murder after his former patient girlfriend dies from drug overdose, police say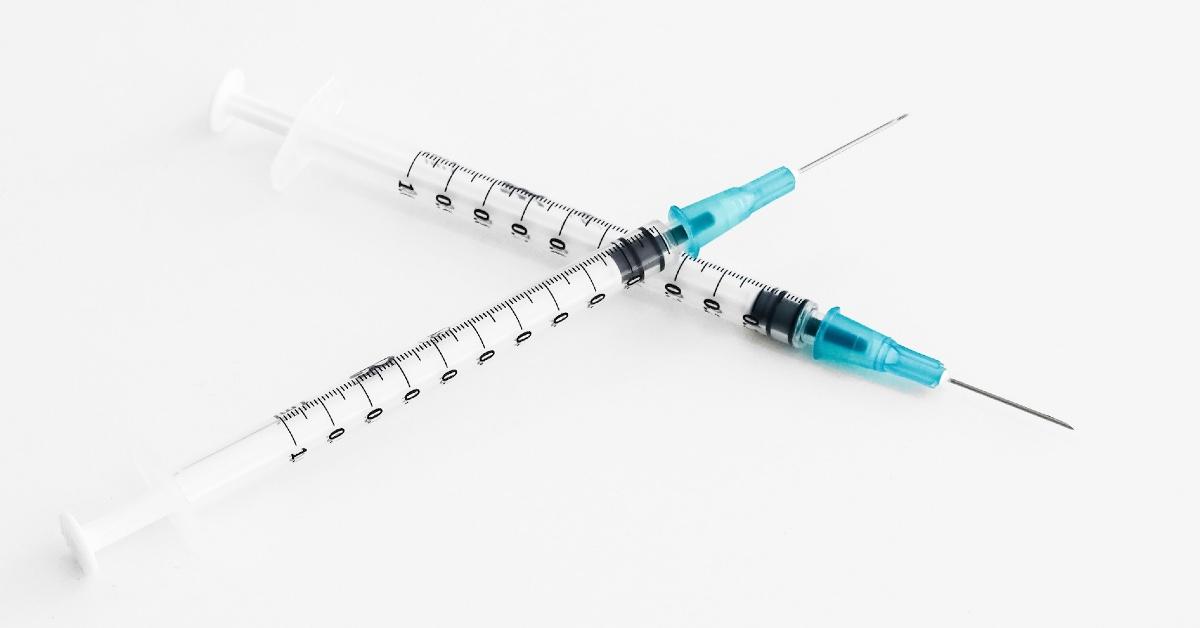 An oral surgeon in Maryland is accused of the second-degree murder of his girlfriend after he allegedly provided her with drugs and she overdosed, authorities said.
On Jan. 26, Montgomery County police responded to the Clarksburg, Maryland, home Dr. James Ryan, 48, shared with 25-year-old Sarah Harris and found her dead, WTOP reported.
Article continues below advertisement
Investigators took into evidence multiple bottles of controlled substances at the scene, including propofol, ketamine, midazolam and diazepam, police said.
"Numerous hypodermic needles, syringes and tourniquets were discovered nearby as well," Montgomery County Police Chief Marcus Jones said at a March 22 news conference.
"These bottles are not the type of medication that would normally be dispensed from a pharmacy and are usually reserved for clinical medical settings," he noted.
Article continues below advertisement
An autopsy determined Harris died with ketamine and diazepam in her system.
Investigators allegedly recovered text messages from Harris to Ryan about getting her drugs, officials said.
"Dr. Ryan also provided instructions on how she could make the effects of some of the drugs more potent," Jones claimed. "Additionally, he mentions bringing home and/or providing saline, fluids, needles, IV poles to aid in the administration of drugs or in the recovery from the effects."
Article continues below advertisement
Harris first met Ryan in late 2020 when she went to him for a medical procedure. Weeks later, police said, she started working as a surgical technician at his practice and the two started a relationship a short time later. They moved in with each other last summer.