A double-murder cold case from 1977 in Oregon has been solved, cops say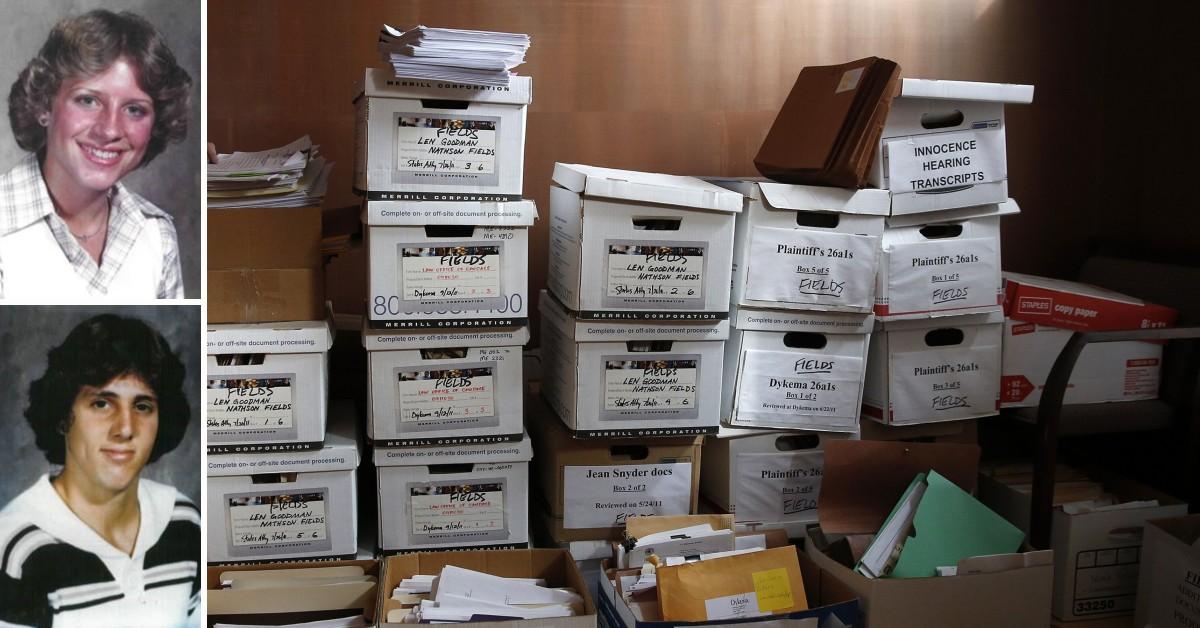 In 1977, 16-year-old Lliana Gay Adank and 17-year-old Eric Shawn Goldstrand, both North Eugene High School students, went fishing and had a picnic and never returned. They were later found shot to death.
Forty-four years police say they have solved their homicide.
Article continues below advertisement
This week, the Lane County Sheriff's Office announced they solved and closed the cold-case homicides of Adank and Goldstrand.
In 1977, the victims' parents notified the Lane County Sheriff's Office, who reportedly found Adank at the secluded picnic area, Goldstrand in the nearby brush a few hours later. "
The female victim had been sexually assaulted and both victims had been shot to death," according to a statement from the Lane County Sheriff's Office.
Article continues below advertisement
Initially, authorities searched and processed the crime scene, combing the area and setting up roadblocks starting on June 9, 1977. Over the years, police conducted multiple interviews, including polygraph tests, while forensically analyzing numerous guns and bullets.
But they never found the suspected killer.
DNA was gathered at the crime scene and analyzed using the technology available at the time. Investigators also tried to match fingerprints from the scene, but no matches were found.
Article continues below advertisement
After more than four decades, the suspect's DNA was re-submitted for analysis in July 2020. Authorities finally came back with a hit when a former Lane County resident was identified and later confirmed to be the perpetrator.
Ronald Albert Shroy's DNA linked him to the crimes. Police said Shroy was 23-years-old, and lived in Lane County at the time but moved out of Oregon in the early 1980's. Officials said he'd been living in Mesa, Arizona, since 2008.
"As investigators were closing in and making final preparations to present the matter to a grand jury, arrest, and charge him, Shroy was involved in an unrelated domestic violence incident and took his own life on Feb. 24, 2021," officials said in a statement.
DNA from a cigarette butt reportedly narrowed the search down to one of two brothers living in Mesa, Arizona.
Authorities said the brothers got into a fight with each other, and the younger one was hurt. The police were called, and Ronald Shroy committed suicide. Speculating, Lane County Detective Kurt Wuest told KEZI 9 News he believed Shroy killed himself because he knew police were on to him.
"Part of his committing suicide is he's thinking this is coming," Wuest said.
Become a Front Page Detective
Sign up to receive breaking
Front Page Detectives
news and exclusive investigations.
More Stories