Here's how Oregon police say they solved a 41-year-old cold-case murder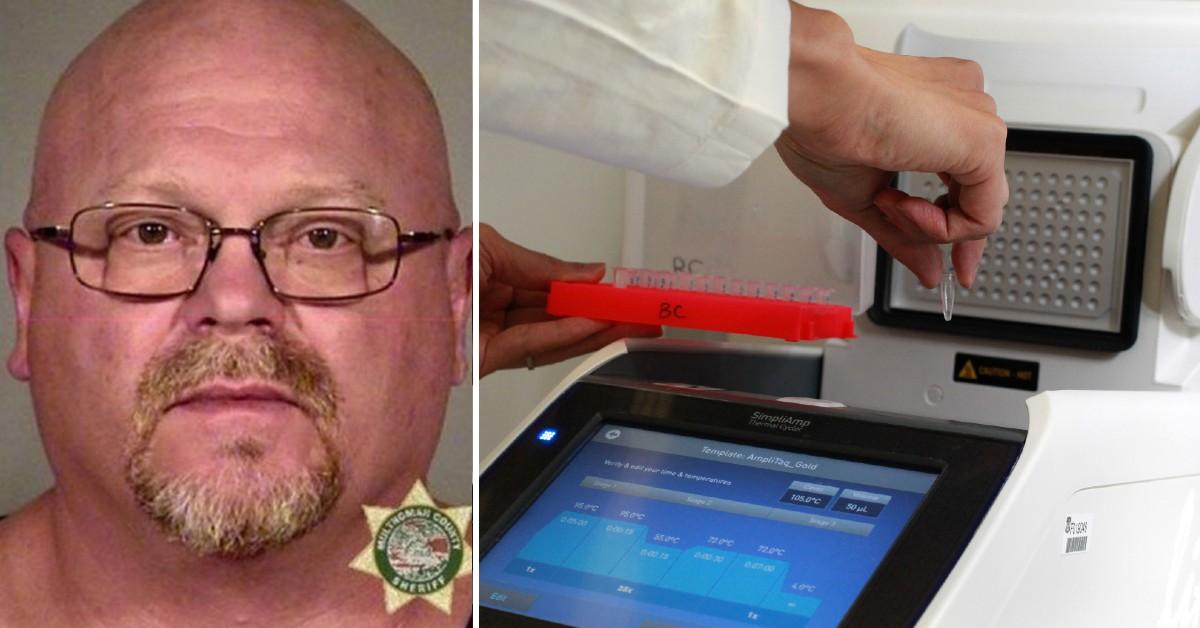 The oldest cold case in Oregon might have just been solved.
A 56-year-old man was arrested last month in connection to the case. Police said they were able to make the arrest in the 41-year-old case thanks to genetic genealogy.
Article continues below advertisement
Robert Plympton is accused of the murder of a 19-year-old undergraduate student at Mt. Hood Community College in Gresham, Oregon.
On Jan. 15, 1980, Barbara Mae Tucker was on her way for evening classes when she was sexually assaulted and beaten to death.According to the police, witnesses driving by saw Tucker running onto a street from a wooded area but had presumed she had been waiving and trying to get people's attention. Another witness also saw a man leading Tucker towards the school campus.
The next day, a student found Tucker's body in nearby bushes.
Article continues below advertisement
For 41 years, Gresham police investigators were unable to make an arrest, and the case went cold.However, due to the new technological advancement of genetic genealogy, the state employed the services of Parabon NanoLabs. The company gained notoriety three years ago because of its success that led to the arrest of the Golden State Killer.
Parabon developed a DNA profile that was matched with evidence collected at the crime scene, which led to Plympton's arrest. The technique involves taking a suspect's DNA and comparing it with family members who had voluntarily submitted their DNA in various databases and depositories.
As a result, it provides authorities with a larger pool of DNA in contrast to the national criminal database.
Article continues below advertisement
"Tucker's case is an example of dogged determination on both the part of the detectives and through genetic genealogy. We started off with not much to work with, but over time were able to finally identify the suspect. My heart goes out to Barbara's family and I hope this will eventually lead to resolution for them," said CeCe Moore, a genetic genealogist whose team worked on the case, according to ABC
Plympton was charged with first-degree murder, second-degree murder and first-degree rape.
"These cold cases are not lost or forgotten for our department. Each one represents a person to our officers, and their tragic stories are passed down through the generations in hopes of one day bringing honor to their names and a sense of justice and closure to their cases," Gresham Police Chief Claudio Grandjean stated according to CNN.
Article continues below advertisement
Become a Front Page Detective
Sign up to receive breaking
Front Page Detectives
news and exclusive investigations.
More Stories