Oregon woman arrested in connection to execution-style murder of man who allegedly owed drug debt, police say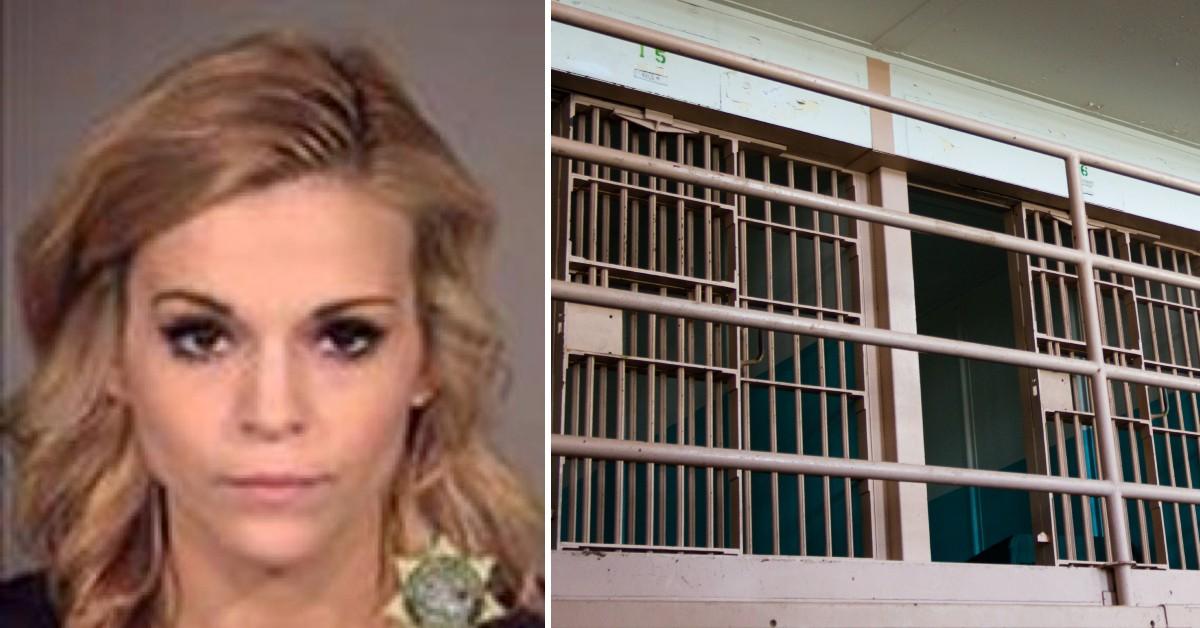 A woman on the run in Oregon was captured and arrested in connection to an execution-style murder last fall of a man who police alleged owed a drug debt, authorities said.
Article continues below advertisement
On March 3 around 6 p.m., a Portland police officer attempted to make a traffic stop on a truck driven by 26-year-old Kassandra Kitchens.
Kitchens fled the scene, and a police airplane tracked the truck until she exited the vehicle and took off on foot. Officers located Kitchens in a nearby backyard with the help of a K9 unit and the airplane and placed her under arrest, police said.
Investigators learned the truck Kitchens fled in was stolen and that she had outstanding murder warrants.
In December, Kitchens was indicted for murder and accused of luring Andrew Sherrell from his home on Sept. 24 in what police said sparked "a series of events that ultimately led to" his slaying.
Article continues below advertisement
"Detectives learned Sherrell was someone involved in selling illegal drugs, spending time between Central Oregon and the Portland Metro area," police said, noting, "The investigation found he was the target of a kidnapping and execution-style murder because of a drug debt, with multiple suspects conspiring to commit the felonious acts."
Sherrell had his hands bound and he was assaulted and driven from downtown Portland to Gresham, where he was murdered and left on the side of the road, police said.
Kitchens was booked into the Multnomah County Detention center on her existing warrants for second-degree murder, kidnapping, criminal conspiracy to commit kidnapping, assault, criminal conspiracy to commit assault, and criminal conspiracy to commit unlawful delivery of oxycodone.
Article continues below advertisement
She also faces new charges of unauthorized use of a motor vehicle and attempt to elude by vehicle, police said.
Law enforcement previously arrested Cesar Estrada-Nava, 31, D'Sean Maurice Baker, 43, Andrew Bushnell, 36, and, Christian Joshua Wobbe, 23, in connection to Sherell's murder case.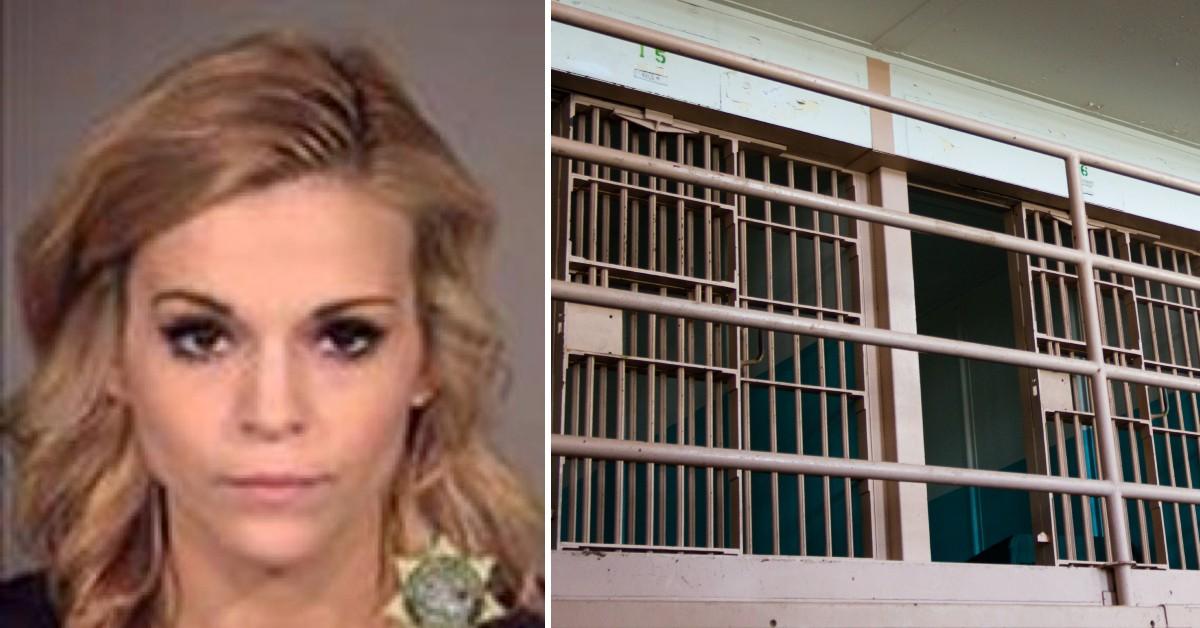 Become a Front Page Detective
Sign up to receive breaking
Front Page Detectives
news and exclusive investigations.
More Stories