His four-hour crime spree included two murders and an armed robbery. Now, he'll head to prison for decades.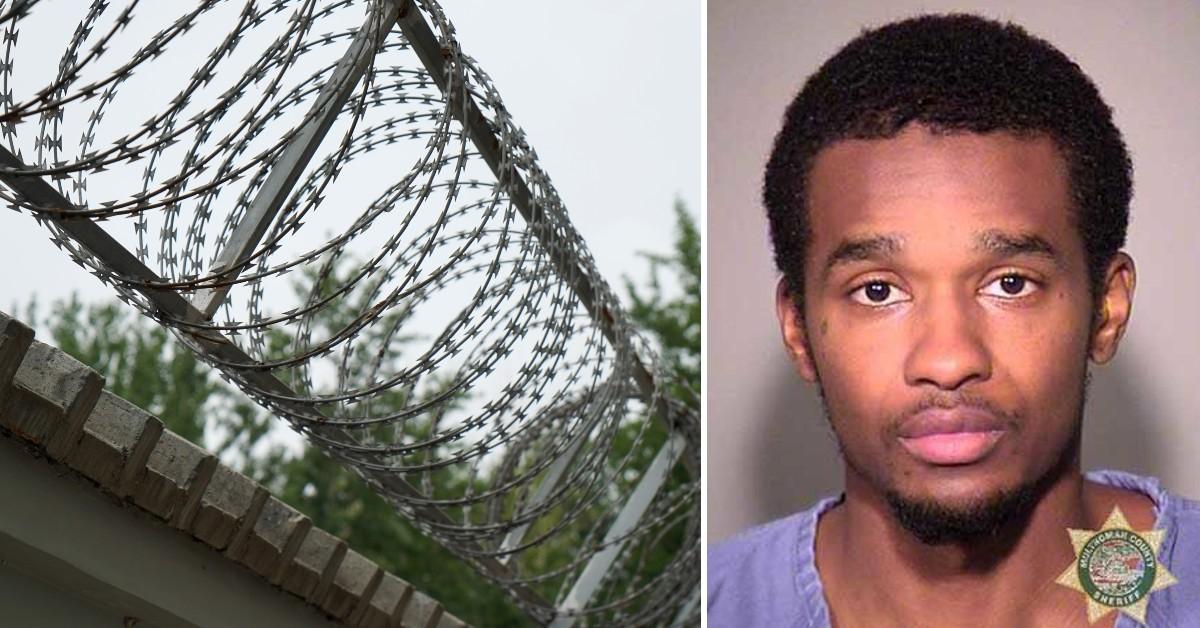 A Washington man robbed a gas station and shot two others on a bridge within four hours. Now, he will spend at least five decades behind bars.
Recently, a Multnomah County Circuit Court judge sentenced James Javontae Barquet, 29, to life in prison with the possibility of parole for the shooting deaths of Carol Horner and Brian Hansen in Portland, Oregon. Barquet pleaded guilty to two counts of second-degree murder.
Article continues below advertisement
On Nov. 19, 2018, police responded to the west end of the Morrison bridge where the body of 70-year-old Horner was found with a gunshot wound to the head and still holding a cigarette. While investigators were still trying to figure out who was responsible for the homicide, a Chevron gas station along South-West 4th Avenue was reported to have been a victim of an attempted robbery.
The station clerk told police Barquet attempted to steal a pack of cigarettes while threatening his life. However, the clerk reached for the gun in a swift reaction, and the defendant fled the scene pulling along a small silver wheeled case. A short time later, officers responded to a third crime scene where 51-year-old Hansen was also found with a gunshot wound.
Article continues below advertisement
After investigators got surrounding surveillance cameras, video footage showed Barquet pulling a wheeled silver suitcase behind the victim, followed by the muzzle flash of a gun at the same location where Hansen's body was found.
"My brother was sensitive, sweet, and had a goofy sense of humor and was always there in times of need. I have an idea of how to process grief, but this pain goes deep into my soul a piece of my heart that my brother held is gone," said Kathy Hansen during the victim impact statement, according to KATU.
Article continues below advertisement
Later, authorities located Barquet, who had barricaded himself in a motel. He was arrested and transported to the Multnomah County jail. A gun was found matching the .45 caliber murder weapon used in both homicides.
The defendant was also suspected of shooting then 19-year-old DeeAnna Barker in the city of Licton Springs, Washington, a day before the Portland bridge homicides. A witness identified Barquet as the shooter. Barker survived the ordeal.
Article continues below advertisement
Barquet was later transported to Oregon State Hospital. He was initially deemed temporarily unfit to stand trial. However, after being evaluated, he was declared competent and able to comprehend the case against him.
"I want to recognize the strength and resilience of the families of both victims over the last three years… It is clear that we are worse off without Mr. Hansen and Mrs. Horner in our community," said Deputy District Attorney Melissa Marrero, according to the Multnomah County District Attorney's Office.
Article continues below advertisement
Barquet will be eligible for parole after serving 50 years in prison.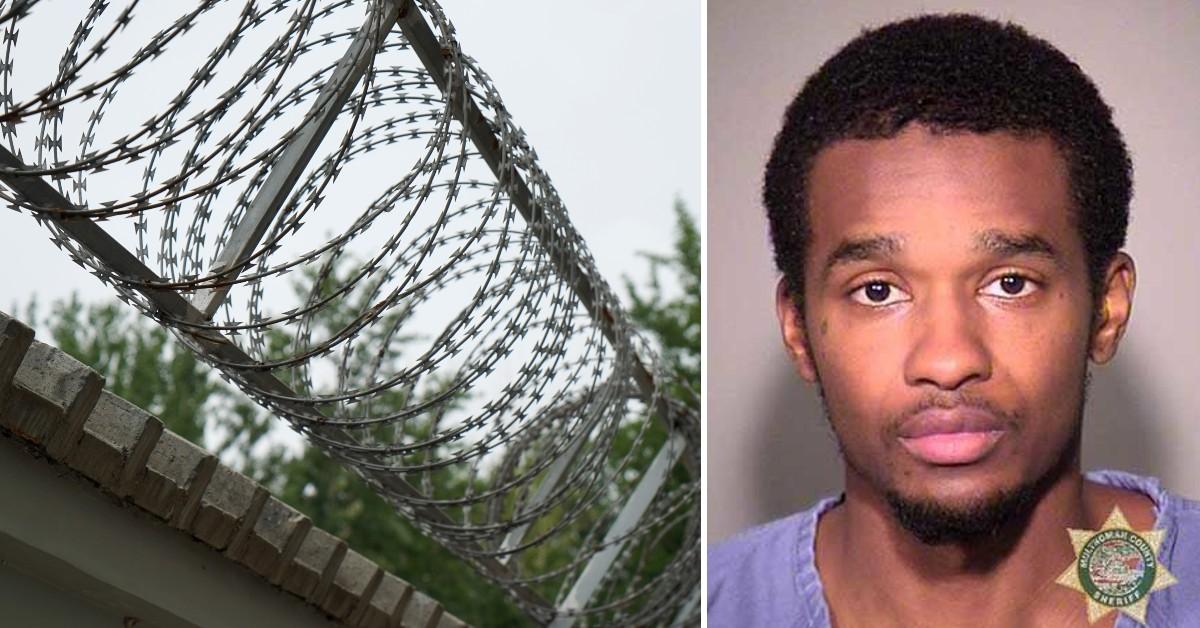 Become a Front Page Detective
Sign up to receive breaking
Front Page Detectives
news and exclusive investigations.
More Stories