27-year-old accused of raping children he met at his job at Dairy Queen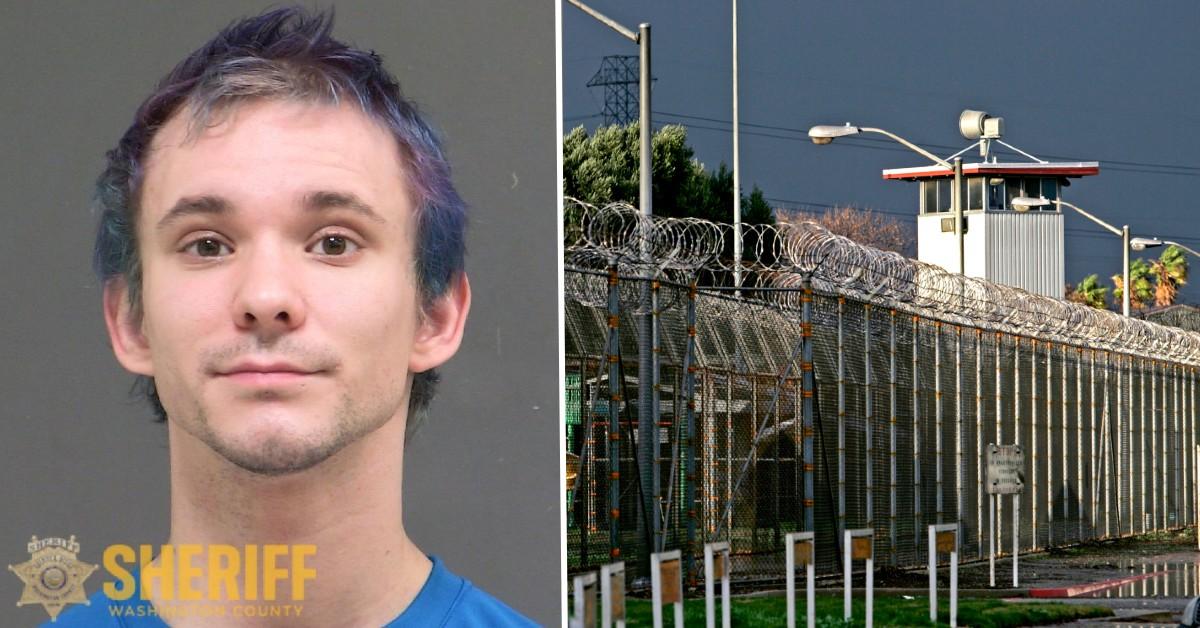 A 27-year-old has been arrested after he allegedly sexually assaulted two children, who he met while working at Dairy Queen.
Article continues below advertisement
Article continues below advertisement
Detectives are aware of one additional juvenile victim, and the investigation is ongoing, according to the sheriff's office.
Detectives believe Martin met all his victims at a Dairy Queen near Manning, Oregon, where he worked.
Detectives from the Violent Crimes Unit believe there could be additional victims. Anyone who might be a victim or with information about Martin is asked to contact the Washington County Sheriff's Office at (503) 846-2700.