HALF-BROTHER OF JONBENET RAMSEY TALKS WHETHER NEW DNA TESTING COULD SOLVE COLD CASE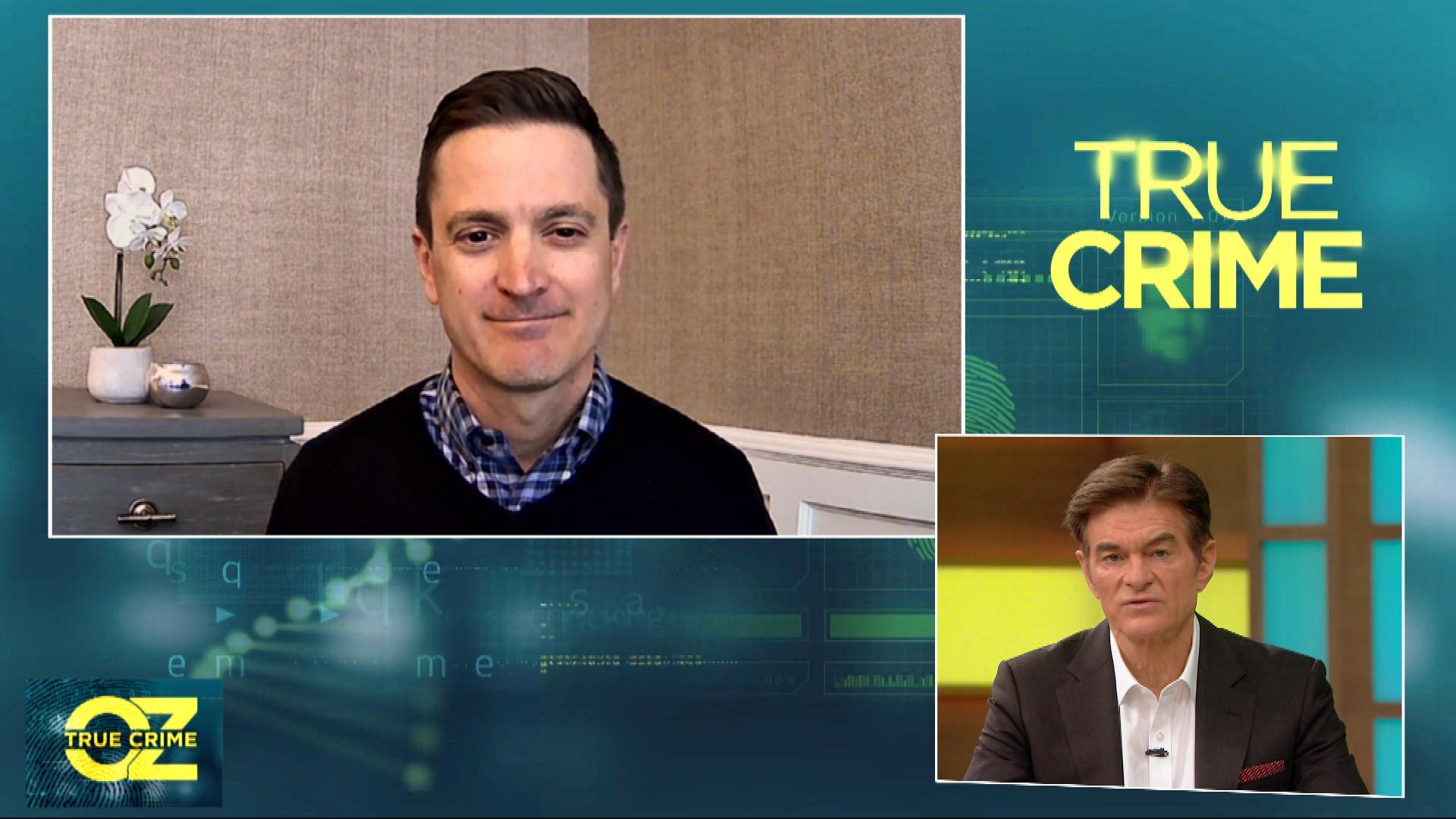 Could a new DNA method help solve who killed JonBenet Ramsey?
Article continues below advertisement
Her half-brother John Andrew Ramsey is set to appear on the Dr. Oz show this afternoon to discuss whether "Touch DNA" can help solve the case. Check local listings for show time and channel.
JonBenet Ramsey, 6, was a child beauty queen and was found dead in her family's Boulder, Colorado home on Christmas 1996. The case immediately drew international headlines. To date, the killer has not been found, though several theories about her death exist.
Her murder has become a true crime sensation as countless people try to determine who killed the child.
Article continues below advertisement
Touch DNA is a new trend in testing technology and only requires a small sample for testing. When DNA testing was first used, such as when JonBenet was murdered, a large sample was needed.
"Here we are in 2021 and the way a crime scene is evaluated is much different. So, we really need to think about where all did the killer interact with JonBenet as well as the crime scene itself. The suitcase is a prime example of one item. We know the killer interacted with that suitcase and it should be tested, and there's many more items from the crime scene that should be tested by 2021 standards," her half-brother John Andrew Ramsey said on the Dr. Oz show in a clip provided before the airing.
Article continues below advertisement
One of the theories was that JonBenet's brother, Burke, played a role in the killing. But, John Andrew Ramsey noted that Burke was only 9-years-old at the time of JonBenet's death.
"The Boulder police themselves, the Boulder District Attorney have said almost from day one that Burke is not a suspect and had nothing to do with this crime. Burke was a nine-year-old little boy, and it's just heartbreaking to see what he's been through," John Andrew Ramsey said on the show.
John Andrew Ramsey said he thinks its possible the killer stalked the family. He added her parents, John and Patsy Ramsey, frequently traveled and the house was unsecured.
"I can speak firsthand and seen pry marks in the rear door at one point prior to JonBenet's death when I was visiting the home," John Andrew Ramsey said.
Become a Front Page Detective
Sign up to receive breaking
Front Page Detectives
news and exclusive investigations.
More Stories