NEW DETAILS ON DOCTOR ALLEGED TO HAVE KILLED 17 OF HIS 20 TRANSPLANT PATIENTS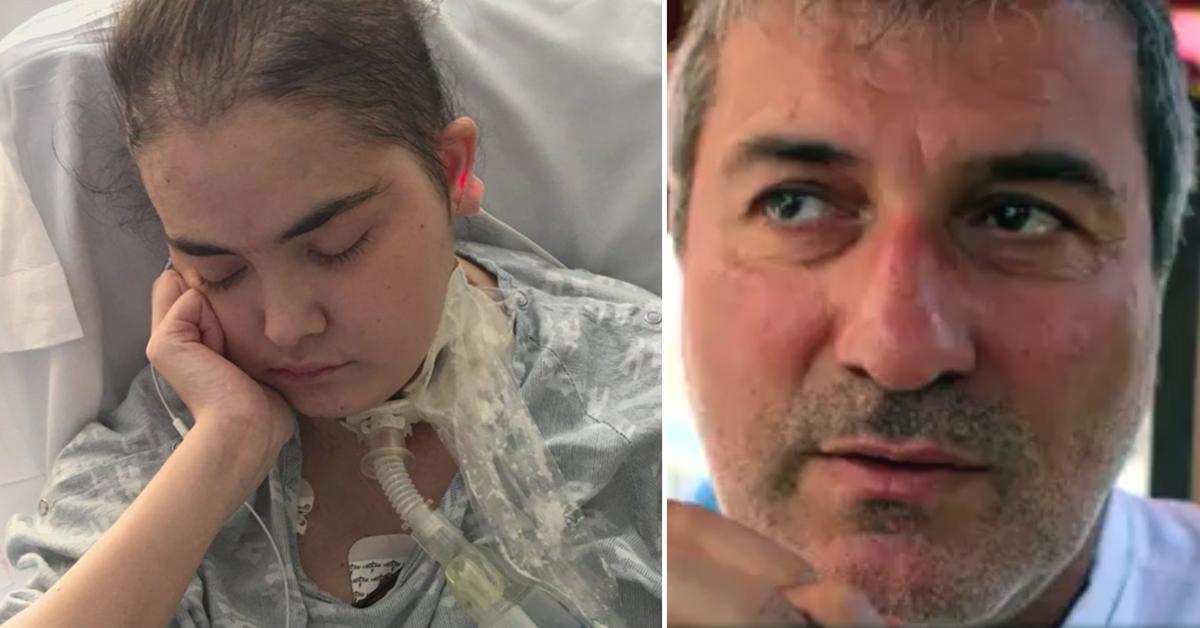 Paolo Macchiarini, a man once believed to be a brilliant doctor, researcher, and a pioneer in the area of tracheal surgeries, will be the focus of a new episode of 20/20 set to air on Friday night, as he awaits trial on criminal charges related to the 17 patients who have died following his operations.
Article continues below advertisement
Macchiarini became a rock star in his field back in 2008 when he transplanted a windpipe that had been partly made using a patient's stem cells back into that patient. The seeming success of the operation meant that doctors and technicians were one step closer to being able to make organs in a laboratory.
That perception changed however in September when he was indicted by Swedish prosecutors for his actions almost a decade earlier while working at Karolinska University Hospital. Macchiarini was hired in 2010 as a visiting professor conducting basic research in the field of regenerative medicine/stem cell biology. Between 2011 and 202 he performed three transplant surgeries.
Article continues below advertisement
Macchiarini later claims that transplanting a synthetic trachea coated with the patient's stem cells was a life-saving procedure in all three cases. The effects were short-lived with one patient dying soon after.
Article continues below advertisement
"It's terrible what this patient had to endure," said the acting vice-chancellor of Karolinska Institutet at the time. "I deeply regret the suffering caused to her and her family and we dearly wish it had been otherwise."
Macchiarini performed this transplant surgery on 20 patients around the world according to records, and only 3 are still alive. That is because of his gross negligence and the decision to skirt medical ethics, according to prosecutors. His problems are not only in Sweden, with Italian prosecutors sentencing him to 16 months in prison in 2019 on charges of forgery and abuse of power.
Article continues below advertisement
Thus all new episode of 20/20 is scheduled to air on ABC on Feb. 12 at 9 p.m.
Become a Front Page Detective
Sign up to receive breaking
Front Page Detectives
news and exclusive investigations.
More Stories