Pee-wee Herman's Playhouse Was a Big Success. What He Allegedly Did In A Theater Wasn't.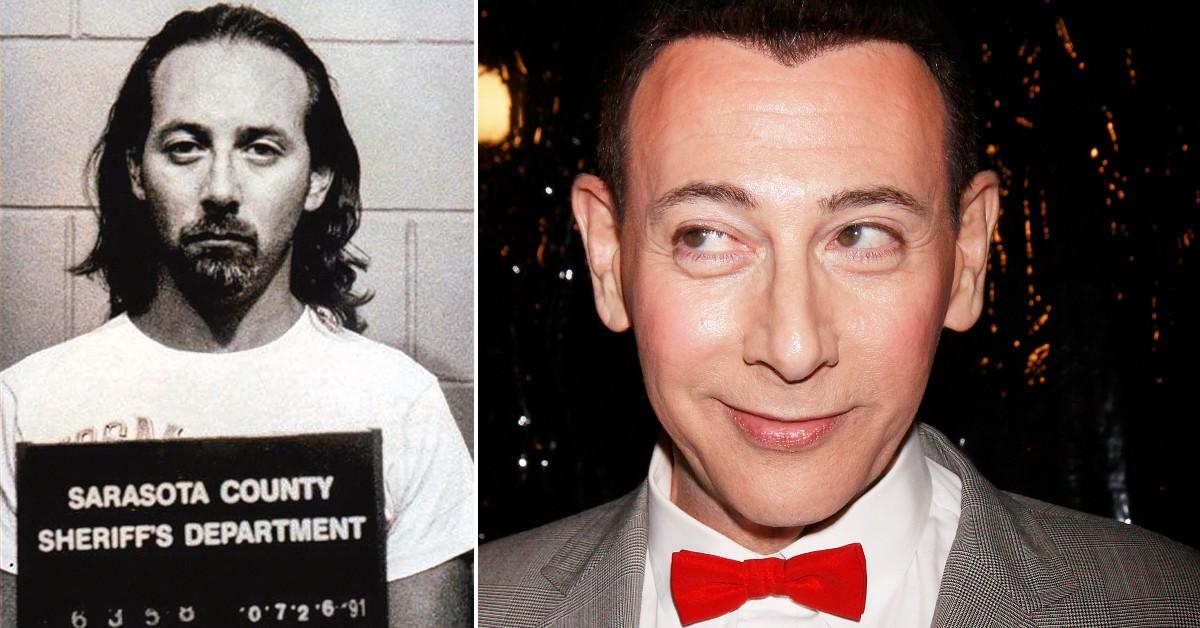 Paul Reubens came to fame or his goofy antics that made people — including droves of children — laugh as Pee-wee Herman during the 1980s.
Article continues below advertisement
What the "Pee-wee's Playohouse" star allegedly did in 1991 left few people laughing. The star was arrested that year for allegedly exposing himself inside an adult theater in Sarasota, Florida. He wound up pleading no contest — accepting the charge while not admitting guilt.
It can be argued that thereafter Reubens became a much bigger star — but for all the wrong reasons. Pee-wee Herman became the butt of many jokes and was known in infamy because of his alleged actions.
Article continues below advertisement
According to the New York Daily News, Reubens was arrested when undercover officers raided Soouth Trail Cinema. The outlet reported that a detective caught Reubens exposing himself and made an arrest.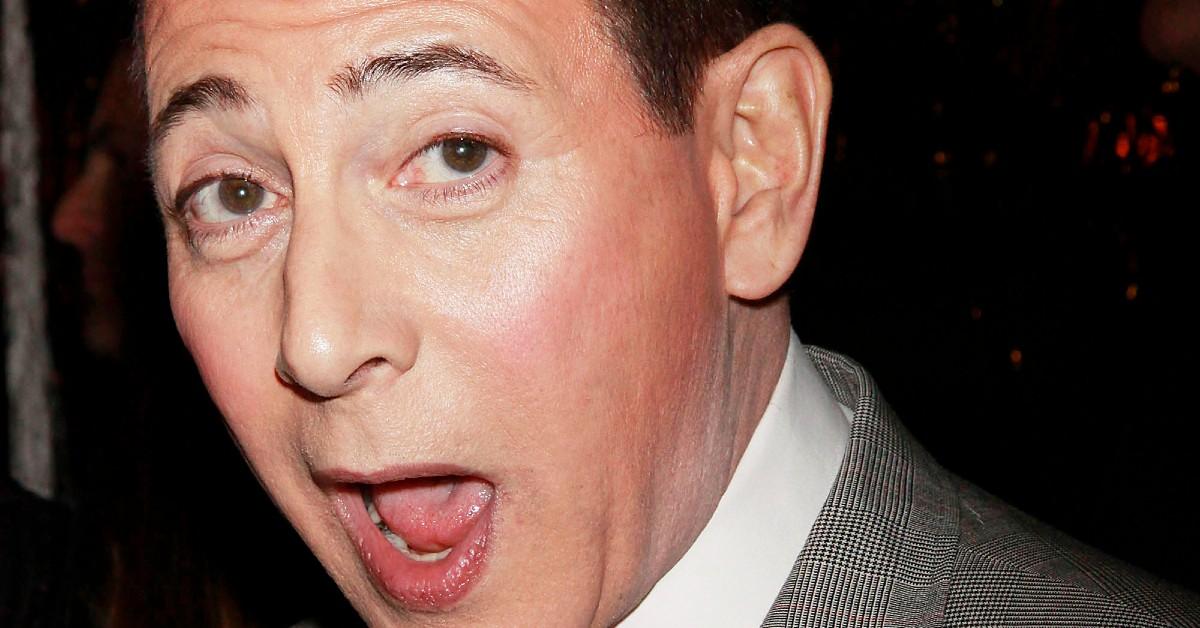 Article continues below advertisement
The New York Daily News reported that the theater was playing movies "Nancy Nurse," "Turn Up the Heat" and "Tiger Shark" the night Reubens was arrested.
Reubens, at the time a California resident who was visiting family in Florida, was one of four people arrested on similar charges.
Article continues below advertisement
A decade after that arrest, Reubens was charged with possession of child pornography, which was later dropped after it was found that tape seized in another case was mistakenly included in evidence against Reubens. Instead, he was charged with obscenity.
In 2004, Reubens spoke to NBC News about his legal issues, saying "I probably have become more infamous from two misdemeanors than probably anyone i could think of."
Article continues below advertisement
Herman told the outlet that he "wasn't thinking" when he was caught in the theater.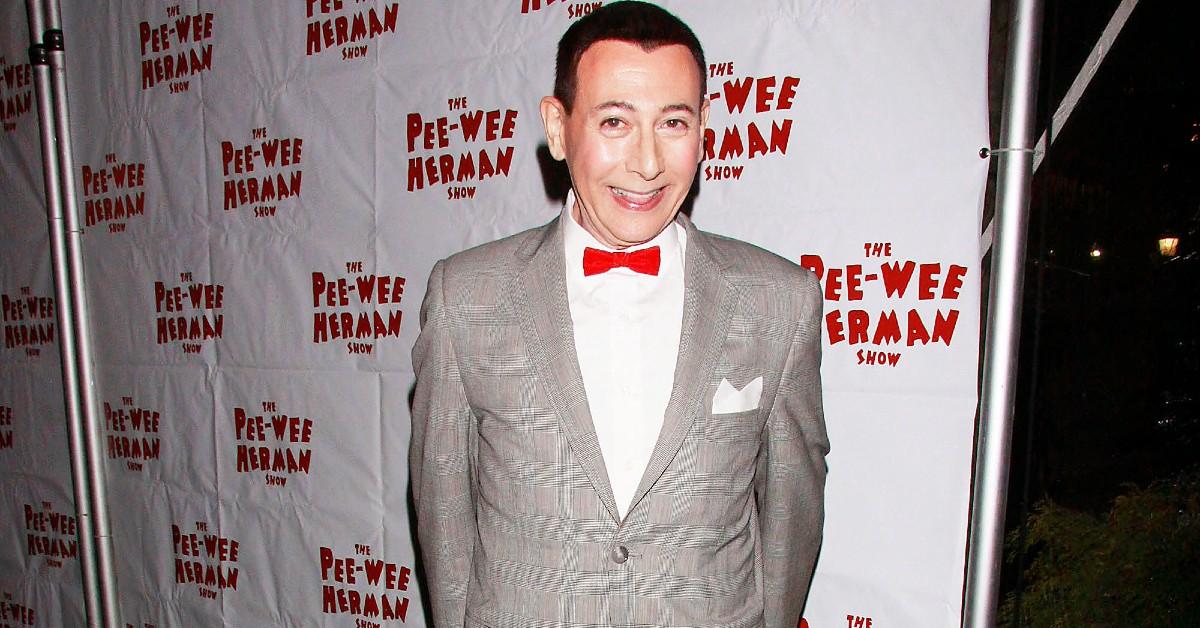 Article continues below advertisement
"Well, obviously I wasn't thinking. You Know? I certainly wasn't thinking to myself you're a children's show host. Your show is stll on television. I wasn't making those lists. I felt like they were insinuating like, well, I was sitting in you know, a darkened movie theater, in my Pee-Wee suit."
Reubens told NBC his actions didn't seem to be a crime to him and that at the time he was a citizen — not Pee-wee Herman. However, he admitted that he should have known that the situation could blow up in his face.
Article continues below advertisement
"I guess I did have to know that. But yet, there I was. I mean that didn't seem like a crime to me. It didn't seem like anyone's business but my own."
Consistent with his no contest plea, Reubens was steadfast in 2004 that he wasn't guilty of indecent exposure.
"I maintained at the time that it didn't happen and I maintain that still," he told NBC News.
Become a Front Page Detective
Sign up to receive breaking
Front Page Detectives
news and exclusive investigations.
More Stories