Prosecutor accused of raping, assaulting woman in her home after sending Snapchat message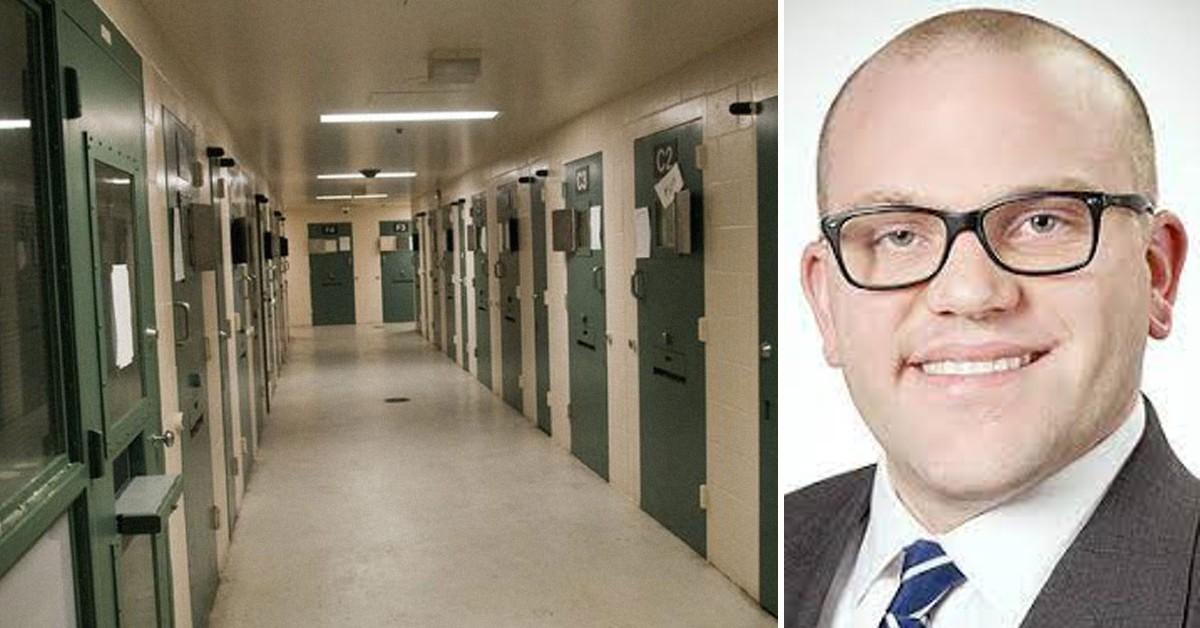 Pennsylvania prosecutor accused of allegedly entering the home of a woman he knew professionally and sexually assaulting her, police said.
Article continues below advertisement
On Sept. 22, police arrested Somerset County District Attorney Jeffrey L. Thomas, 36, in Windber, Pennsylvania, and charged him with rape, indecent assault, strangulation, simple assault and criminal trespass.
Four days earlier, on Sept. 18, Thomas sent the alleged victim a Snapchat message telling her he was coming to her home, but she told him he wasn't welcome, The New York Times reported, citing a Pennsylvania State Police report.
Around 11 p.m. that evening, Thomas allegedly showed up at the woman's residence in Windber Borough, Somerset County.
"Upon investigation, troopers determined that Mr. Thomas entered the home of the victim, an adult female acquaintance, without permission and remained there after being told to leave," the report states.
Article continues below advertisement
According to the report, Thomas gave the woman, who police said he had known "in a professional capacity" for years, a beer and she slapped him after he refused to leave. He then allegedly struck her back, pulled down her sports bra, bit her breasts and "is accused of then sexually and physically assaulting the female victim inside the residence," the report states.
She told investigators Thomas allegedly only left her home after she promised not to call police.
Article continues below advertisement
Police also alleged in the report Thomas, in the past, contacted the woman "to initiate a sexual relationship" multiple times, but she rebuffed his advances.
On a previous occasion, police claimed in the report, Thomas entered the woman's home uninvited and would also "routinely drive around her residence."
Thomas, a Republican elected district attorney in 2019, adamantly denied all allegations made against him through his attorney, The Times reported.
"I think that there's more to this story than meets the eye," said Thomas' lawyer, Ryan Tutera, who noted the woman allegedly smoked marijuana and drank beer with Thomas in her home in the past, according to the newspaper.
Article continues below advertisement
Thomas' posted $5,000 bail, and he has a preliminary hearing scheduled for Sept. 29.
In a statement, Pennsylvania Attorney General Josh Shapiro called the charges stemming from the alleged attack "deeply disturbing."
"Mr. Thomas is entrusted by the public to uphold the law and serve as a voice for victims," Shapiro said. "I commend the bravery of the victim that has come forward — that is never an easy thing to do, especially when your abuser is a powerful elected official."
Become a Front Page Detective
Sign up to receive breaking
Front Page Detectives
news and exclusive investigations.
More Stories