Body of baby boy found in wall, parents now charged with murder: officials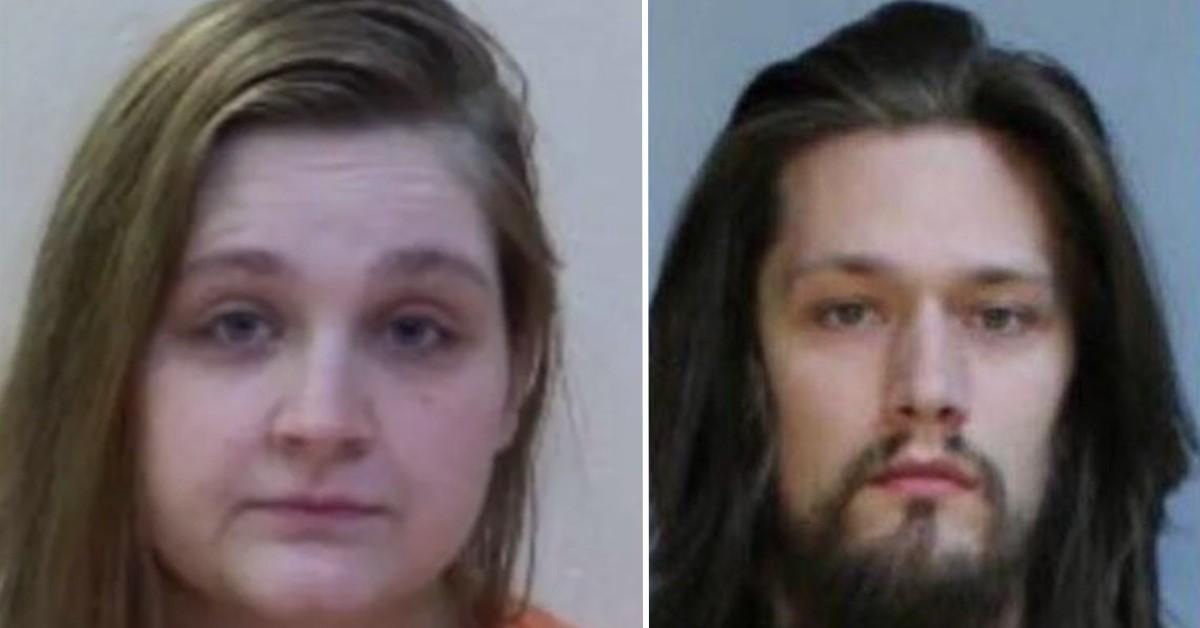 The body of a baby was found hidden in a wall of a home in Pennsylvania and now police say the boy's parents have been charged with his murder.
Article continues below advertisement
Officials said Wilt told them she wrapped the baby and put him in a crate until her and the child's father, Alan Hollis, 27, moved into a new home. At this time, she then hid the crate inside a bedroom wall, FrontPageDetectives previously reported.
Article continues below advertisement
According to authorities, a forensic anthropology exam showed the baby suffered from antemortem trauma and perimortem trauma to the ribs. The trauma was in various stages of healing, WPXI reported.
With these new discoveries, police said Wilt and Hollis are now facing a list of charges, including criminal homicide, aggravated assault, conspiracy, concealing the death of a child and abuse of a corpse.
Initially, the couple was not charged with murder, but that changed with the district's attorney's decision this week.