Man Said He Tripped On Plastic Grocery Bag And Fell On An Infant, Police Said It Was Homicide: Report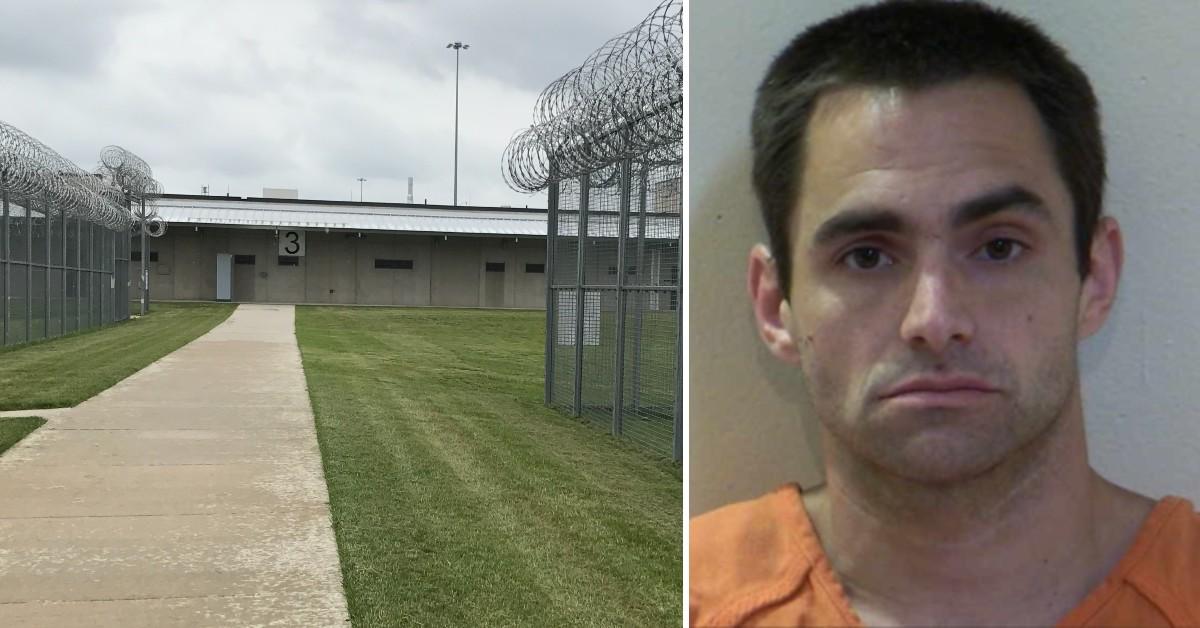 A man is accused of killing his infant son, though he told police he tripped over a grocery bag and fell on the child, according to reports.
Article continues below advertisement
Police in Peters Township, Pennsylvania, arrested Jordan Clarke this week. He now faces several charges, including criminal homicide, according to KDKA.
On May 23, police responded to a home for a report of a baby not breathing, according to KDKA.
Article continues below advertisement
When officers arrived, Clarke told them that he caught his foot on a plastic grocery bag while trying to make a bottle, the report noted. He then fell with the 11-week-old child in his arm.
Other relatives said they did not see Clarke fall on the baby,
The infant was taken to the hospital but died the next day. Doctors said the child's injury were that of physical abuse, according to KDKA.
The infant had brain injuries and possible fractures to both legs.