Child killer told a judge that cops were 'disrespecting him' during their investigation. The judge said to 'get over it.'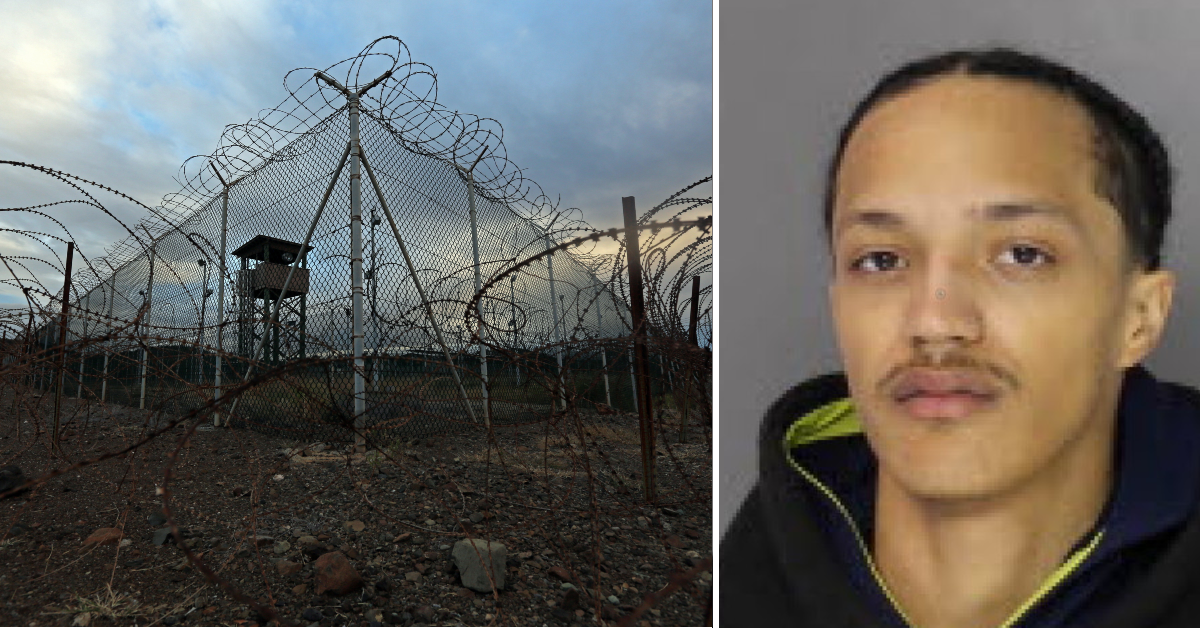 A man suffocated his child to death after smoking drugs and falling asleep. Now, he will head to prison for up to two decades.
Article continues below advertisement
Recently, John Anderson Jr., 25, was sentenced to eight to 20 years in prison for the 2019 homicide of his 9-month-old son. He was convicted of third-degree murder, according to the Dauphin County District Attorney's Office.
On June 12, 2019, the Harrisburg Bureau of Police in Pennsylvania responded to a home for a report of an infant in distress, according to prosecutors.
First responders took the child to the hospital, where he was pronounced dead.
Article continues below advertisement
Anderson told police he found the child unconscious, hanging in a laundry basket next to the bed where they had been sleeping, according to prosecutors.
An autopsy showed the child died of sustained compression causing asphyxia, according to prosecutors. The child also had bruising on the head that happened before the death.
The child's cause of death was undetermined by medical experts, but they said Anderson's account was inconsistent with the evidence.
Article continues below advertisement
A defense attorney argued the child's death was accidental and that Anderson smoked marijuana before sleeping with the child, according to prosecutors. However, state attorneys contended the defendant lied to police, which showed he knew he was guilty.
In the weeks before the incident, Anderson sent text messages to the child's mom expressing frustration about caring for the infant.
Article continues below advertisement
At the sentencing, Anderson told the court he was mad at the police "for disrespecting him." Judge Edward Marisco told Anderson he "needed to get over it. The police were not disrespecting you. They were trying to solve the death of a child."
The victim's mother told the court that Anderson "robbed her of being a mother by choosing to use drugs."