Man arrested for murdering 85-year-old woman in 1987 cold case that once sent an innocent man to prison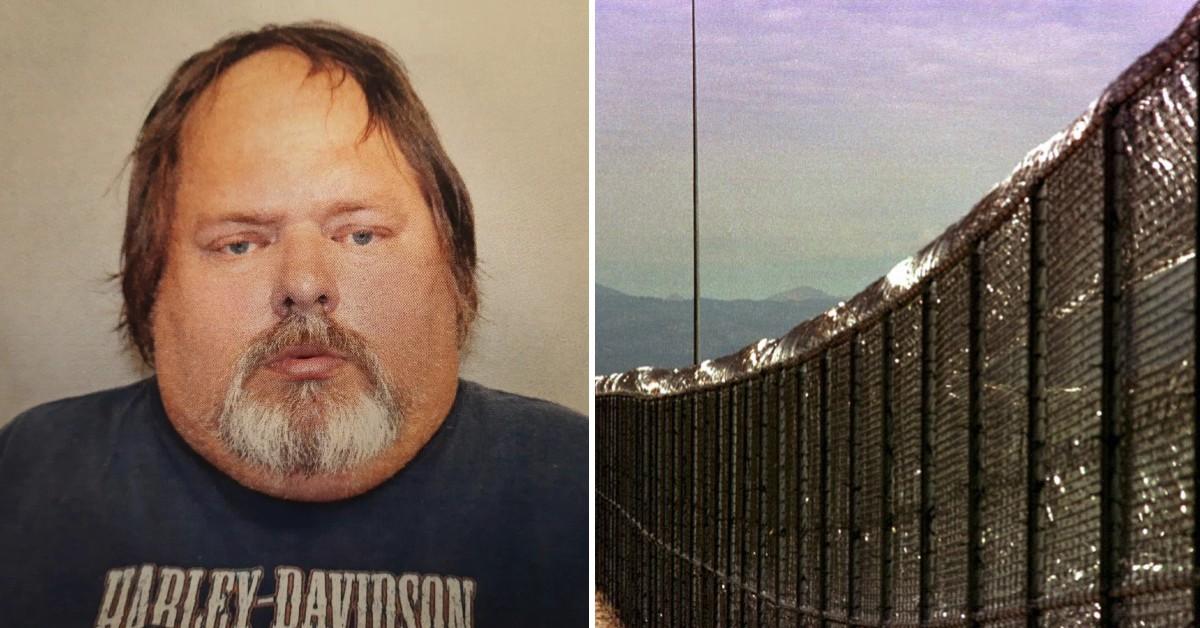 Authorities in Pennsylvania have arrested a new suspect in connection to a nearly 34-year-old murder case that sent an innocent man to prison for years.
Article continues below advertisement
Christopher Speelman of New Oxford is accused of sexually assaulting and killing Edna Laughman, 85, in her Oxford Township residence in 1987, Lancaster's WGAL reported.
On Aug. 13 that year, neighbors found Laughman dead in the ransacked home that was littered with cigarette butts even though the victim did not smoke.
Barry Laughman, a distant relative of the elderly woman, was arrested for the murder and eventually convicted. He spent 16 years in prison before DNA evidence from vaginal swabs showing he was not the killer exonerated him and he was set free in 2003, York's WPMT reported.
Article continues below advertisement
In August 2018, 31 years after the slaying, Pennsylvania investigators sent evidence containing DNA to a testing lab and genetic genealogy narrowed down the list of potential suspects to Speelman, who had lived next door to the victim years before she died.
According to a probable cause affidavit, last May, Speelman, 58, "advised he did not know that the victim had been murdered or that Barry Laughman had initially been arrested for the murder. He further related that he had never had a sexual relationship with the victim and that he was a chronic smoker."
"We explained the DNA testing and genealogy analysis that was being done in an attempt to help identify the unknown actor," investigators wrote in the affidavit, noting Speelman became "visibly shaken" during the interview. "We further explained that due to this testing, it was found that the actor was somehow related to him. Upon being asked, he agreed to provide his DNA."
Article continues below advertisement
Speelman's DNA allegedly was a match with that recovered from the crime scene.
"The investigation revealed that he indicated he went into her home to steal from Edna, that she was home when he was there, that he attacked her, that he overcame her and that he suffocated her and killed her, and then sexually assaulted her," Adams County District Attorney Brian Sinnett said.
After his arrest on July 27, Speelman allegedly confessed to acting alone when he broke into Laughman's residence.
He faces charges of criminal homicide, forcible rape, robbery and burglary. He is being held without bail at the Adams County Prison in Gettysburg.
Become a Front Page Detective
Sign up to receive breaking
Front Page Detectives
news and exclusive investigations.
More Stories