Teenager Arraigned For A $120 Pot Deal. But, When The Dealer Was Robbed, It Ended With Her Murder.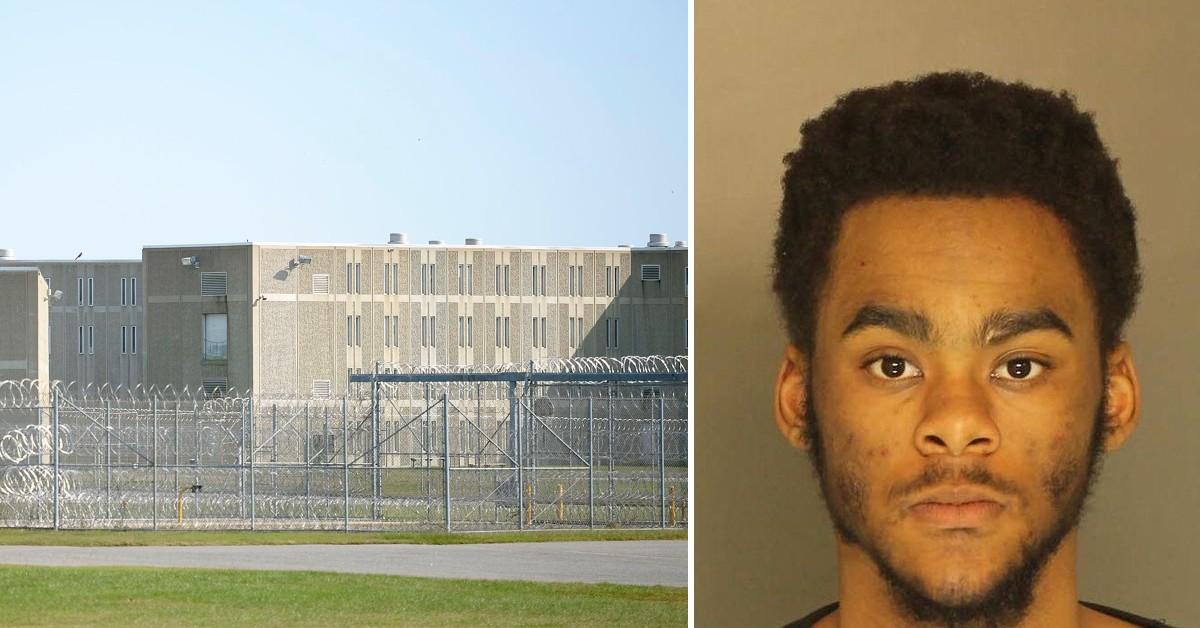 A $120 drug deal turned into a murder with a teenage girl shot and killed.
Now, the man who pulled the trigger will head to prison for decades.
Article continues below advertisement
Recently in Pennsylvania, a judge sentenced Daiquan Maurice Dickerson, 20, to life in prison plus an additional 20 to 40 years, according to the York County District Attorney's Office. The sentence was mandatory.
Dickerson was previously convicted of first-degree murder, criminal conspiracy to commit first-degree murder, aggravated assault and a host of other charges.
He was convicted of the fatal shooting of 17-year-old Emily Shoemaker on Dec. 12, 2019.
Article continues below advertisement
A co-defendant, Sterling Frantz, told police he was contacted by Shoemaker who asked if he could supply a quarter-ounce of marijuana, according to Fox43.
Frantz agreed to the drug deal and arraigned to buy from an acquaintance, known as "Duce," according to the report. Duce was later determined to be Dickerson.
Frantz agreed to sell the pot for $120. Dickerson would get $100 and Frantz planned to keep $20 for himself. Frantz and Shoemaker agreed to meet outside a home for the deal.
Article continues below advertisement
The dealer got into Shoemaker's Kia and sat in the front seat. He said he gave the teen the pot and she handed him the money, according to the report. That is when a Black man in the backseat put him in a chokehold. Another suspect grabbed his legs and pushed him into the vehicle.
Frantz said he was robbed of the marijuana, broke free and fled from the vehicle, according to Fox43. The Kia then sped away from the area.
Article continues below advertisement
Frantz told Dickerson he was robbed, and the suspect got very angry, Fox43 noted. The two then drove off and spent a half-an-hour looking for the Kia.
Eventually, they spotted and followed the car. Dickerson then pulled next to the Kia and began shooting into it.
The Kia went down a street and wrecked, while the two suspects drove away, according to the report.
Shoemaker was shot and killed in the incident. While a 17-year-old was injured and a 16-year-old suffered a broken arm in the crash.
Become a Front Page Detective
Sign up to receive breaking
Front Page Detectives
news and exclusive investigations.
More Stories