Man called his friend a gift because he kept giving pills to sell. When the drugs ran dry, the suspect turned to murder.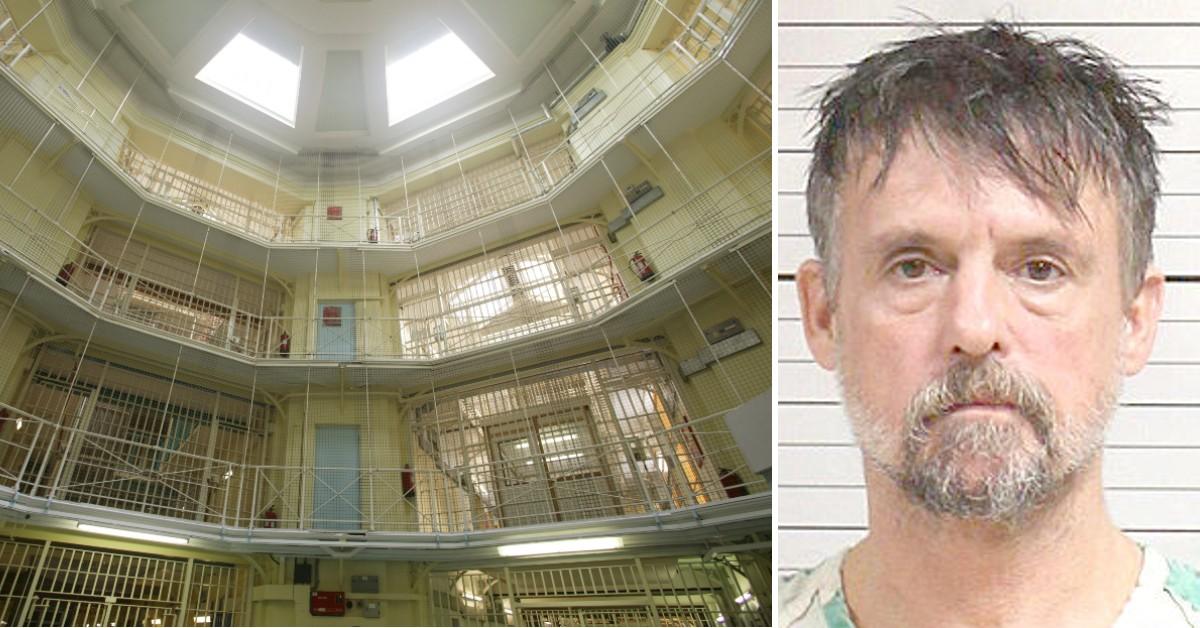 A Pennsylvania man cheated his friend of a lofty profit from the sale of his prescription drugs. Then, when the friend had no more pills, the suspect killed him.
Now, he will spend the rest of his life behind bars.
Article continues below advertisement
Cambria County Judge David J. Tulowitzki handed John E. Hoffman, 53, a life term in prison without the possibility of parole for the beating death of Anthony Profaizer, 74. Hoffman was found guilty and convicted of first-degree murder, aggravated assault and robbery.
On Nov. 25, 2019, police responded to the 600 Block of Sunberry Street in Geistown, Pennsylvania, where Profaizer's body was found. The response to the scene came after Hoffman's visit to the police, where he claimed he was kidnapped at gunpoint and pistol-whipped because he owed someone.
Article continues below advertisement
During further interrogation, Hoffman told investigators he sold oxycodone prescription pills for Profaizer and would cheat him of some profits. The defendant told investigators the victim was a gift that kept on giving because Profaizer could get 180 pills at one time.
Later, authorities found Hoffman's DNA at the crime scene.
During the trial, prosecutors argued Hoffman killed the victim after discovering Profaizer had no more pills to give him. In addition, the state called two informants who testified Hoffman admitted to the homicide while the men were incarcerated at Cambria County prison together.
Article continues below advertisement
"Remember, he said he hadn't seen Tony Profaizer in two months, but his DNA was found not only on [Profaizer's] pants, but in his pants pocket, where he kept what he called his gold – his pills," Assistant District Attorney Joel Polites said during his closing arguments to the jury, according to The Tribune-Democrat.
In a rebuttal, Hoffman's defense lawyer Robert Corcoran argued his client was not present at the prison in December 2019 as stated by the informant, but January 2020. In addition, the defense called another prison inmate who testified the state's informant had unsuccessfully tried to pin the same homicide on another suspect.
The jury disagreed with the defense and returned with a verdict seven hours after closing arguments. During the sentencing hearing, Hoffman told the victim's son Russel Profaizer he was innocent and would not kill his dad.
Become a Front Page Detective
Sign up to receive breaking
Front Page Detectives
news and exclusive investigations.
More Stories