He Wanted To Sell His Refrigerator On Facebook. When A Woman Showed Up To Buy It, An Argument Ended With Her Murder.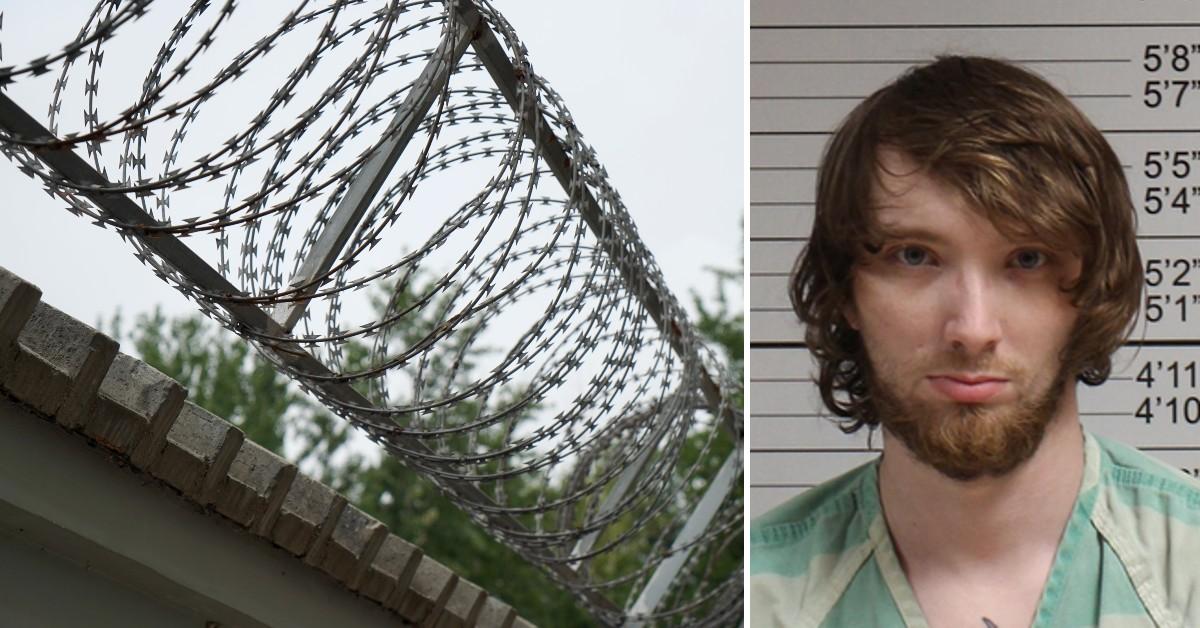 A woman went to buy a refrigerator from a Facebook Marketplace seller for $160. She never walked out of the apartment alive.
Now, the killer will never hurt another person.
Article continues below advertisement
Recently, a Pennsylvania judge sentenced Joshua Gorgone, 27, to life in prison without parole for the stabbing death of 54-year-old Denise Williams, according to WTAJ. He was convicted of first-degree murder and other counts.
The victim was stabbed to death in a Cambria County, Pennsylvania, apartment on April 2021, according to the report..
Article continues below advertisement
Her family filed a missing person report the day she was killed, saying she left work at noon and hadn't been seen since. Investigators tracked her phone and found her dead in a bathroom with multiple stab wounds.
Investigators learned that Williams had planned to buy a refrigerator for her boyfriend.
Gorgone listed the refrigerator on the Facebook Marketplace for $160, according to WTAJ. But the two argued over the price. The argument escalated into a fight, which is when Gorgone grabbed a knife and stabbed the victim.
Article continues below advertisement
"Today marks the end of a long journey with Denise Williams' loving family and friends, who, from the very beginning of the investigation, have shown their absolute dedication to her. They are a strong family, and we again thank them for knowing something was wrong and contacting and working with authorities immediately," said District Attorney Greg Neugebauer, according to WTAJ.
"We also thank the court for recognizing the heinous nature of this crime, the lack of remorse, and that justice required a sentence of life plus a consecutive sentence. While her friends and family miss her, we hope that the work done in this case brings them some solace and closure."
Article continues below advertisement
It took a jury less than two hours to convict Gorgone, according to the Tribune-Democrat.
Gorgone told police he wrapped the victim's body in a comforter and pulled it into the bathroom because he did not want to look at it, according to the Tribune-Democrat.
Prosecutors said they hoped the verdict helped Williams' family cope with the loss.
"They were an incredible family. They all stuck together," Assistant District Attorney Joseph Green said. "I hope this brings some closure to a family that has seen such horrible sorrow for the past (year)."
Become a Front Page Detective
Sign up to receive breaking
Front Page Detectives
news and exclusive investigations.
More Stories