Grandmother Killed Her Husband And Left His Scalp In A Bag Along The Road. The Rest Of The Remains Are Missing.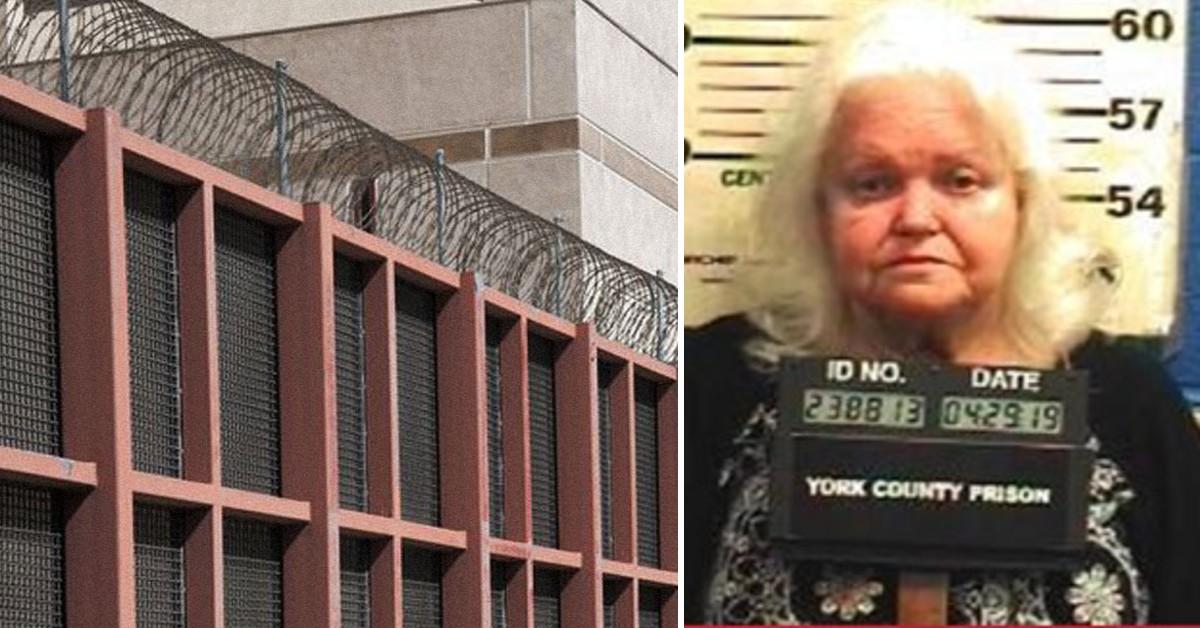 A grandmother murdered her husband and then allegedly collected his social security payments for years as he seemingly vanished.
Now, she will spend up to two decades in prison.
Article continues below advertisement
The victim's scalp has been found, but the rest of his remains are still missing.
This month, a judge in Pennsylvania sentenced Virginia Hayden to six to 20 years in prison for killing her husband, Thomas Hayden. She pleaded nolo contendere to a charge of third-degree murder and tampering with a public record. That plea is when a defendant accepts a punishment but doesn't admit guilt in a case.
Article continues below advertisement
Virginia Hayden still has federal charges outstanding. Prosecutors alleged that she stole more than $113,000 in social security funds between 2011 and 2017 by collecting payments for Thomas Hayden after his death, but before anyone knew he was dead.
The scalp of Thomas Hayden was found in a FoodSaver Bag on the side of a highway in Dover, Pennsylvania, in 2012, according to reports. Police didn't know who the remains belonged to at the time. There were conflicting stories about what happened to Thomas, but in 2017 his family reported him missing.
That led police to tie the scalp to the missing person case.
Article continues below advertisement
After that, officials tied Virginia Hayden to the crime, and in 2019 it was determined she bought a .357 handgun, but there was no record of the transfer, according to ABC 27.
Medical experts say Thomas Hayden likely died in 2011 from a gunshot. The rest of his remains have not been found.
As she was questioned, Virginia Hayden told police that "maybe you ought to check the grave of my second husband for him," according to ABC 27. Thomas Hayden was her third husband. His remains were not in that grave.
Article continues below advertisement
In 2019, Virginia Hayden was charged with Thomas Hayden's murder. Though, she lowered the charge as part of a plea deal.
"This family has been through a lot, but we were still willing to be lenient with Ginny if she could just tell us where Tom is and bring him home and give him the decent burial he deserves," Thomas Hayden's brother Owens Hayden said during sentencing,
Others have been connected to the case. Virginia Hayden's daughter pleaded guilty to charges for forging a signature to transfer her mom and Thomas Hayden's house and trailer to Virginia, according to the Daily Record.
Become a Front Page Detective
Sign up to receive breaking
Front Page Detectives
news and exclusive investigations.
More Stories