After killing his friend for her drugs and money, he went to buy some snacks at a convenience store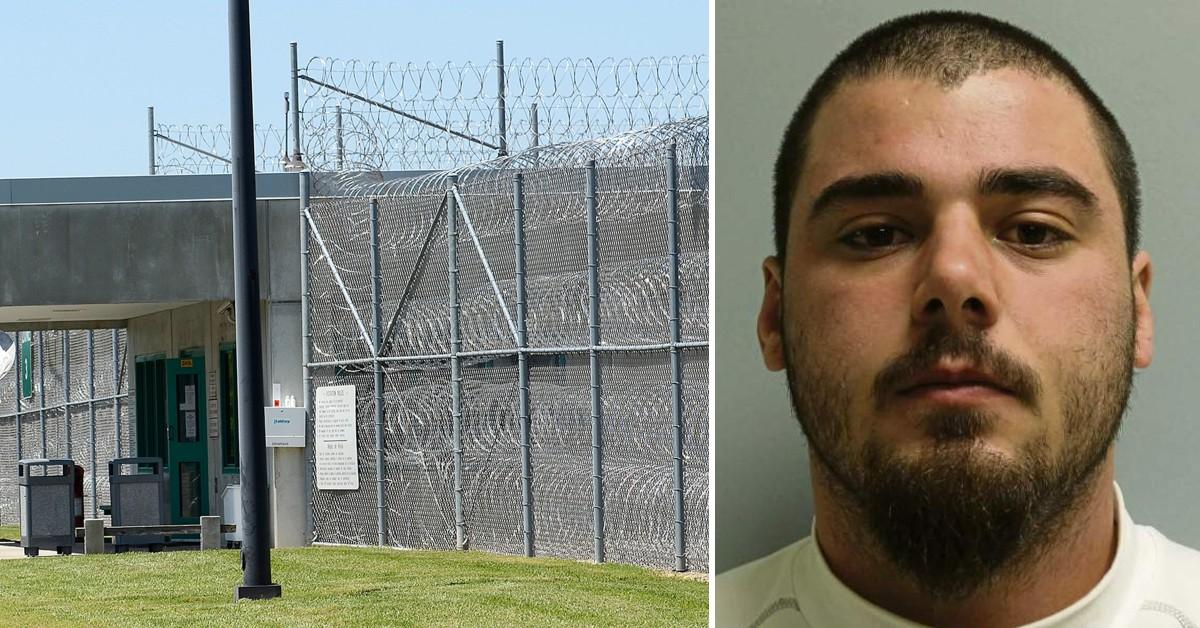 A Pennsylvania man robbed, strangled and burnt his friend for her drugs and money. Then he took a break to buy some snacks at a convenience store.
He will now spend the rest of his life in the penitentiary.
Article continues below advertisement
Recently, Westmoreland County Common Pleas Judge Tim Krieger handed Walter Cable, 34, a life term in prison without the possibility of parole for the brutal death of Ronny Cable. A jury found Walter Cable guilty and convicted him of first-degree murder, conspiracy to commit murder and abuse of a corpse.
A month after the incident, on March 9, 2017, police found the burnt remains of Ronny Cable in a densely wooded field of Derry Township, nearby Keystone State Park, in Pennsylvania. The discovery resulted from Walter Cable's co-defendant, Devin Akamichi, 29, who confessed and led investigators to the scene after much pressure and interrogations.
Article continues below advertisement
According to Akamichi, he and Walter Cable had taken Ronny Cable to the wooded area to steal her money and drugs. Upon their arrival, Walter Cable bludgeoned Ronny Cable multiple times with a hammer and then strangled her to death.
The defendant and the victim are unrelated.
Then to cover their tracks, the duo burnt the victim's body. After being in the woods for 10 hours, Walter Cable and Akamichi decided to take a break and headed to a nearby convenience store to buy some snacks before returning to the scene.
Article continues below advertisement
Investigators found Ronny Cable's scalp, numerous bone fragments, and several pieces of her jewelry at the scene. In addition, beer cans in a bag that hung on the tree close to the victim's remains had the defendant's DNA.
"She had her faults, but she didn't deserve to be murdered. The way you murdered her and disposed her like you were dumping trash is heartless and reminds me of a scene from a horror movie. I can't and don't want to imagine the terror, pain and sadness that she felt while they bludgeoned and strangled her," said Ronny Cable's mother, Beverly Richason, during the sentencing hearing, according to the Pittsburgh Tribune-Review.
Article continues below advertisement
Despite the evidence and testimony of Akamichi, Walter Cable's defense lawyer Tim Andrews attempted to discredit Akamichi and described him to the jury as a liar. Walter Cable testified both spent the day with Ronny Cable at a local bar and dropped her back home during the trial.
The jury was not persuaded.
"Mr. Cable maintained his innocence the entire time. We believe Mr. Akamichi, the co-defendant's, testimony wasn't credible, that he lied to the police on multiple occasions. However, the jury did a very thorough job and that's all we'll say," Andrews said according to People.
Akamichi is still awaiting trial with no date set on the court's docket.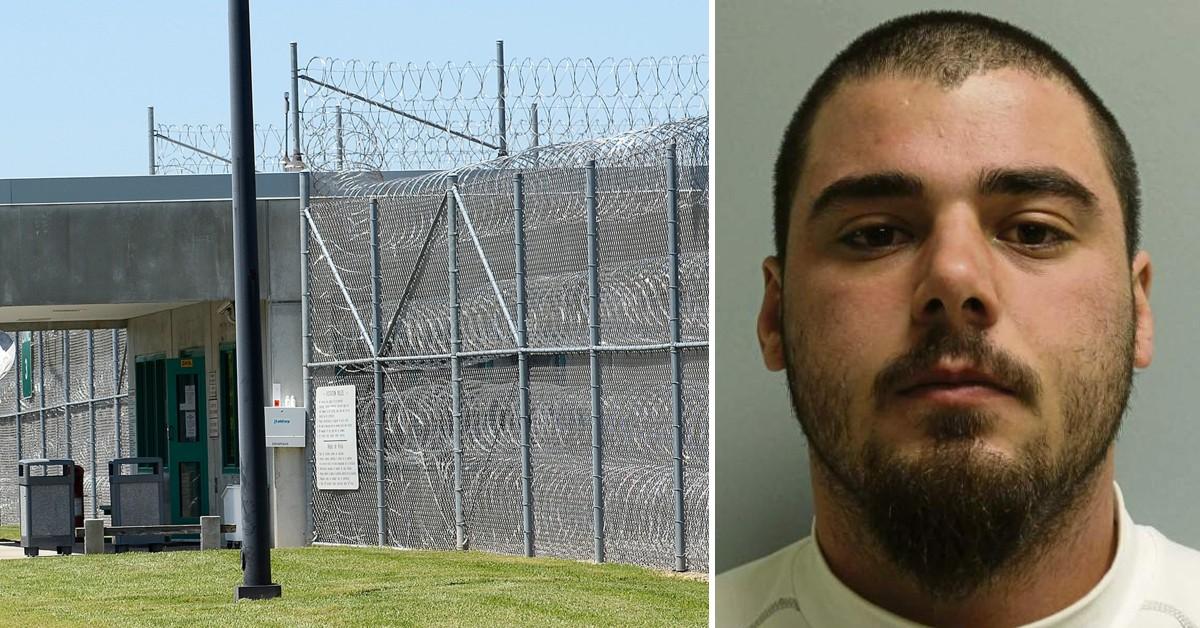 Become a Front Page Detective
Sign up to receive breaking
Front Page Detectives
news and exclusive investigations.
More Stories